At Man For Himself, we believe it's time for a change: no more razor parts, no more super structured styles, and no more heavy products. Whether your hair is currently long or short, it's time to work with what you have and try something a little more low maintenance and less stylised.
We've chosen three top hairstyle trends which you need to try for this summer.
Instagram @thenotoriousmma
1. Buzz Cuts
The most extreme option to deal with your hair in the heat this summer is to shave it all off.
This is the brave option, because if you have long hair and want to get rid of it all, once the clippers get going, there's no turning back!
A buzz cut can look great and just imagine how much cooler (in temperature) you will feel. There are different types of buzz cuts too, so if you don't want to lose it all, just keep a small amount of length.
To achieve a classic buzz cut, also known as the Induction buzz cut, you need a pair of good quality clippers, without the guard on, and go for the same length all over. It's that easy.
Otherwise, you can do what Nick Jonas, Justin Bieber, Drake, and Zayn Malik have done, and keep a bit more length in the top. This style is still classified as a buzz cut but are varieties of the Burr, Crew and Fade buzz cuts.
You won't really need any products for this short style, just keep your scalp healthy with a good shampoo.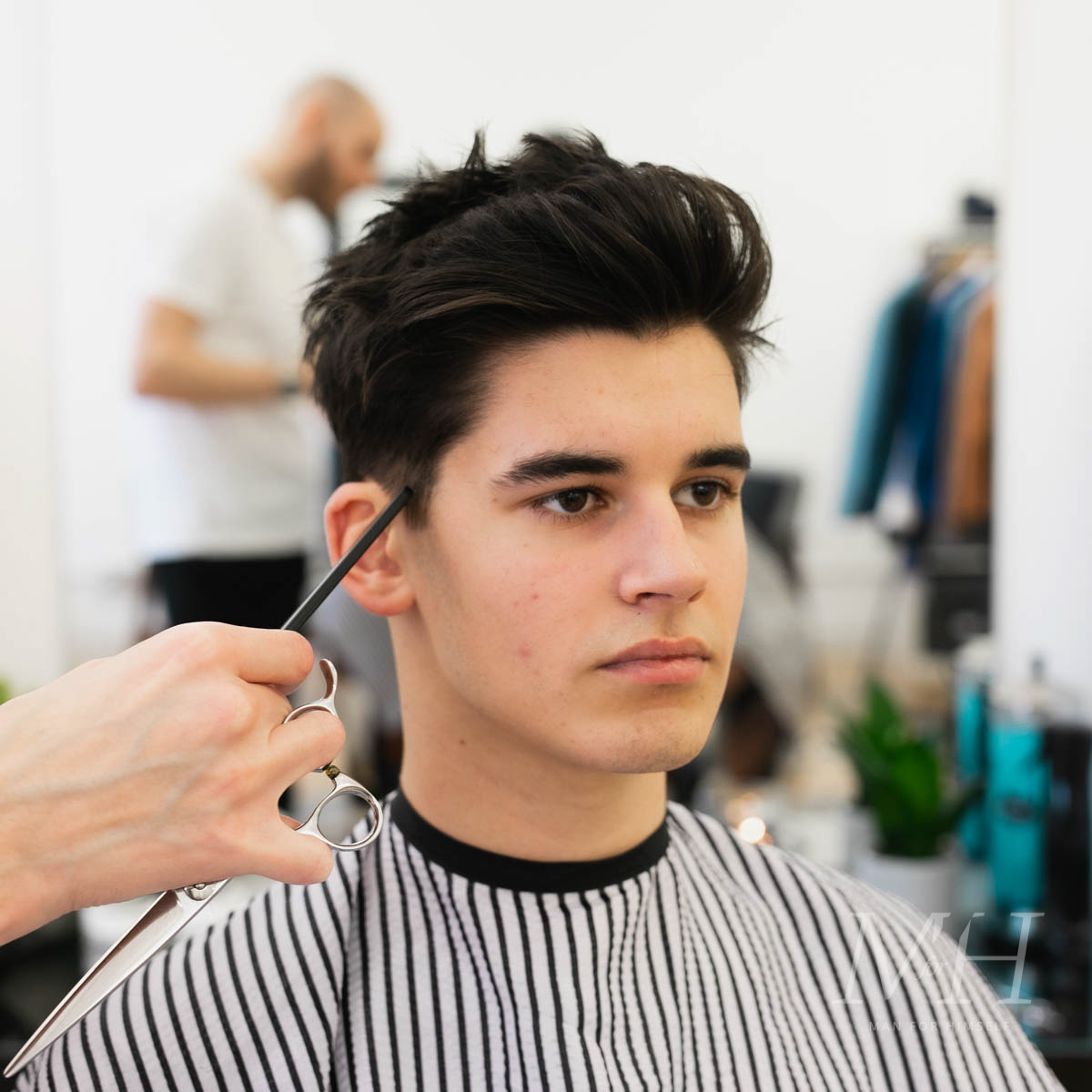 2. Textured & Tapered
This summer, it's more about the textured and tapered scissor cuts and less about the extreme skin fades.
Sure you can keep it generally shorter, especially on the sides, but we prefer the relaxed and low maintenance short to medium-length styles, just like this one.
For these styles, embarce the slightly longer hair and work with the hair's natural movement. It needs to be loose on the top with plenty of texture with a neat and tight cut on the back and sides.
When it comes to styling, pay more attention to the prepping of the hair. For those of you with finer hair, you will need a good mousse or a primer to build that volume and effortless-looking texture. And to finish off, use a light, matte finish, clay for some definition.
During the summer, you can mess and play around with this length. Just keep it undone and low key.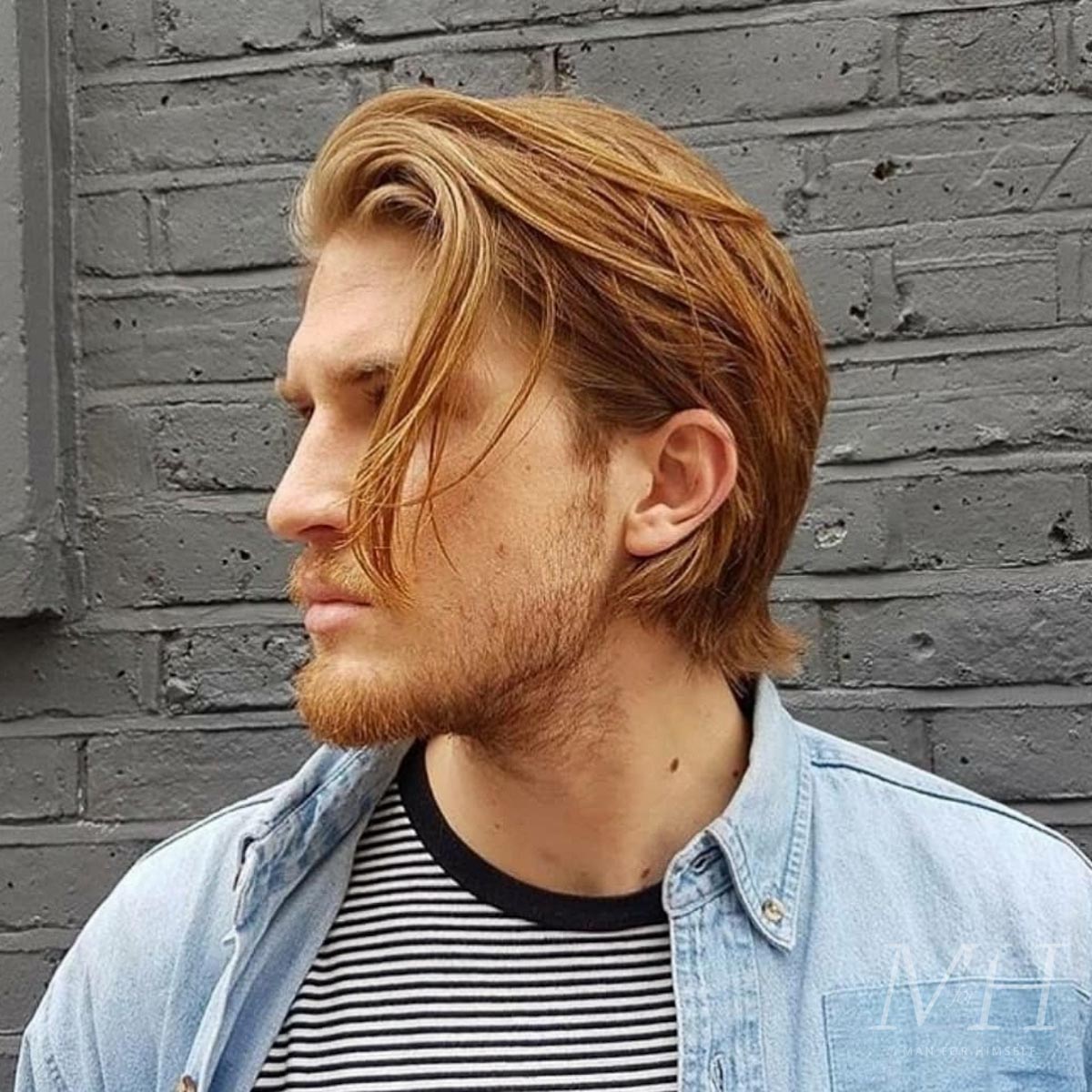 3. Grown-Out Length
This is a perfect option for those of you who've decided to enjoy your hair and let it grow.
It's more suited for those fortunate folk who have a full and thick head of hair, but it's also achievable for those of you who have a lot of fine hair. Unfortunately, you probably want to avoid it if you have a very obvious receding hairline.
This hairstyle needs to be left natural, weighty, loose, and pushed back off the face. It may be long, but it's still a very mature and masculine look.
If you want to keep it above the shoulders, and not too long, ask your barber for some subtle layers underneath the hair, which has been done here, to help keep the shape and volume. It can be easy to lose the shape once you start to grow it.