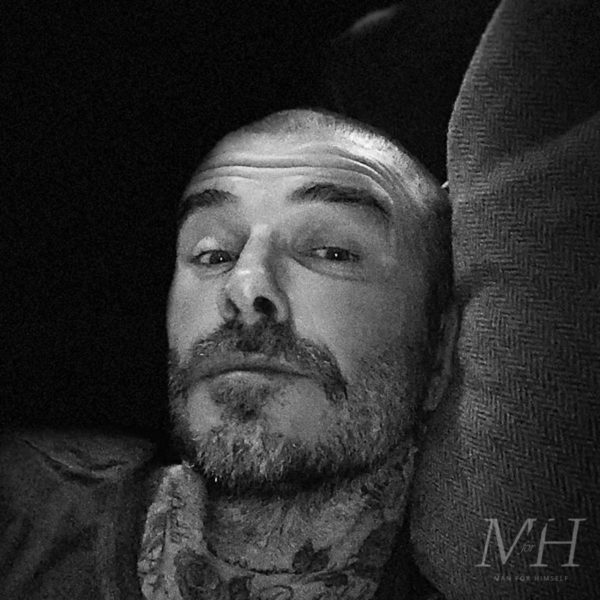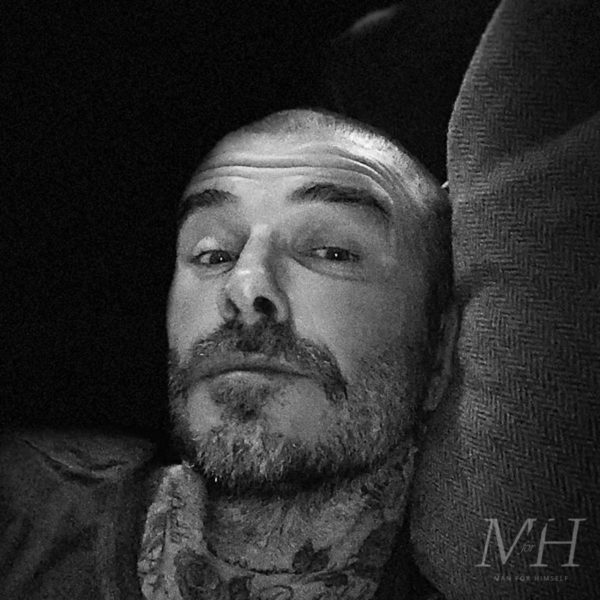 David Beckham: Shaved Head
From his youthful, goal-scoring, football days to being cooped up in isolation, David Beckham can still pull off a shaved head. You definitely need the face, and a well-shaped head to be able to do this, and of course, he has both. Just remember to keep your head moisturised.
MFH says
The man, the icon. Every hairstyle seems to suit David Beckham. Big fan of this shaved look on him. It definitely gives him a more rugged appearance.
Shave it all off.
Grade 0-1 on the clippers.
You could try this at home, or have a friend do it for you!
Put the clippers on grade 0-1 and shave it all off.
Very easy to do.