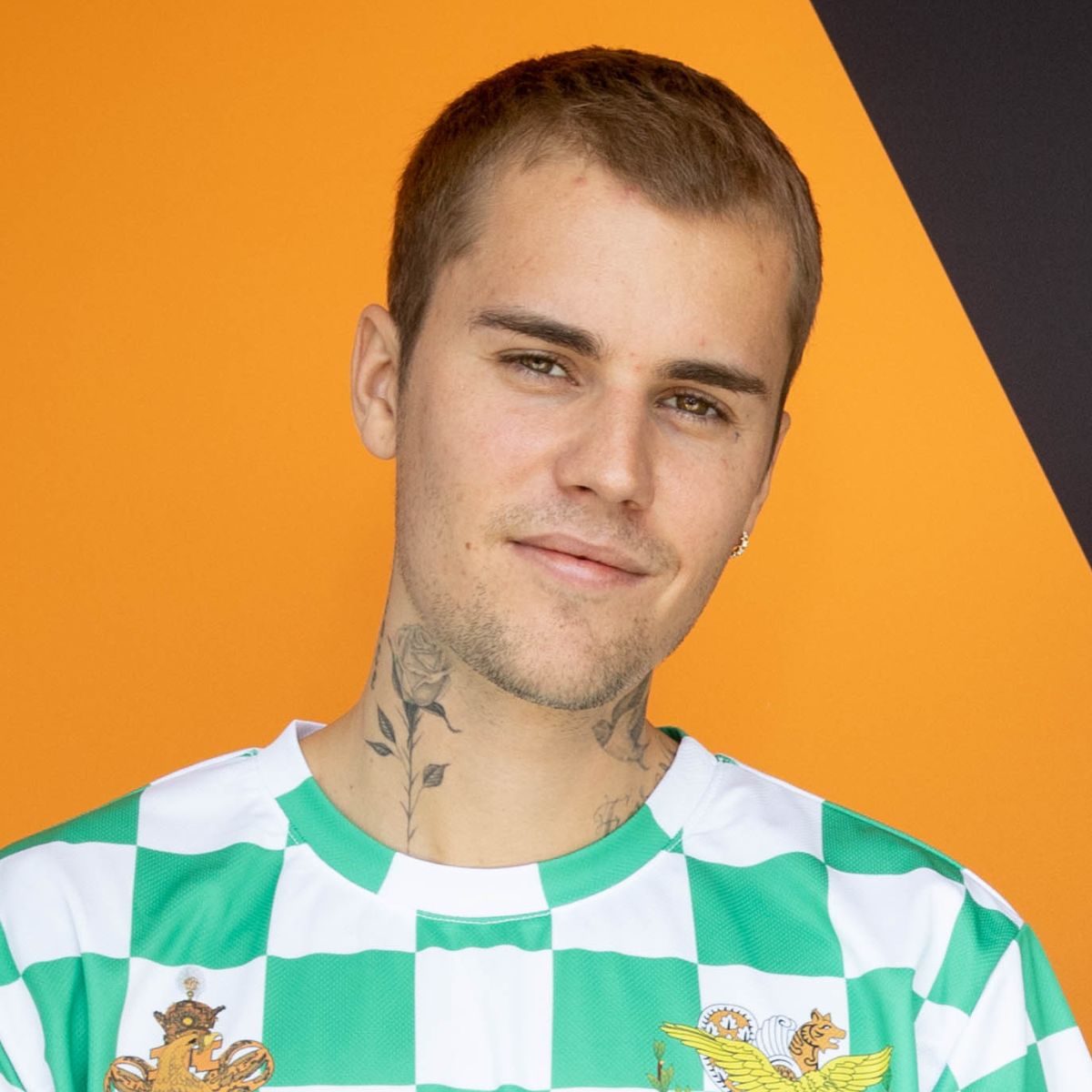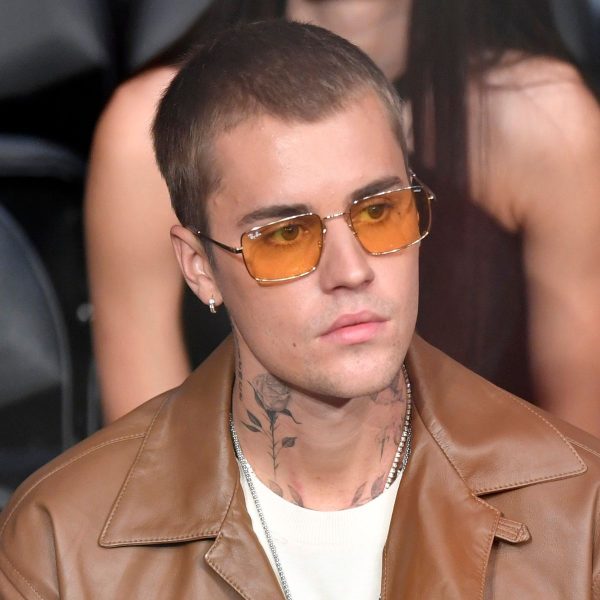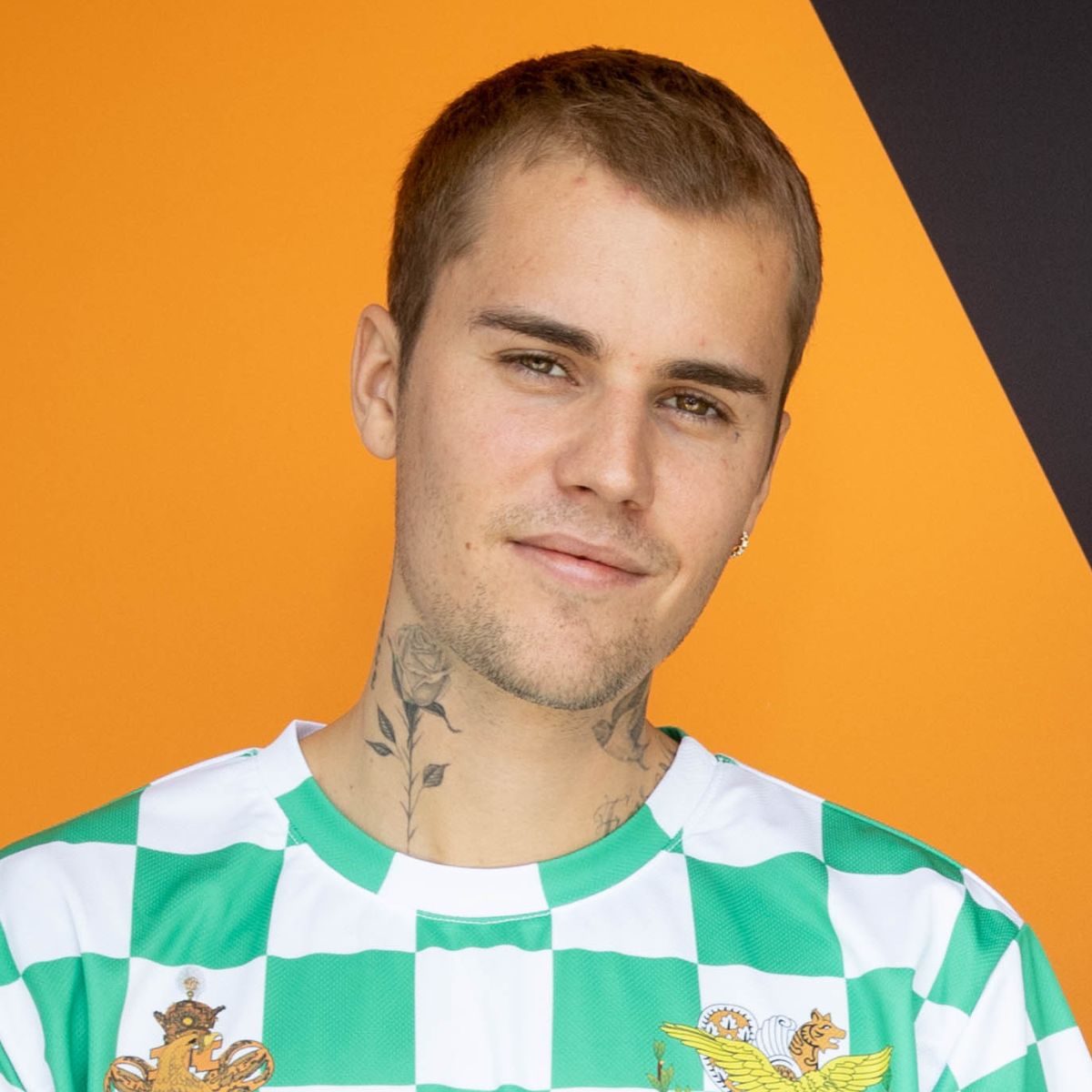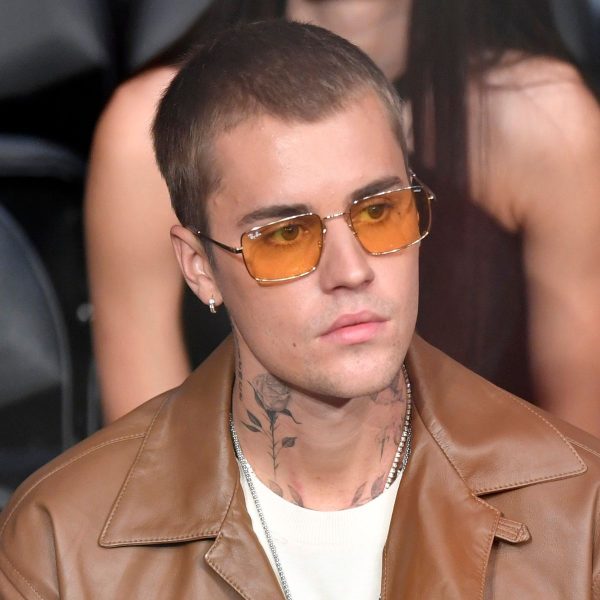 Justin Bieber: Short Buzz Cut
Singer Justin Bieber certainly likes to experiment with his hairstyles, and he definitely suits it cropped short. Here he keeps it slightly longer on the top but he's also enjoyed a shorter, bleached blonde, buzz cut too. Check out the pictures in the gallery.
MFH says
Personally, I think Justin Bieber is at his best when his hair is cropped short. He has a great bone structure which this hairstyle helps to show.
If you do want to bleach or dye your hair, a short hair crop like this is the perfect time to try. If you don't like it, you can just cut it back again!
For bleached hair, find someone who has experience with this.
For the slightly longer on top buzz cut, ask the barber to fade from the neck up with clippers, and leave some length in the top.
Do not try to bleach your hair at home. Much better to ask a professional.
Use a colour shampoo for bleached hair to prevent any brassy tones.
Fade from a grade 0 on the neck and move up to a 1 or 2 around the crown.
Leave some length in the top.
Alternatively, buzz cut using clippers, on the same grade all over.