It's time to prepare for a new year. For many, it's the perfect time for a fresh start and to reinvent yourself – through lifestyle, fashion, or even your hairstyle.
There are so many different hairstyles out there and it can be hard to choose a that suits you and your own personal style.
So to help you out (and save you some time), we've put together a list of short, mid-length, and long hairstyle options that are bang on trend for 2022.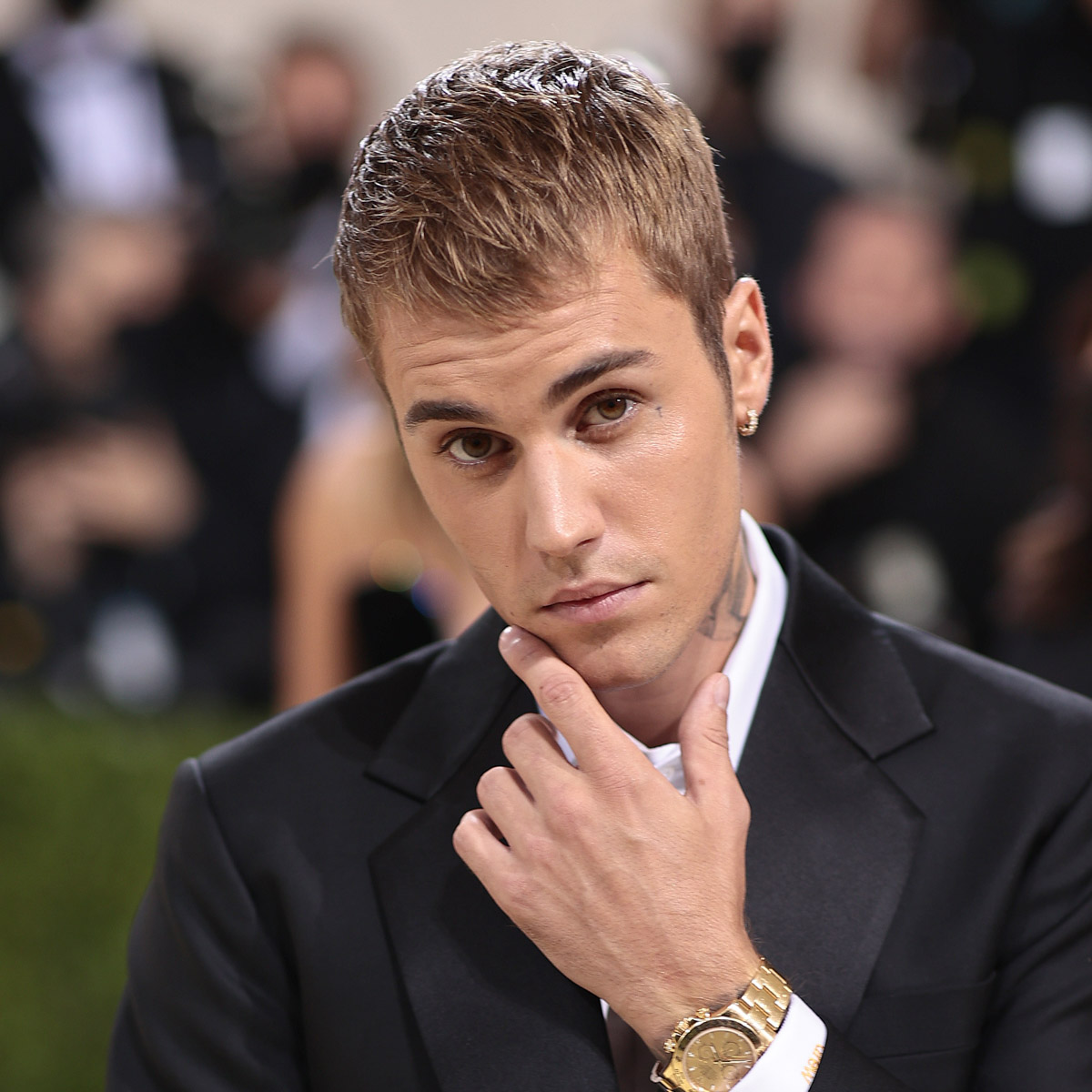 Kambouris/Getty Images for The Met Museum/Vogue
2002's show hair trend is all about more fluid, romantic and textured styles.
Yes, you can still get a buzzcut, but we are moving away from those blunt or overtly sharp styles. So if you plan on leaving a bit of length at the top, try working in more texture for a relaxed look. 
How about one of these short length hairstyles?
Kevin Winter/Getty Images for The Recording Academy
Ditch the massive quiff and pomp for 2022 because it's all about the soft, flowy medium-length hairstyle.
Just like the shorter cuts, these mid-length hairstyles are all about effortless texture. Aim for a style with effortless movement to really keep up with the trend.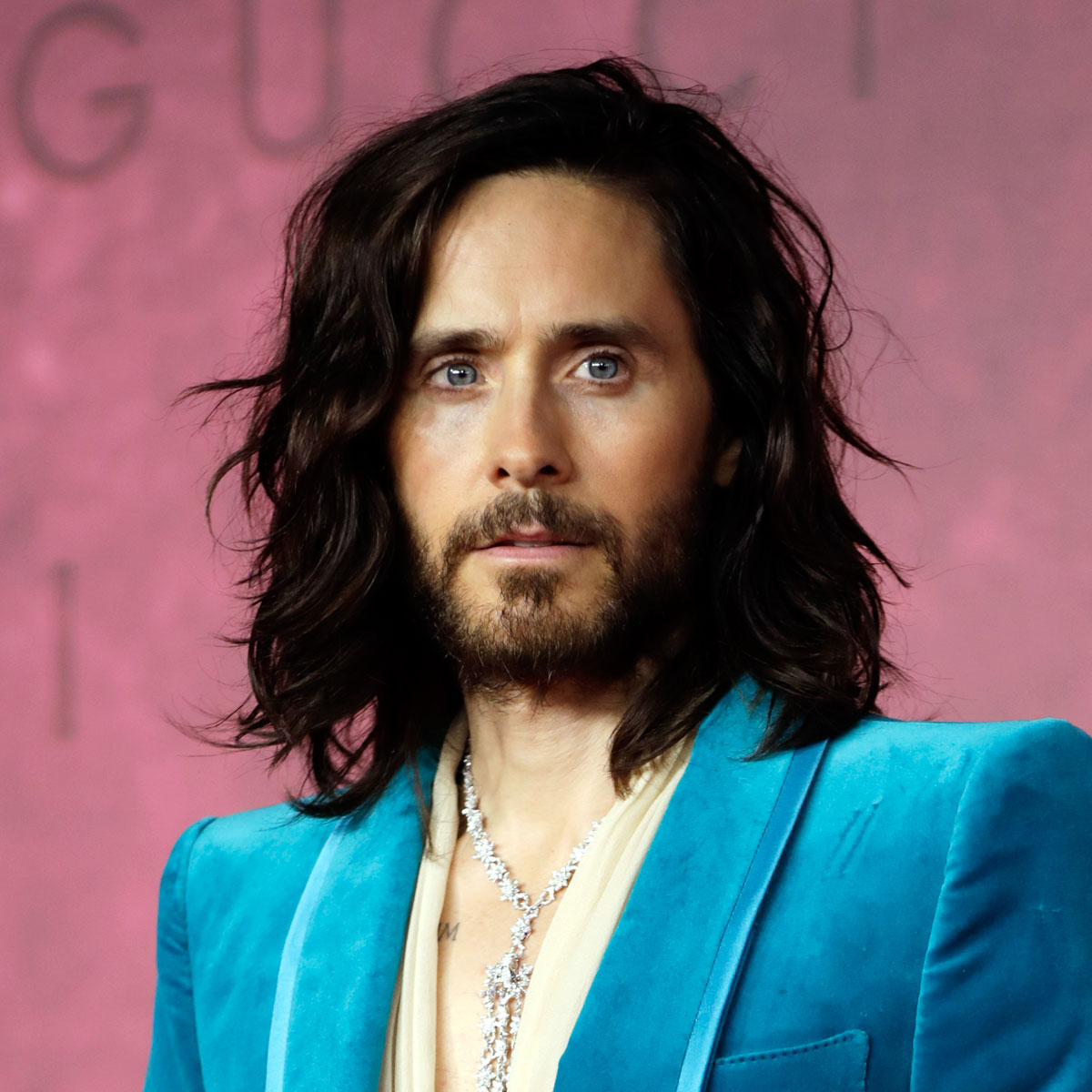 Tristan Fewings/Getty Images for Metro-Goldwyn-Mayer Studios and Universal Pictures
Letting loose is the theme of longer length hairstyles. It's less about slicking all your hair back into a ponytail or manbun and more about keeping it loose and lived in. So, if a more dishevelled look is your thing, then here's a style for you!