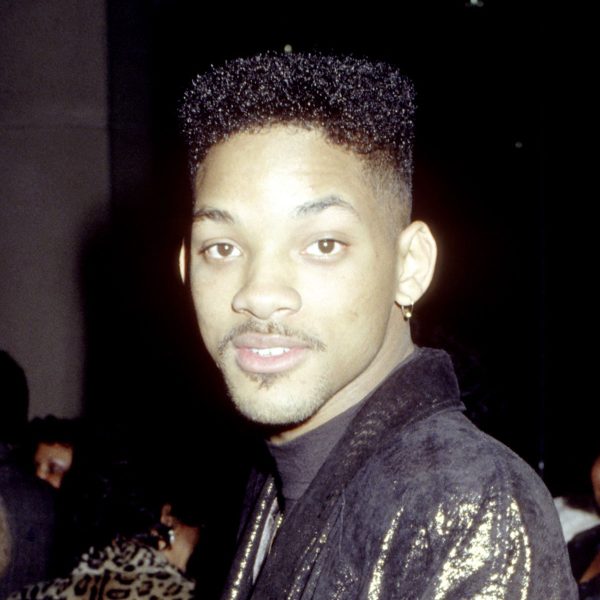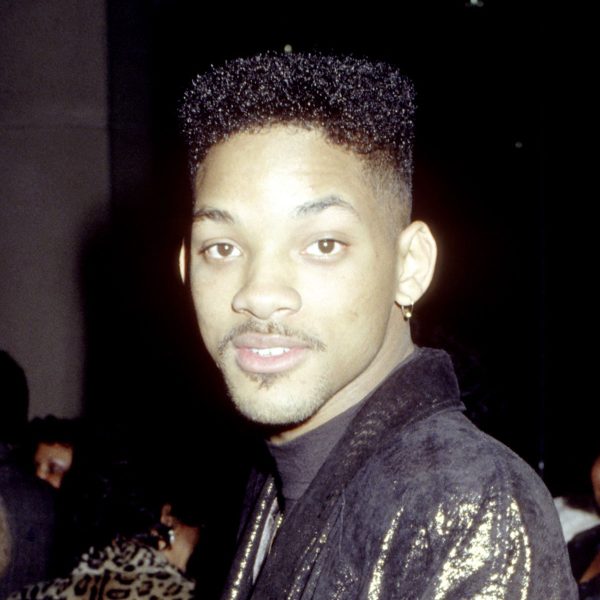 Will Smith: 90s Retro Afro Flat Top
Will Smith's flat top from his Fresh Prince of Bel Air days still holds its own as a classic hairstyle. A flat top looks amazing on thick hair types, especially Afro hair.
MFH says
Personally we think this style has stood the test of time! Will Smith's flat top from the early days of his career as the Fresh Prince of Bel Air is such an iconic 90s look.
To keep medium to long Afro hair in good condition, we recommend taking the time to give yourself a hair treatments once a week.
To get a flat top like 90s Will Smith you'll want to ask your barber for a Grade 1 on the sides, a boxed top and a shape up with a cut throat razor.
The top of the hair is usually cut with freehand clippers and the shape  softened with scissors.
You have the choice of having a medium, high or skin fade on the sides so think about what look you want before you get to your barber.
Your Afro flat top will need regular maintenance from your barber. You'll want to be getting a cut every 4 weeks to keep it looking sharp.
Invest in a hair pick and use it to comb hair upwards and outwards to maintain the shape of your flat top.
Then smooth into shape with your palms and a dab of matte paste. Go steady as you want hair to have hold, but not be stiff.