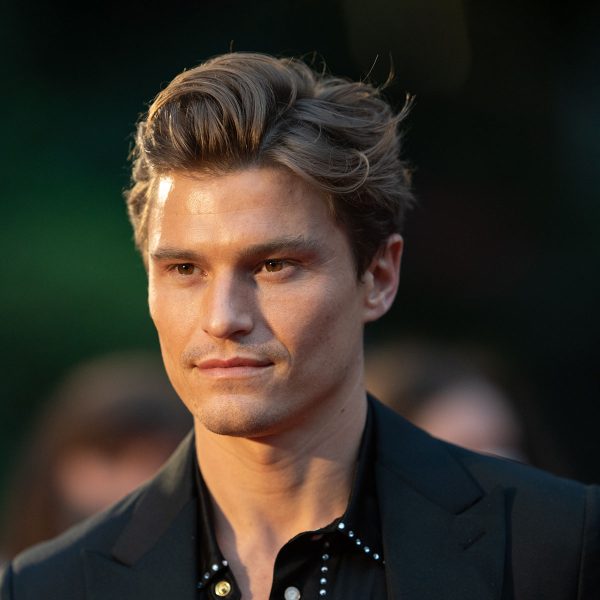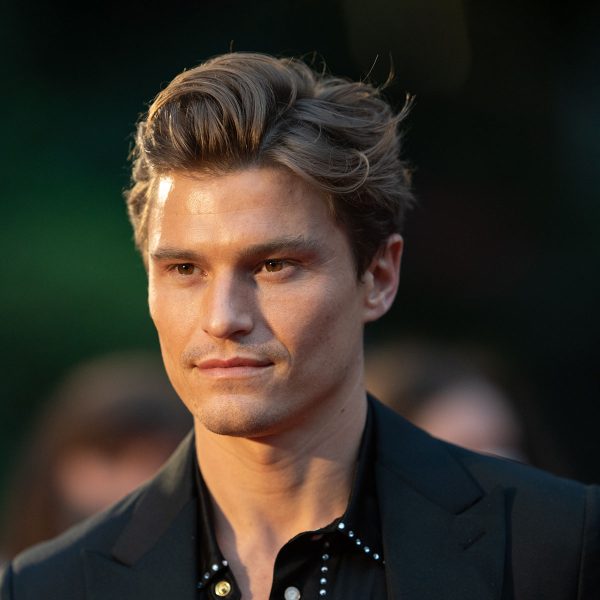 Oliver Cheshire: Medium Length Quiff
In this red carpet shot, model Oliver Cheshire's medium length quiff hairstyle is just the right side of polished – with a side order of slightly tousled.
MFH says
Although he's known more on the celeb circuit as a model and for being singer/TV judge Pixie Lott's fiance, MFH has long been a fan of Oliver's thick thatch.
And MFH declares Oliver Cheshire's medium length quiff a winning style for him.
Why? The volume balances out his square face shape and the softness of the styling softens and flatters his features.
Oliver clearly knows the importance of a good hairstylist, too. He explained to the Evening Standard:
'When it comes to men's grooming, simplicity is key. If you want to spend on something, spend your money on a great haircut. Larry King has been cutting my hair for ten years, he's an amazing hair stylist and good friend.'
Noted.
For Oliver Cheshire's medium length quiff, you'll need shorter back and sides with more length on top.
The length at the top has to be around 3-5 inches.
The stylist will need to layer it, leaving more bulk towards the front.
Also show them where you part your hair on the side.
It's styled so the front section sweeps up and back to create volume and shape.
Apply fibre cream and matt clay to towel dried hair for shine and hold.
Then roughly blow dry your hair on medium heat.
Add some volume powder to the front for a boost and for height.
For a slightly messier, more casual quiff like Oliver's, gently pull the hair up and slightly back with your fingers as you blow dry it.
Finish off with some light hold hairspray.
You can also wear your hair sleek and smooth with a side parting.
Or have fun by messing around with the texture.