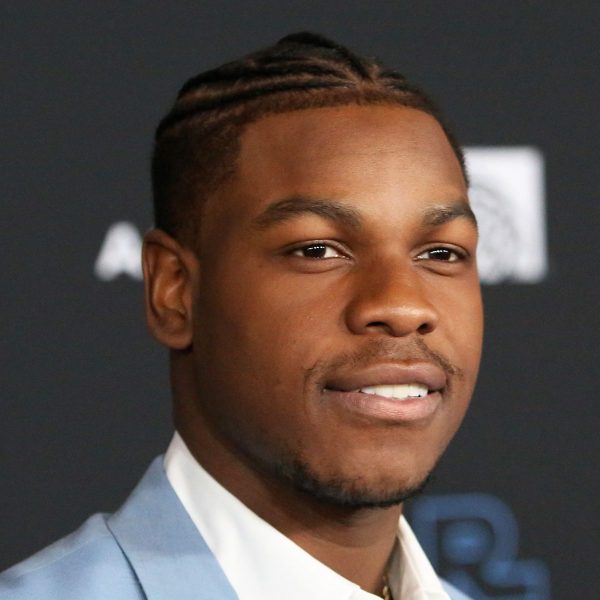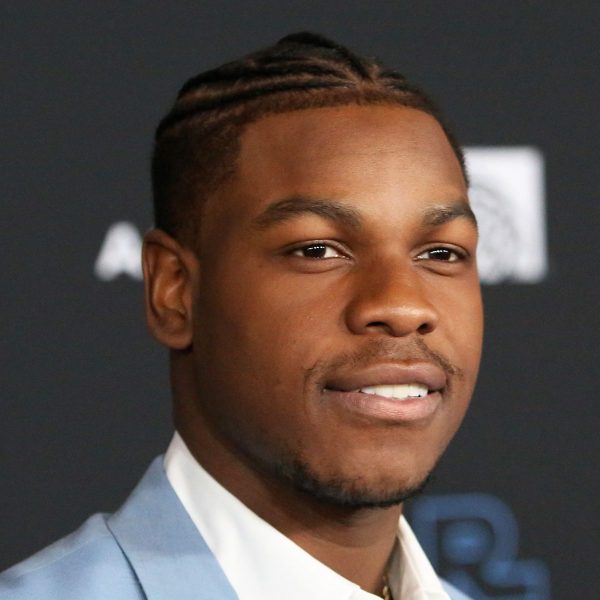 John Boyega: Cornrow Braided Hairstyle
Star Wars hero John Boyega is often seen sporting a fresh haircut and style. He likes to experiment with cornrows and braiding which shows some real barber talent; not a hair out of place and always symmetrical. If it's not braided, he styles it with tight twists on top and a precise skin fade on the sides.
MFH says
John Boyega is a style icon and effortlessly owns his look. His grooming is immaculate and his hair is perfection.
Find a barber that is experienced with afro hair.
Ask for tight cornrows or braids.
To fade the sides, start at a 0 at the base of the neck and work up.
The barber should use a razor or clippers (without a guard) to create detailing.
Cornrows and braids can be low maintenance as they can stay in the hair for a lengthy period of time.
Afro hair can become dry, so it's recommended to apply a natural shea oil or butter to keep it nourished.