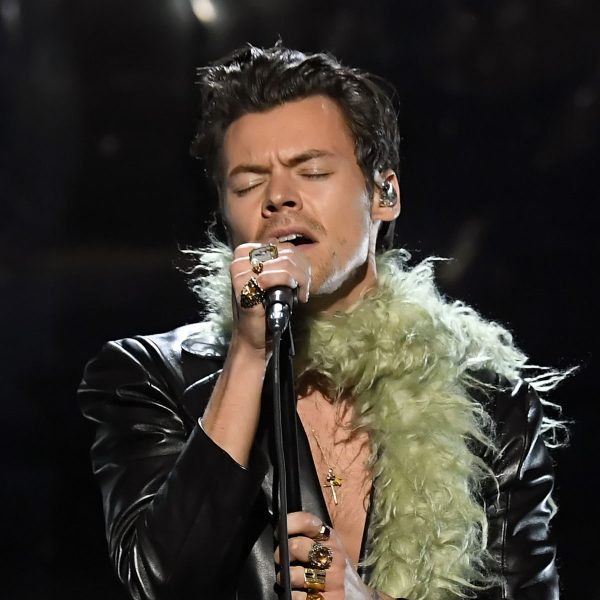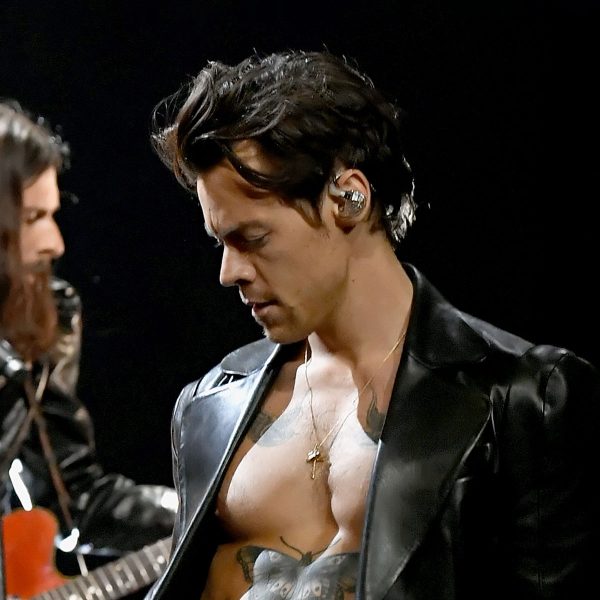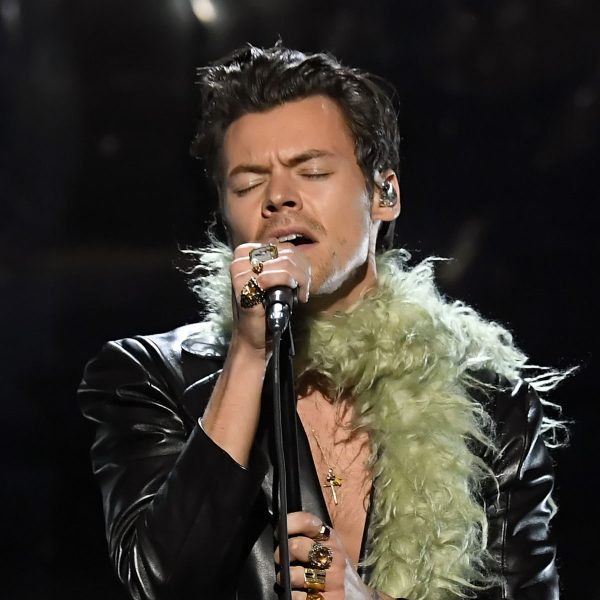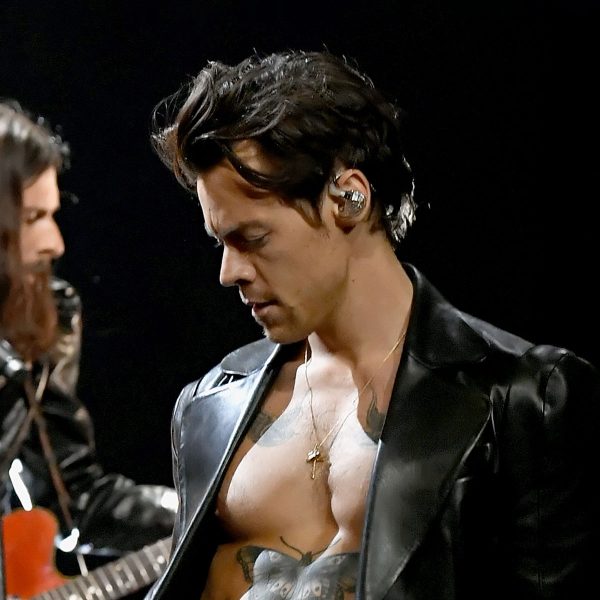 MFH says
I remember a time when David Beckham was the poster boy for great hair but these days, it's all about Harry Styles. Short or long, he just works and owns it!
The perfect mid-length cut and style for anyone with naturally curly hair.
Whilst you're growing your hair out, have regular trims to keep the hair neat and healthy.
Find a barber who can work with curly hair.
Scissor cut all over.
Clippers to taper down on the neck.
Point cut to add texture to the top of the hair.
For those of you with wavy or curly hair, grow it out and embrace the natural movement of the hair.
Try using a shampoo like Sachajuan Ocean Mist to pack the hair full of weightless volume.
Dry naturally or use a diffuser on your hairdryer.
For more volume, use a mousse as a pre-styler, to build volume.
Style with a product that will lock in all that movement.

Evo Box O'Bollox will give your hair dry texture with plenty of bulk. Check it out!
No videos found matching your query.