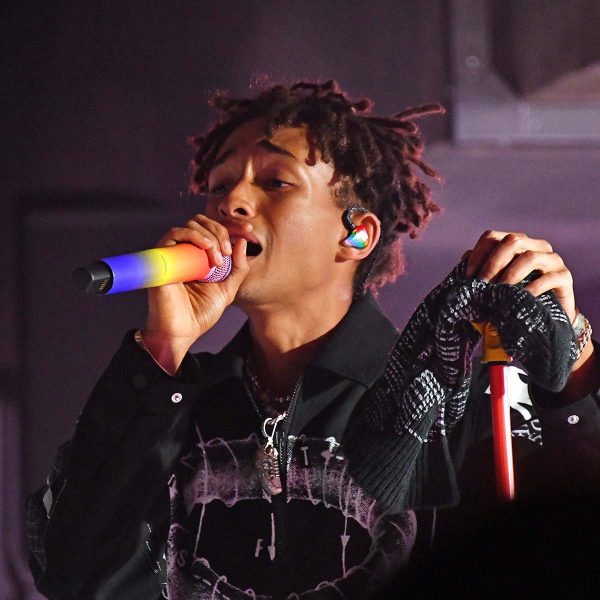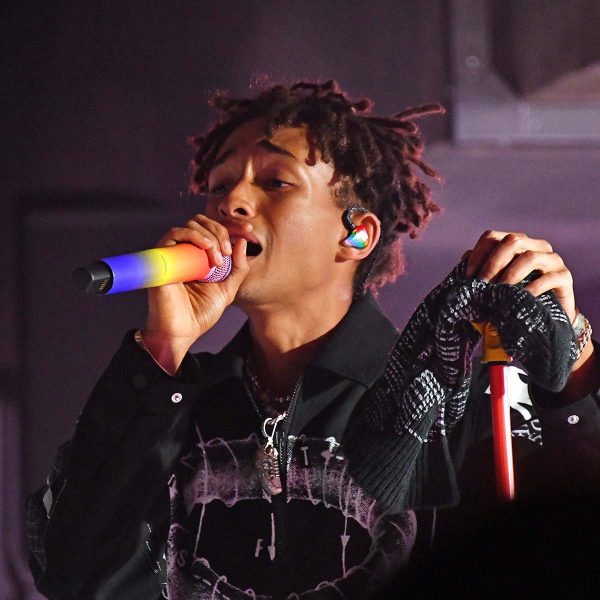 Jaden Smith: Afro Hair Medium Twists With Fade
The actor and musician Jaden Smith is the ultimate hair chameleon. Well, if you're Will Smith's son you've got to find a way to stand out, no? This is one of his more classic, natural looks.
MFH says
Jaden Smith's afro hair looks cool and natural with these medium twists and fade.
Because this up-and-comer has gone through more hair looks than we've had disposable face coverings. Think long locs, twist outs, natural curls, bleached/bright pink/ fluoro orange buzz cuts…
He even turned up to the Met Gala in 2017 rocking a dark buzz cut and carrying his shorn off blonde locs.
Basically, this cool AF Gen Z'er can make any hairstyle covetable. Hair Icon status awaits…
Keep length in the hair if you want this medium-length twist.
You can opt for a high, medium or low fade too. But it's all about keeping the length on the top.
Ask your barber to put your hair into two-strand twists.
This will involve them taking pieces of hair from a small section and twisting them together, allowing them to form ropes and fall naturally. This is repeated all over the head.
While there's loads of tutorials online, it's best to go to a barber who is a Black hair specialist and let them show you how to do it.
In an ideal world you should undo the twists in a week or two. But they can last longer with some TLC.
Know this: the smaller the twists the longer they will last.
Before twisting, dampen your hair and use a hair product like for better hold. (Avoid anything too oily or greasy that makes the hair slip).
If your hair is still damp when you've finished, you'll need to wait for it to dry before you go to bed.
To prevent frizziness, sleep on a pure silk pillow case, or use a hair covering.
As twisting can pull the hair root and weaken it, you need to nourish your scalp by applying an oil or similar each night.
Don't wash hair daily, but keep it clean to avoid product build up and dandruff.