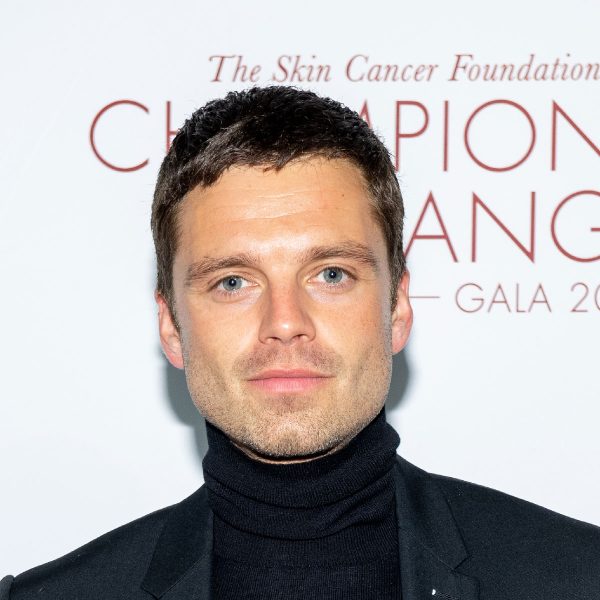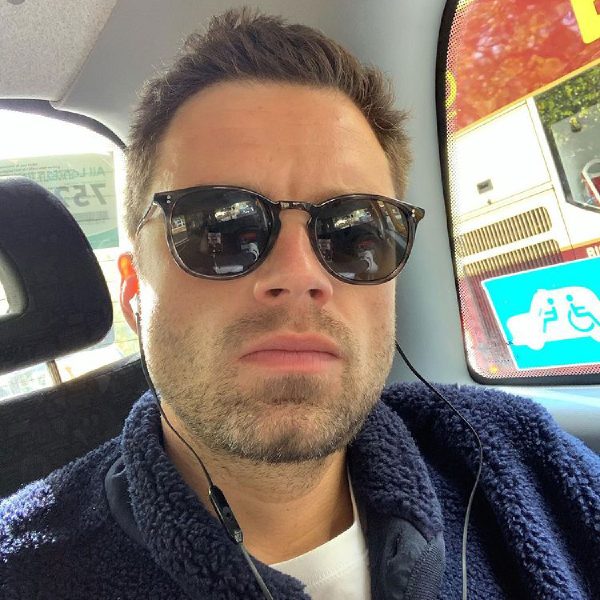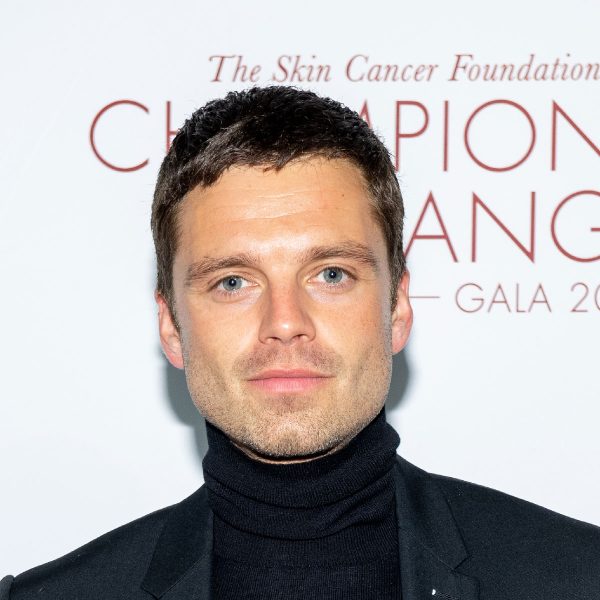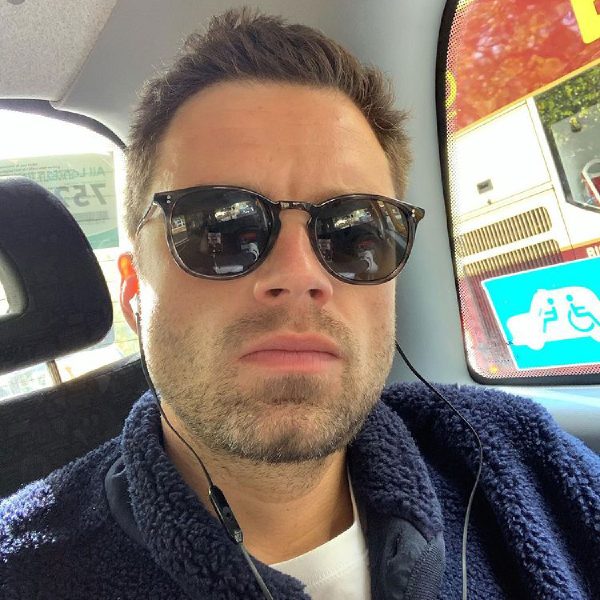 MFH says
Although Sebastian Stan has grown out his hair in recent months for his role in The Falcon and The Winter Soldier, we rather like his shorter, taper hairstyle.
This style works well thick, straight hair and is finished perfectly with a short blunt fringe or teased up into a quiff. In terms of product opt for matte products like a clay or wax to get that un-fussy Sebastian Stan look.
You'll want a bit of texture in the top – ask them to use a point cutting technique.
Clippers can be used on the sides and back to create a taper and you want your hair to be at its shortest at the nape of the neck.
Use detailers to tidy up facial hair and hair around the neckline, but it doesn't need to be too precise.