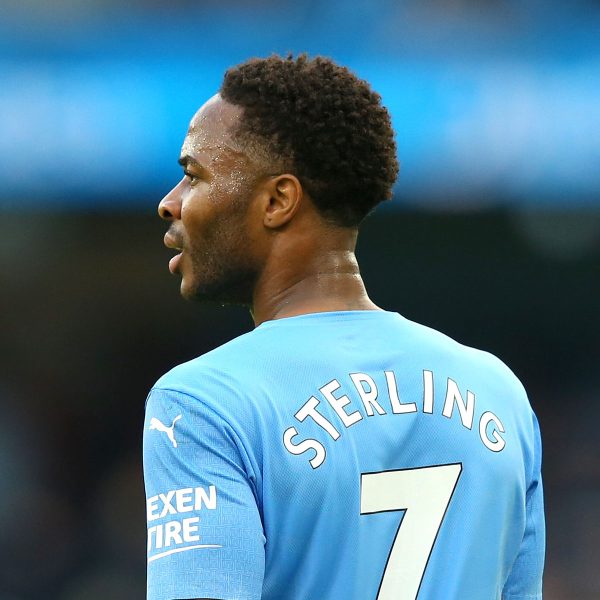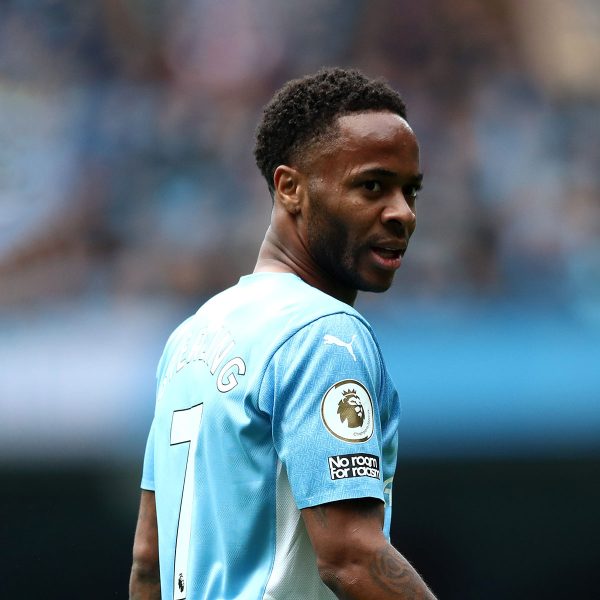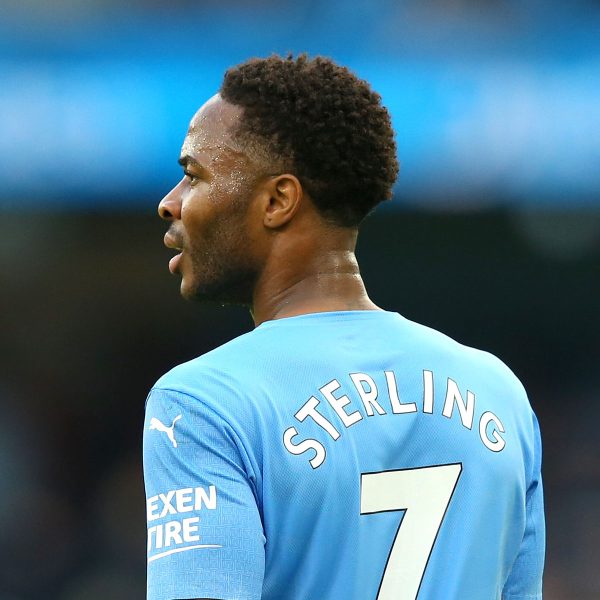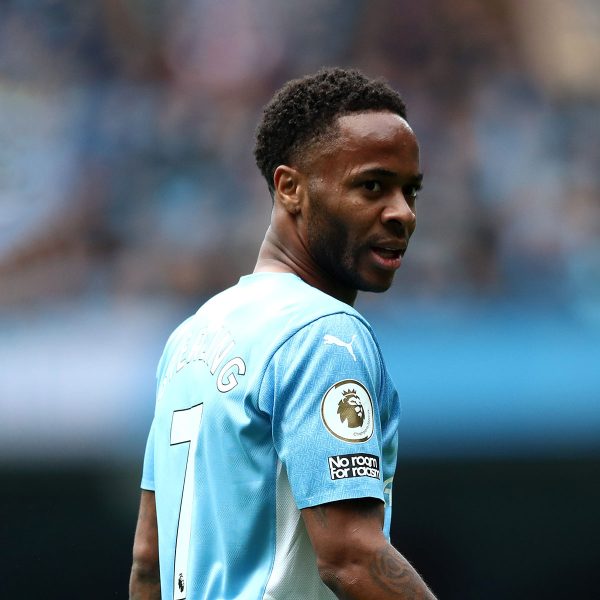 Raheem Sterling: Tapered Afro With Low Fade
Raheem Sterling's tapered Afro with low fade is a champion look for one of footballing's national treasures.
MFH says
MFH loves Raheem Sterling's tapered Afro with low fade is a cool look for a cool dude.
Like most footballers he has experimented with different looks over the years, but this style really hits the back of the net for us.
To achieve Raheem's defined curls, use a curl sponge to enhance the natural texture.
Protect medium length Afro with regular hair treatments such as overnight masks and moisturising treatments.
To get Raheem Sterling's tapered Afro with low fade, show your stylist his picture here.
The top is usually cut with freehand clippers and the shape softened with scissors.
You can still wear your Afro taper with a high or low fade, but Raheem's low fade keeps the look classic.
The success of Raheem's tapered Afro is all down to the curl definition.
Start on dry hair and use an Afro pick. Then apply pomade to speed up the curl-forming process.
Using a curl sponge, start at the crown of the head and rub it in a circular motion clockwise around the head for 1-5 minutes.
You can smooth any flyaways into shape with your palms and a dab of matte paste. Less is more – you want your hair to have hold, but not be stiff.