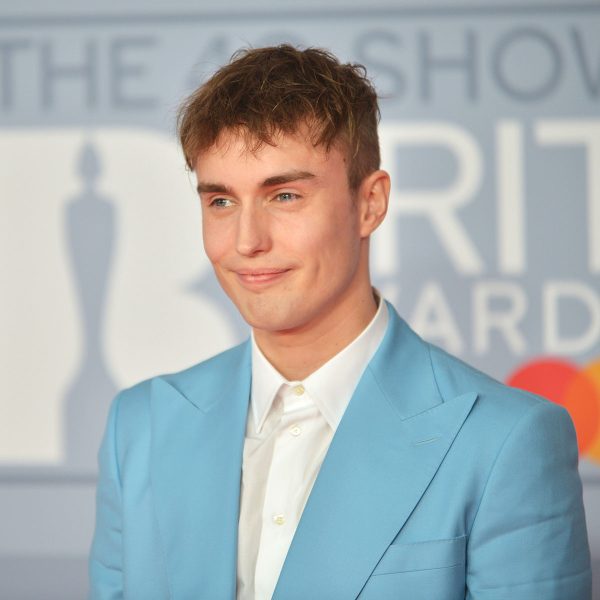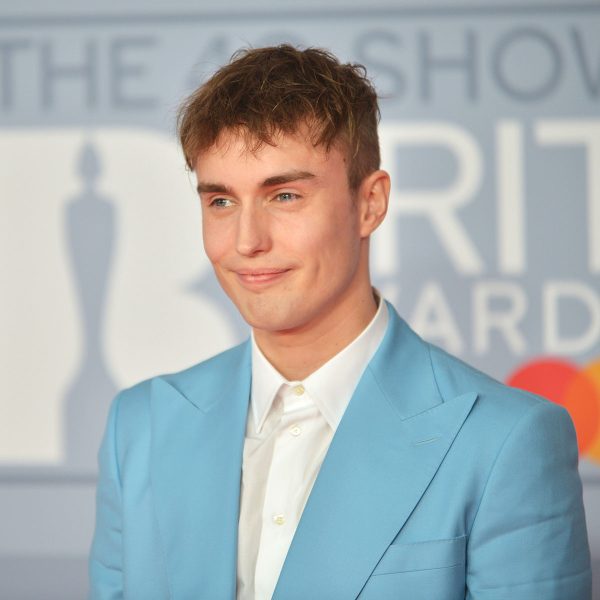 Sam Fender: Messy Caesar Cut
The actor and musician Sam Fender – who won the Brits Critics Choice award in 2019 – also wins our Best Use Of A Caesar Cut award with this tousled version of the 90s classic.
MFH says
His new album Seventeen Going Under is out now, but we're focussing on Sam Fender's haircut. A cool take on a traditional Caesar cut, this is a softer, more flattering look that's immensely wearable.
It even looks good when he's on-stage and sweaty.
Plus, as we've said before, this is also the perfect the kind of cut to hide thinning hair.
Ask for a longer version of a Caesar cut to enable you to tousle it for this messy look.
Also request a choppy, textured fringe.
The sides and back will needed to be subtly tapered to blend in
An easy look to maintain, this is all about the texture.
You can either allow this to try naturally and scrunch in some sea salt spray as it dries
Or you can add in the sea salt spray and scrunch it as you blow dry it.
Then separate the fringe and make it look piecey