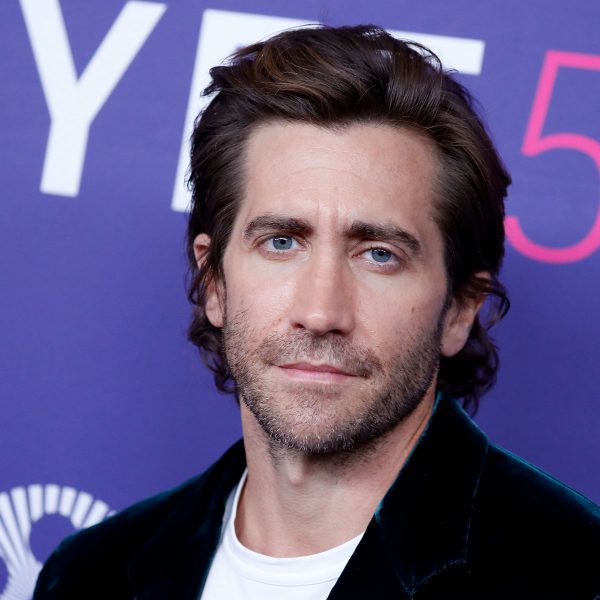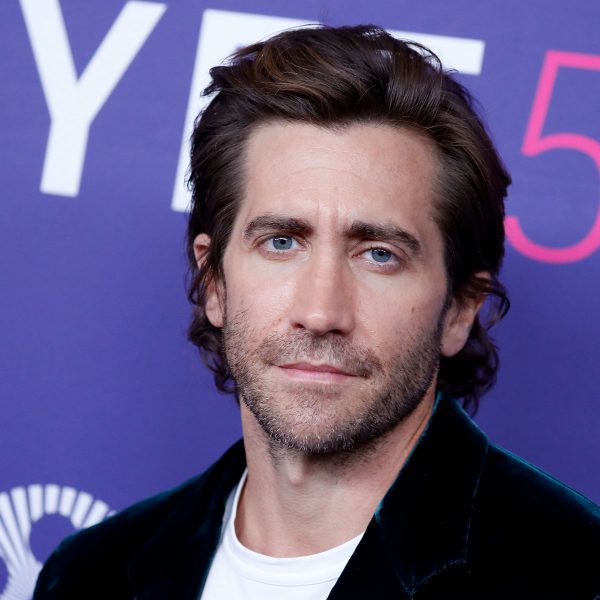 Jake Gyllenhaal: Mid-Length Swept Back Hairstyle
Actor Jake Gyllenhaal's hair is the kind of enviably thick, shiny, stylish thatch we'd sell our Playstation 5 for. If there was an Oscar for Best Hollywood Hair, Jake would take a little gold fella home every year.
MFH says
Crew cut, buzz cut, long, slicked back, side parted, quiffed, tousled – name a hairstyle and Jake G has probably rocked it at some point. And looked bloody amazing.
In fact, dare we say it, Jake Gyllenhaal's hair is probably a bigger star than he is.
Although we prefer his shorter cuts, this 'lockdown length' look is perfect for the bloke who isn't on first name terms with his barber. And doesn't want to be.
But don't go thinking this mid-length, swept back hairstyle is commitment-free. The key to hair this good is serious TLC.
If you want to keep your hair this length, it's about getting any split ends trimmed off. And neating up the edges.
They might want to add in some subtle layers to remove any heaviness, and to enable you to play around with texture.
Use a good shampoo that cleanses hair and scalp without drying it out. If you've been using a lot of product in your hair, shampoo it twice.
Never skip conditioner – good looking hair needs moisture. Leave it for a few minutes before rinsing.
Brush hair gently using a tangle teaser so you don't damage it.
Use a smoothing product to get rid of any frizz/fluff. Use a 2p sized dollop and run through damp hair.
Dry hair on medium heat, with a vented brush. The aim is to smooth the hair and gently sweep it back, while allowing the natural waves to come through. Create a parting on whichever side your hair falls and, once again, use the brush to push over and back.
For Jake's subtle quiff, pull the hair up and you blow dry then gently ease it back.