Let me start out by saying I've personally had 13 hair transplants over the course of my life because my very first one was utterly botched. If anybody knows what they're talking about, from experience, it's me. I can tell you it's not easy, it's not cheap and it can be very confusing, but if you seek out and pay a reputable surgeon and do everything you're told, the results can exceed your expectations.
Male Pattern Baldness
Male pattern baldness affects more than half of us. For some, it starts in our late teens while for others, it's a slow, gradual thinning as we head towards our forties. No matter when it happens, it's usually the culprit behind anxiety and eroded self-esteem and neither of those things are welcome in anybody's life.
Fortunately, hair transplants have become mainstream. With the likes of Manchester United superstar Wayne Rooney and mega chef Gordon Ramsay proclaiming their follicular regeneration, the regular guy on the street needn't feel any kind of shame or embarrassment for going under the knife. So, since celebrity endorsements are helping ease the emotional aspect of deciding whether or not to have a hair transplant, what else seems to be on our minds?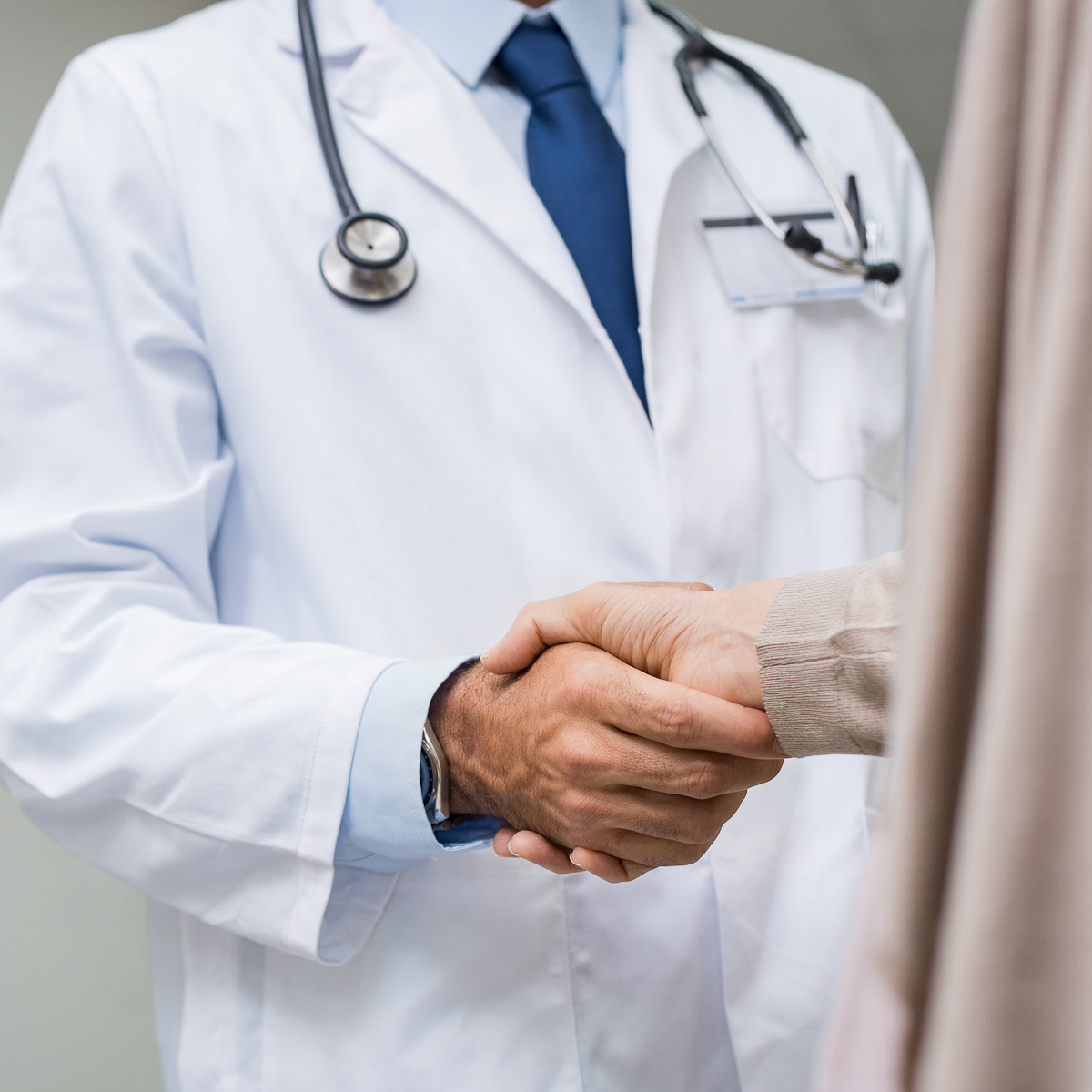 Who Can You Trust?
The number one thing you must get right around hair transplants is to deal with a practiced, reputable, ethical, skilled surgeon who knows what he or she is doing. There can be no compromise here! It goes without saying, that you get what you pay for. Don't be seduced by the glamorous appeal of so-called 'medical tourism' and all the shots of sparkling oceans and doting nurses.
Thankfully, the current pandemic we're in seems to be slowly but surely shutting down those shoddy social media operators. To borrow a hashtag from these COVID-19 times, #stayathome! Not only should you support local experts through this economy but you are safer to have this kind of procedure closer to home. Choose cheap and you'll get nasty. Choose fair and reasonable pricing based on expertise, experience and reputation and you'll get a good result that won't disfigure you or cause unnecessary bodily harm.
To know who to trust, do your research. The International Alliance of Hair Restoration Surgeons (IAHRS) is one of the world's most highly trusted organisations in the field. You'll find reputable surgeons listed by region, loads of information on hair transplants, a helpful Q&A section, and a comprehensive blog. At Bald Truth Talk, you can participate in an interactive forum where you can join discussions – or start your own – on topics around the mental and physical aspects of hair loss, a vast array of therapies and treatments, and how to cope with hair loss. People share their own experiences and you can too.
You might also like to drop by my website, Spex Hair for a ton of resources, partly based on my own experiences but also information I've found in my role as a hair loss patient advocate.
Why Isn't Everyone Getting A Hair Transplant?
There are a million different reasons why a hair transplant isn't for everyone. Some people simply don't need to go to those lengths and others are not ideal candidates for a transplant. Some might achieve success with hair loss drugs such as Finasteride which blocks the production of DHT, the hair loss hormone by 60%, or Minoxidil, which stimulates hair growth (though it won't stop existing hair loss forever). The thing is, you won't know whether surgery is right for you until you let a surgeon take a look at your scalp and your hair. Always remember hair loss is progressive so getting on a strong regime to help create a foundation is vital if venturing into a hair transplant.
The Cost Factor
A hair transplant is expensive because, for starters, it's actual surgery. See my updated recent hair transplant video here which helps enforce some key elements to choosing a surgeon. Choose a surgeon/clinic based on their results, skill, experience and expertise are vital – NOT their price. Once doors open up there will be a price war with discounts galore so be mindful to choose an ethical clinic who has your best interest first and not deals to get you in the chair – YOU have been warned.
In the short term, demand you're in a sterile room with a surgeon and attending professionals and everyone is kitted out in PPE and all common sense boxes are ticked based on common practice and even check guidelines with local NHS or GP. It will not be long until there is an online 3rd party COVID19 register for clinics to be housed on so patients can view and see if clinics are compliant with all necessary COVID19 precautions and protocols. The IAHRS.org will be the go-to place for patients to check this. There's anaesthetic involved and the transplant process can take from five to eight hours, up to a whole day, and sometimes even a few hours the following day. When you realise that you have the undivided attention of a fully trained, medically certified, highly experienced surgeon for such a window of time, the cost starts to make sense. That said, costs are coming down because uptake is increasing.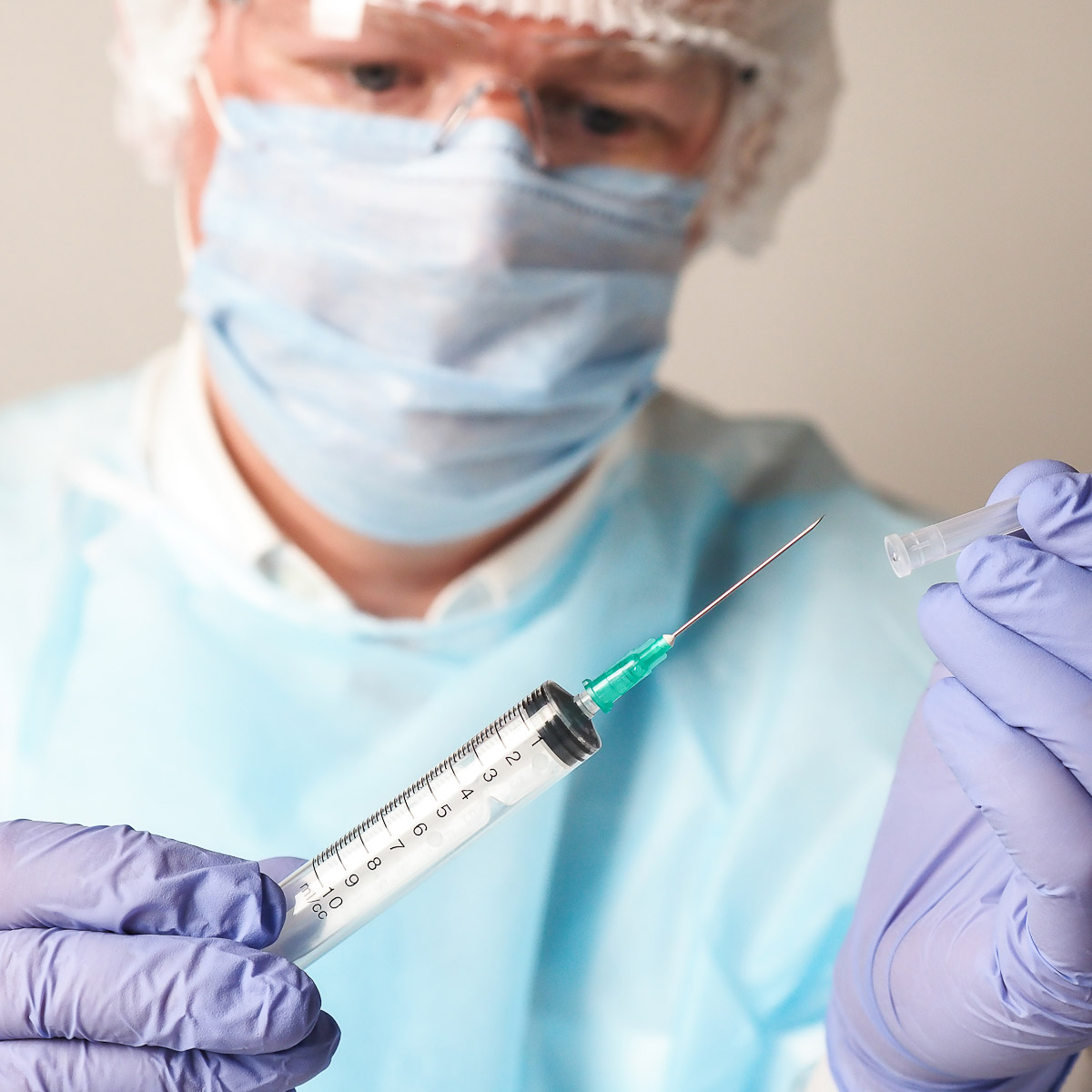 Home Vs Abroad
London surgeons are naturally going to be more expensive than those in smaller, more regional centres. For an FUT (Follicular Unit Transplantation) procedure, you can expect to pay between £3,000 and £7,000, more for FUE (Follicular Unit Excision) which is usually charged at a cost per follicle. Let's say you have two thousand follicles transplanted at £5 each; that means a total of £10,000.
You'll save a ton of money by going to a dodgy operator. The going rate in the past has been in the vicinity of £1,500 based on many medical tourism adds we have all been privy to, but if your health and peace of mind mean anything to you, don't do it! This is your hair too. It's in clear view to your and everyone every day for the rest of your life.
The Procedure
Another thing to keep in mind is that some people are deterred by the procedure itself. There's blood, pain, and discomfort involved. Your surgeon might recommend FUT (Follicular Unit Transplantation) which involves removing a strip of hair follicles from your scalp and repositioning them to where you need hair, then sewing the scalp back up. An alternative is FUE (Follicular Unit Excision) which is far less invasive and can be performed in a shorter time frame. Your doctor will advise on which technique is best for you, but either way, some guys just can't cope with medical procedures like this and would rather shave their heads than take the surgical route. Shaving your head is, in fact, the first thing you should try especially on lockdown. You have time to deal with it and try it out as surgery is a last resort.
Hair Transplant Results
Be patient with the results, we're talking art here!
If you do still intend to opt for a hair transplant session and have done your due diligence, then it's not an overstatement to say these top-notch hair transplant surgeons are artists. They take incredible pride in the quality of their work and will work hard to get you the best possible result. Any good one worth their salt will be able to give you a pretty good idea of what your expectations should be but believe me when I say your initial reaction won't be great. You'll notice see and redness at first and after that clears, within the first 10 days or so, you'll start noticing the new hair falling out. That's just new hairs rebooting and going into a rest phase.
The following is a rough guide around timings involved with hair transplant procedures:
Procedure duration – Up to 5-8 hours in a day, sometimes sessions can take up to 2 days.
Healing time – 7 to 14 days. Everyone is different and there's no telling how long it will take for yours to heal.
Downtime – Give yourself 2 to 3 weeks out of sight for your transplant site to heal enough to be undetectable.
Growth times – Be patient as it's a slow process. We're talking cyclical hair growth so you'll start to see growth within 3 to 4 months, but it will take up to 12 months to see the final result.
Do Your Research  
Remember, guys, it's pretty unlikely you'll end up with the thick thatch you had in your early teens, but you should definitely have a head of hair that gives you some choice in styling possibilities and confidence. This starts with research into reliable experienced caring surgeons if this is the route you feel you wish to take.
Above all, don't make a hasty decision. Do your homework, ask around, explore the options in your reasonable local area, and make an appointment virtually at this time. The only way you'll know if you're even a candidate for a hair transplant is if you get a surgeon to take a look at you. Then you'll know what your next course of action should be and always get a second and even third opinion. If a transplant is offered, save your money, follow your chosen surgeon's recommendations and prepare yourself to be in good physical, mental and financial shape for when hair transplant clinics doors reopen and your appointment rolls around.
---
For further information on Hair loss visit : www.spexhair.com