The sun is finally here and it's time to pick out some of those citrusy and cheery fragrances that will instantly put a smile on your face. It's amazing what an impact a great fragrance can have on how you feel in yourself.
These 5 men's fragrances have certainly brought us joy recently and are perfect fragrances to be wearing for Spring / Summer 2020.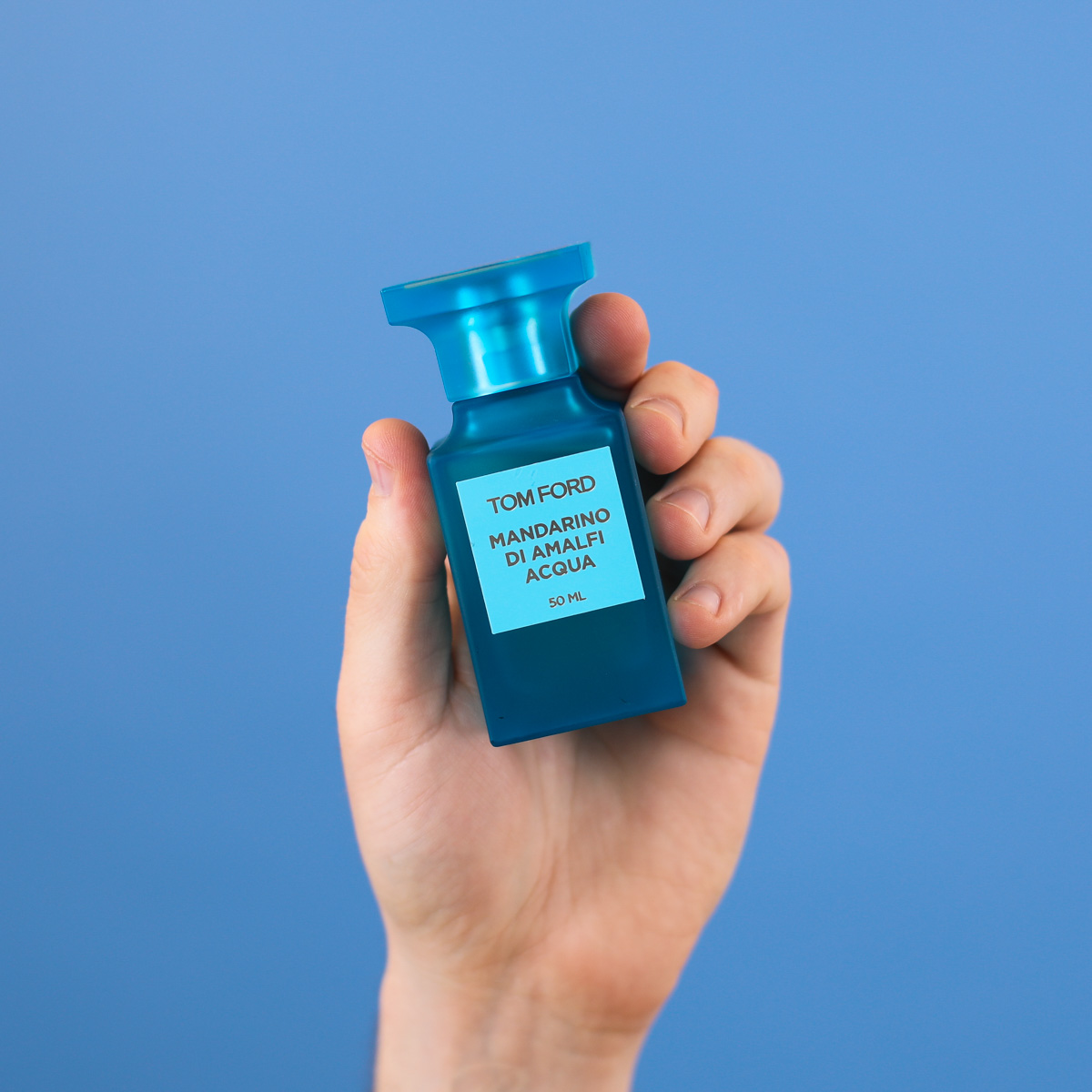 Tom Ford Mandarino Di Amalfi Acqua
Notes: Speamint, Blackcurrant, Mandarin Orange, Grapefruit, Lemon Leaf Oil, Basil, Orange Blossom, Thyme, Jasmine, Clary Sage, Vetiver, Musk.
Mandarino Di Amalfi is an Eau de Toilette, which differs from the other Private Blend parfums as it is slightly cheaper and more 'light-weight' in terms of concentration. Say this, this fragrance still lasts really well on the skin.
As per the name, Tom Ford whisks you off to the Amalfi coast with this. Imagine yourself in a crisp white shirt sitting back and soaking up the soak on a luxurious wooden-decked yacht.
This fragrance is packed full of sunshine; with all the citrus notes, some earthiness from a hint of basil and freshness from spearmint. If you are looking for a summer escape, this is it. In a beautiful bottle, of course.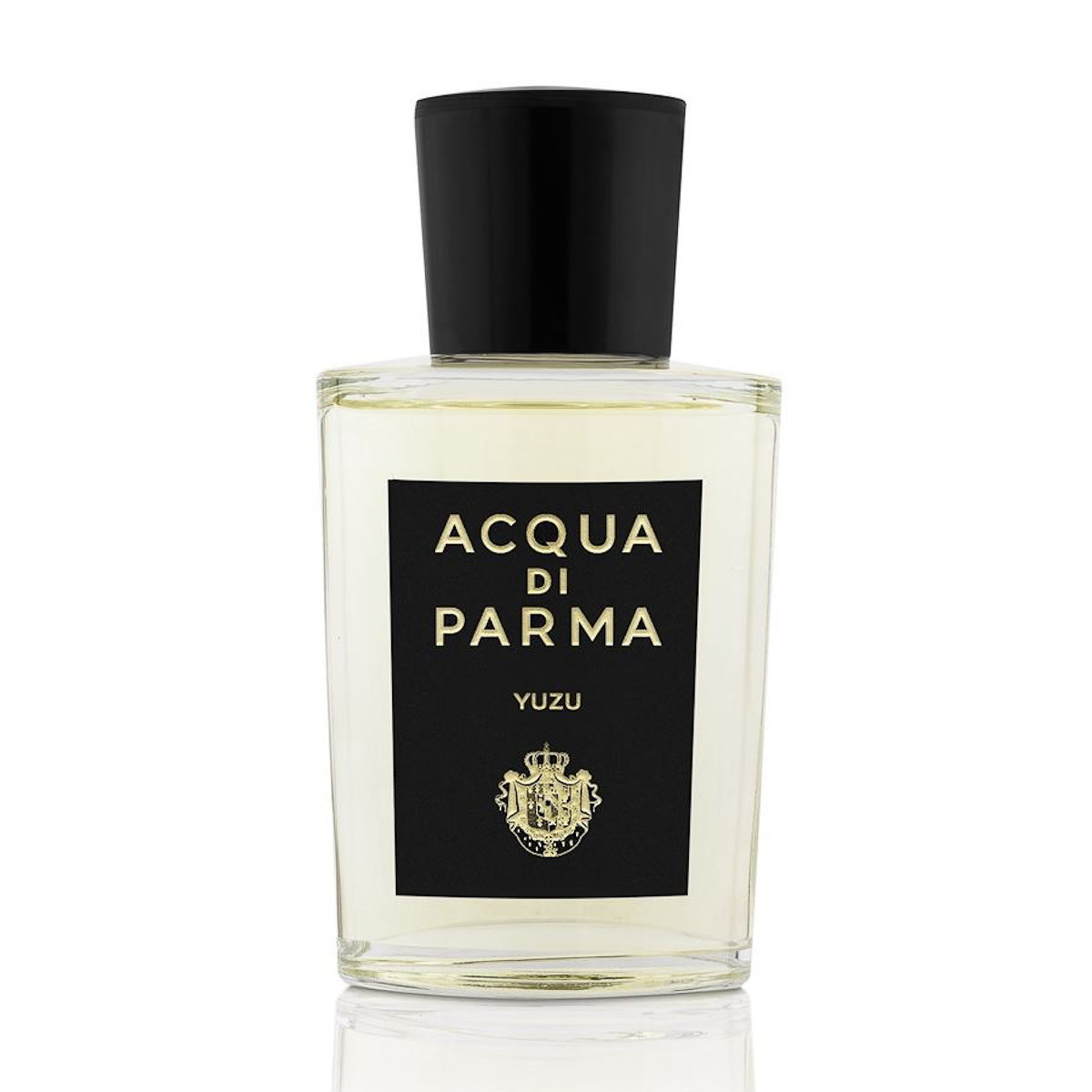 Acqua Di Parma Yuzu
Notes: Yuzu, Bergamot Leaves, Sichuan Pepper, Lotus, Jasmine, Musk, Sandalwood. 
Yuzu is one of the rarest fruits in Japan, which actually originated from China. It has a bitter and sweet aroma.
It is the base notes that really stand out in this Acqua Di Parma Eau De Parfum; the sandalwood and musk add a rich woody-ness to it but as they have been blended with brighter and spicier top notes, it makes it quite a playful fragrance.
This is the most 'floral' fragrance in this selection but it definitely has a summer citrus tone to it, that comes with a punch.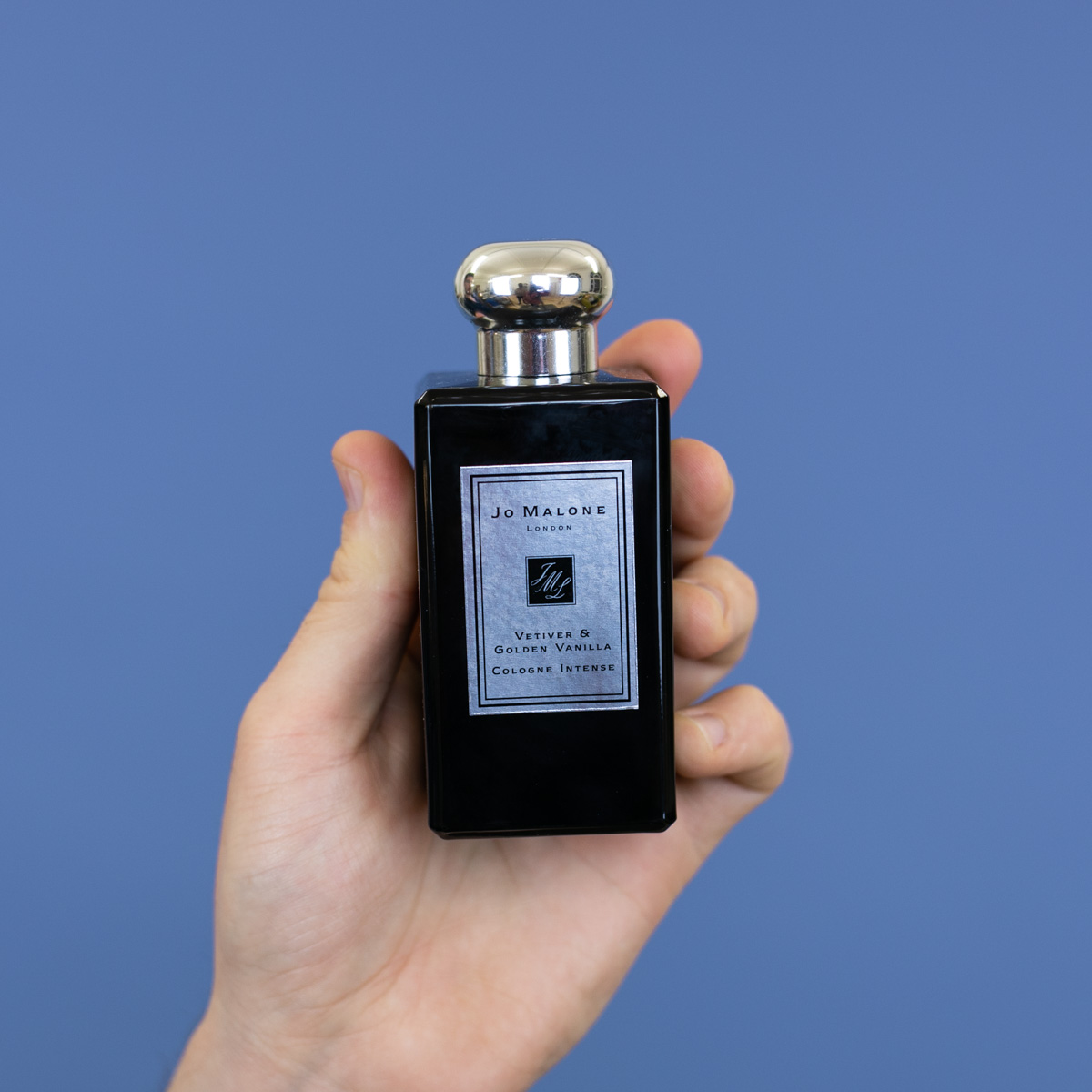 Jo Malone Vetiver & Golden Vanilla
Notes: Cardamom, Vetiver, Vanilla Bourbon.
We consider Vetiver & Golden Vanilla as one of the best launches from Jo Malone in recent years, especially for us guys. It's a strong call, we know, but seriously you need to try this.
You definitely smell the boozy vanilla bourbon in this. It works great as a fragrance that you wear from the day and into the evening. The cardamom gives this Cologne Intense a cooling spice and the vetiver brings a freshness; perfect for this time of year.
This men's fragrance is soft, warming, relaxing, and comforting. Be prepared for the compliments.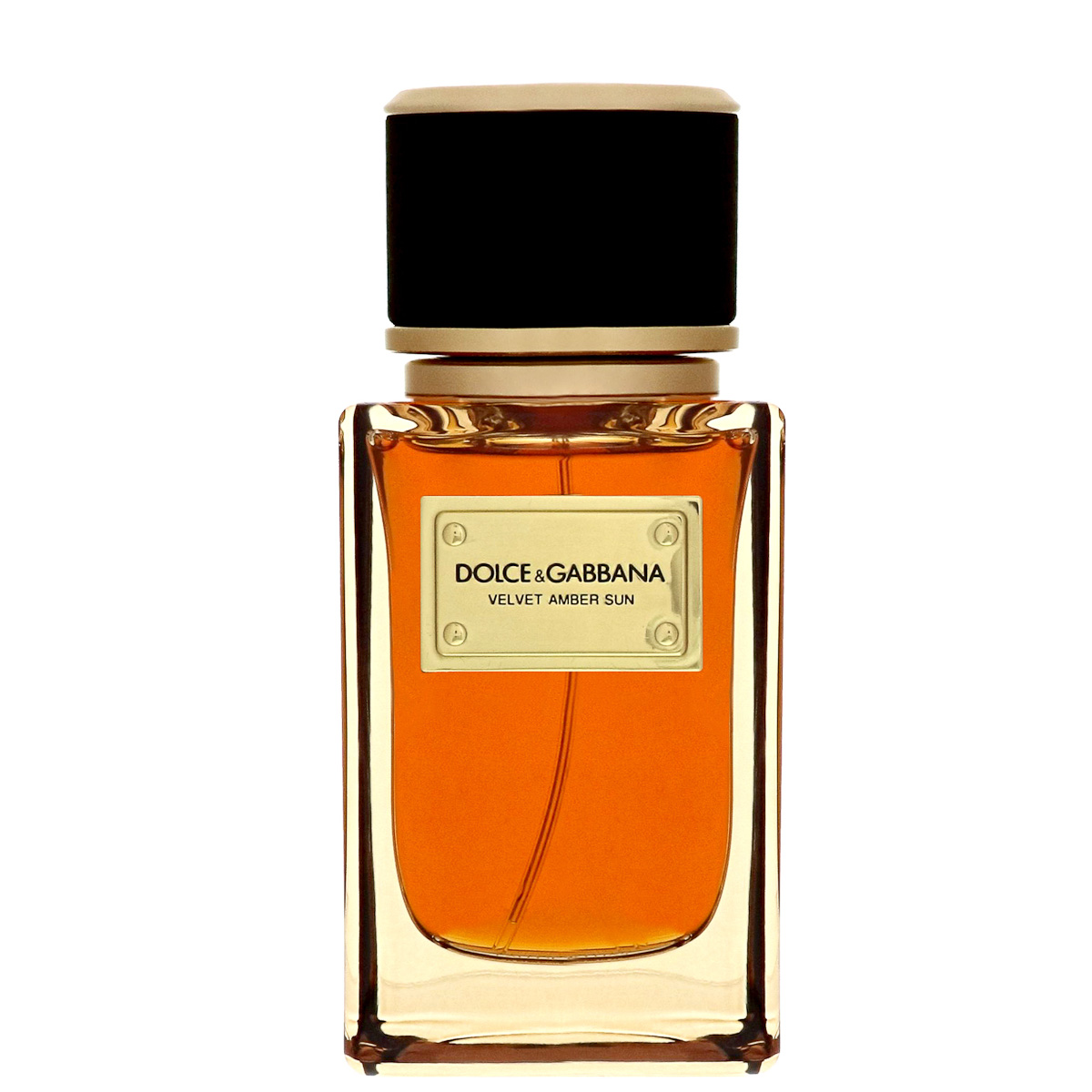 Dolce & Gabbana Velvet Amber Sun
Notes: Ylang-ylang, Vanilla, Amberwood, Bergamot, Sandalwood, Coriander, Smoke, Pepper, Cinnamon, Myrrh.
The velvet series of fragrances is probably lesser known than Dolce & Gabbana's more commercial selection. The velvet fragrances take inspiration from the private memories of the Italian designers themselves. This particular fragrance celebrates the strong Arabic heritage in Sicily.
Velvet Amber Sun would be more suited as an evening fragrance. Smelling this transports us to a typical summer holiday where you've been out exploring all day, awakening those senses, and you come back to your hotel bar on a warm evening and relax with a glass of something tropical.
You can make your own memories with this golden fragrance.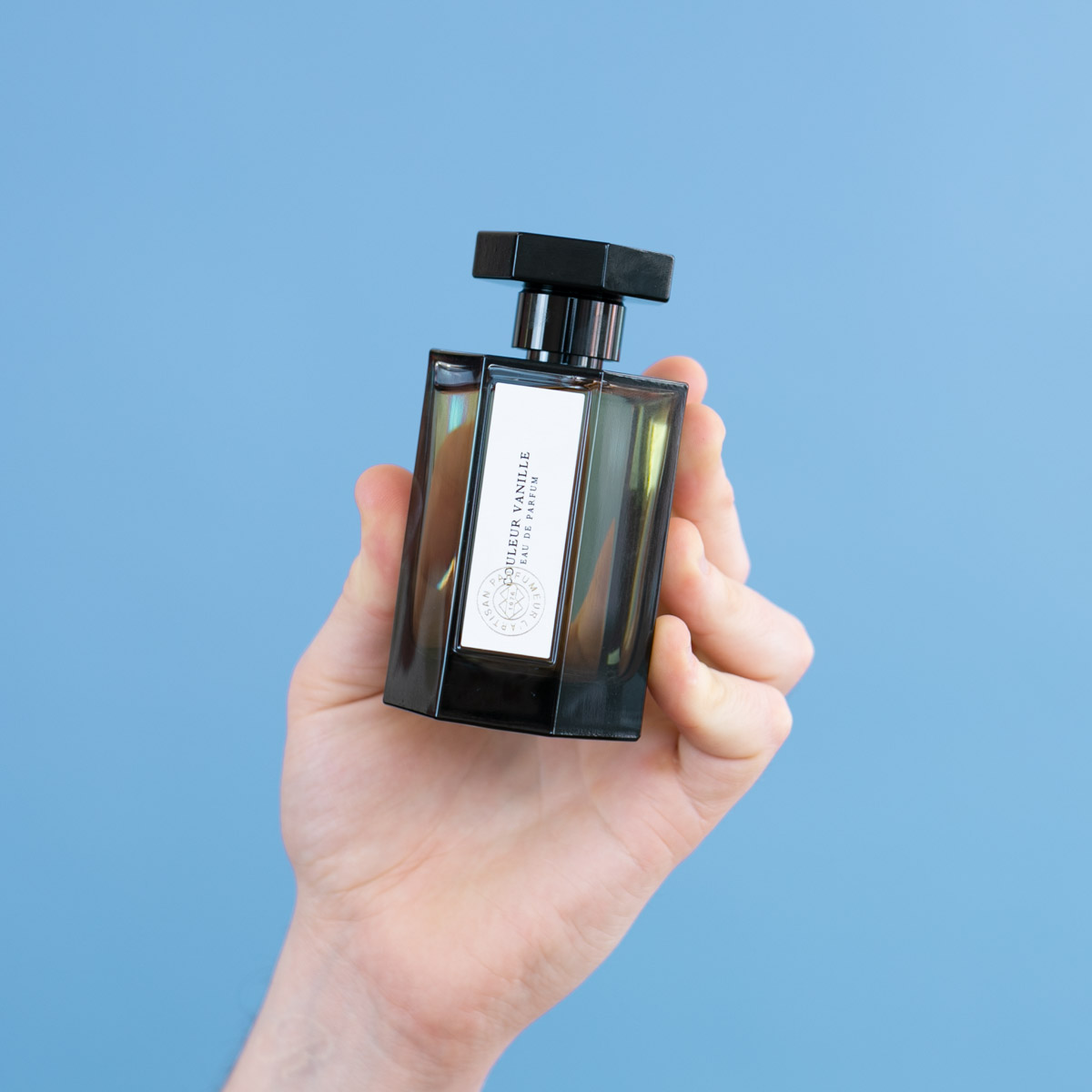 L'Artisan Parfumeur Couleur Vanille
Notes: Bergamot, Immortelle, Madagascan Vanilla.
This is a new fragrance from L'Artisan Parfumeur for 2020. We have mentioned this Parisian brand a lot when it comes to favourites at Man For Himself, and Couleur Vanille is definitely taking its place at the top of our fragrance podium.
Vanilla-based fragrances tend to be overly-sweet and feminine, however, Couleur Vanille is far from this. It immediately takes us to the beach, enjoying a stroll in the sand with a whippy ice-cream in hand.
This is sweet, but it is salty and has an almost woody warmth to it. Mature, adult, and an all-round fantastic summer fragrance.