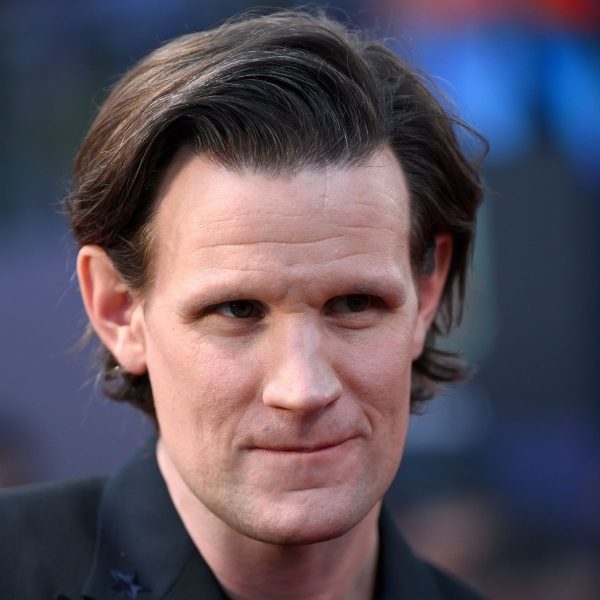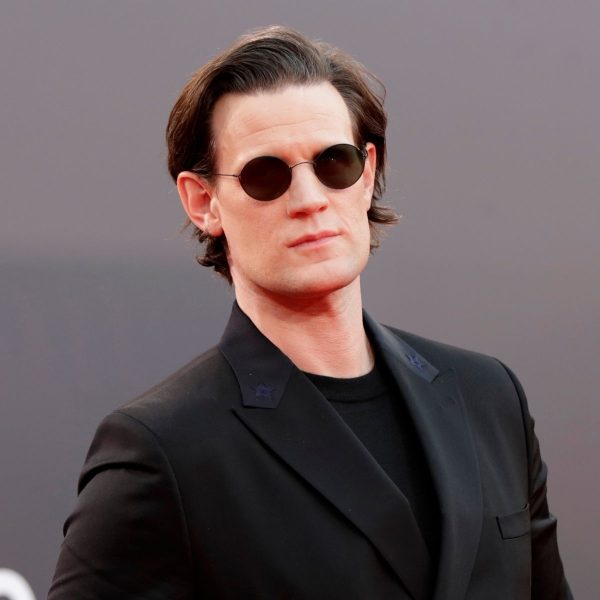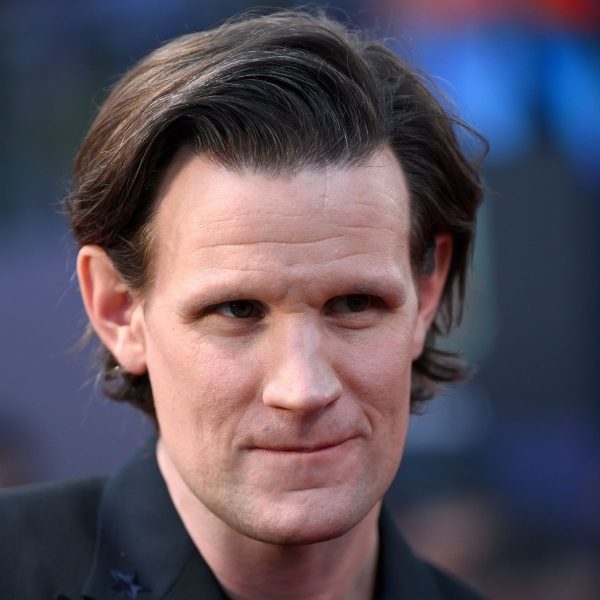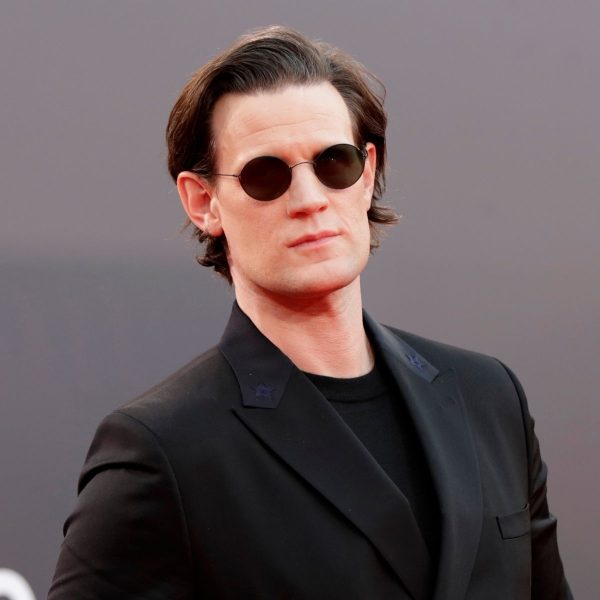 Matt Smith: Medium Length Hair With Semi Quiff And Side Parting
MFH says
With his unconventional looks and face shape, MFH can see why Matt Smith doesn't often change up his medium length hair with semi quiff and side parting.
Not only does it soften his facial features, but it showcases his crowning glory (The Crown pun intended – he also played Prince Phillip in the show) – his hair always looks shiny, thick and lustrous.
And, yes, he joins the ever-swelling ranks of Brit actors with bountiful bonces – David Tennant, Andrew Garfield, Ben Whishaw and Robert Pattinson.
To get Matt Smith's medium length hair with semi quiff and side parting the bottom of your hair needs to just about brush your collar.
The sides are slightly shorter (they finish at the bottom of his earlobes) and the length on top looks to be around 3-4 inches.
For ease of styling and to stop the hanging too limply there have been subtle layers added throughout.
But ensure your stylist doesn't get too heavy-handed with the layering, or you'll end up with a mullet!
Matt Smith's medium length hair with semi quiff and side parting looks shiny and healthy.
After washing your hair, towel dry by gently squeezing out the excess water.
Don't rub it roughly with your towel or you'll damage it and roughen the cuticles which make it look fluffy.
You could even wrap it in an old cotton T-shirt to soak up excess moisture before you blow-dry.
Follow by applying a thickening lotion or volume mousse to damp hair to create strength and body.
Use your hairdryer on a medium setting to dry it.
Volume tip: Blow dry it upside down if your hair tends to be really flat.
As you're drying the back, use your fingers to flip the hair up a little like Matt's hair.
Part it at the side. Then warm a little matt clay or pomade between your hands and use it to lift the fringe area up into a subtle semi quiff.
Using your fingers, also use a small bit of product to smooth your hair back at the sides.
To make your hair look even healthier and to add shine, warm a couple of drops of hair oil between your fingers and run over the hair.