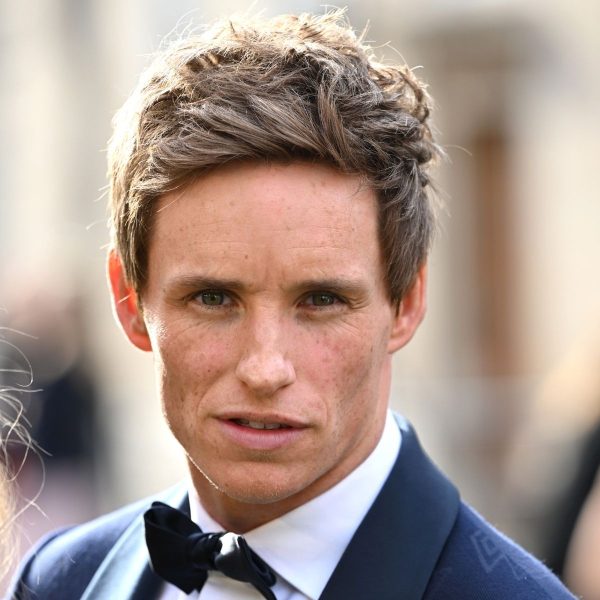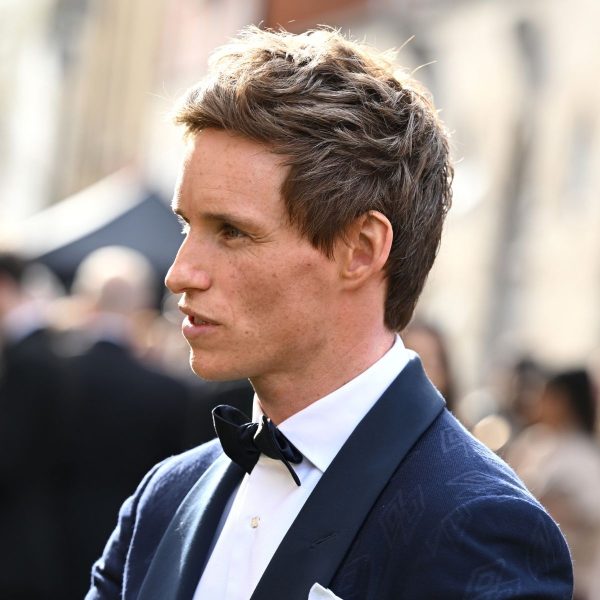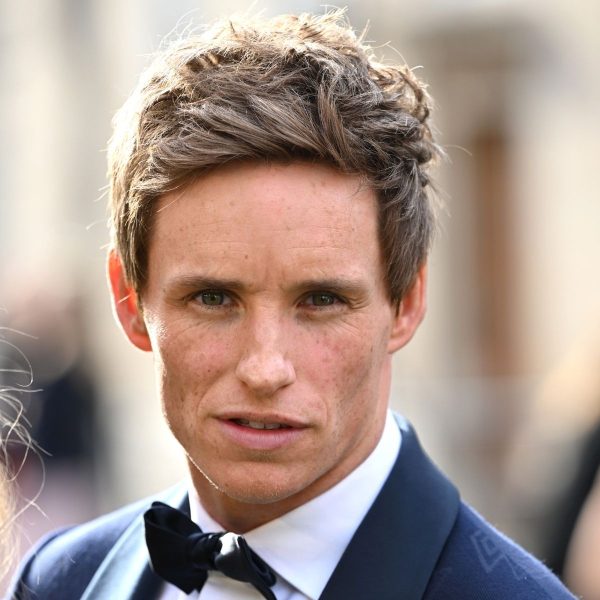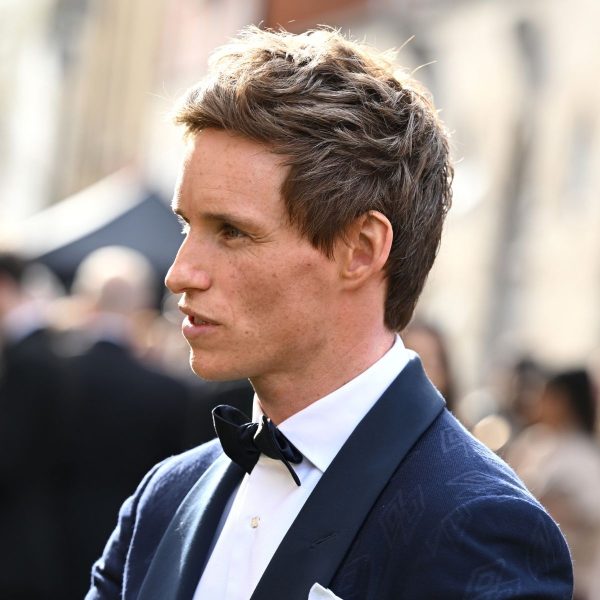 Eddie Redmayne: Textured Haircut With Length On Top
Another Brit actor with blessed with voluminous hair, Eddie Redmayne's textured haircut is his go-to style for his thick, slightly wavy barnet.
And MFH likes this slightly disheveled look on acting's Mr Nice Guy.
MFH says
Join the ranks of other big-haired Brit actors (see also Ben Whishaw and Andrew Garfield) Eddie Redmayne's textured haircut with length on top suits his thick, wavy hair too.
Although he's not known for being terribly experimental with his bonce outside of his films, MFH can't imagine Mr Redmayne without this trademark hairstyle.
And, with his youthful face and freckles (you could have knocked MFH over with a feather when we found out he's 40!), we think that he'll be able to rock this boyish, tousled hair look for years to come.
BTW Eddie, if you ever fancy spilling your skincare secrets, we're all ears.
Just don't tell us it's about a certain portrait in your attic…
Eddie Redmayne's textured haircut is all about layers and texture.
Ask your barber for a layered short to medium length cut.
Ideally you'll need to have grown your hair out to around 2 inches on the top and back.
Ask your barber to cut into it on the top – this will create, textured, choppy layers.
But it needs to blend seamlessly into the hair at the side and the back – this is not about harsh lines or a fade.
To style Eddie Redmayne's textured haircut, it's all about volume and product.
If your bonce isn't as thick as Eddie Redmayne's hair, use a volumising product (like mousse, or root spray) on the roots of damp hair  for more oomph.
Then add a little texturising spray – like a sea salt spray.
Using a vent brush, blow-dry your forwards from the crown to the front.
Then warm a small amount of clay or pomade between palms until soft and then ruffle it through hair for that Eddie Redmayne tousle.
Use some of the product to push your hair up slightly at the front, too.