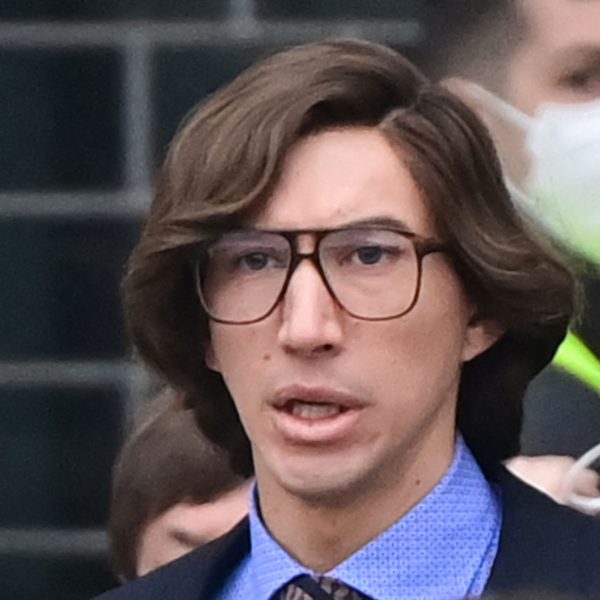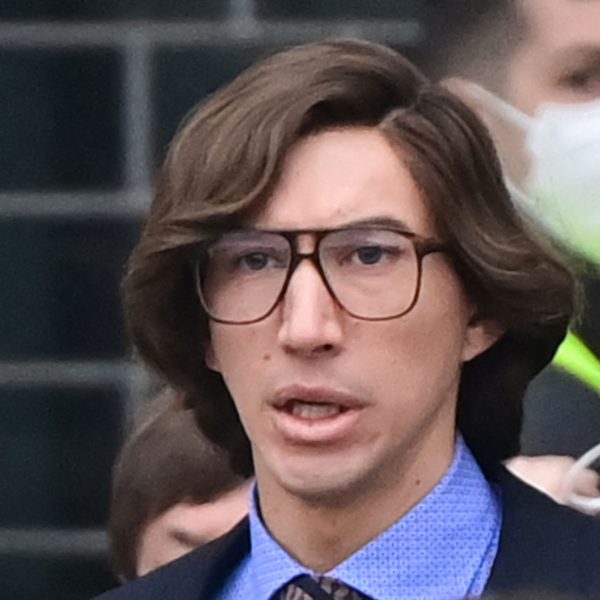 MFH says
Adam Driver's hairstyle in House of Gucci is a 90s throwback that looks as fresh now as it did the first time around.
In these images from the set of the film, Adam wears his hair in a smoothy, wavy style with healthy finish which you can get with a touch of pomade. We love how this looks with his naturally wavy hair and if you've got the hair texture for it, it can be a pretty easy look to style and maintain – but we do recommend a hairdryer and vent brush to get that neat volume.
To get Adam Driver's 90s throwback hairstyle ask your barber for a medium length style with long layers.
This look is best cut with the scissor over comb technique.
You want to keep your fringe long so that it can be styled up swept to the side like Adam in the House of Gucci film.
To get Adam Driver's look, style your hair with volume and a healthy shine.
When your hair is towel dry apply a volumising product (like a mousse) through the mid-section before blow drying to add some hold to your look.
If you're more low maintenance or don't have a hair dryer, you can leave hair to dry naturally after applying product.
To finish off the look with a slight shine, warm a small amount of pomade through hands and lightly run through your hair.