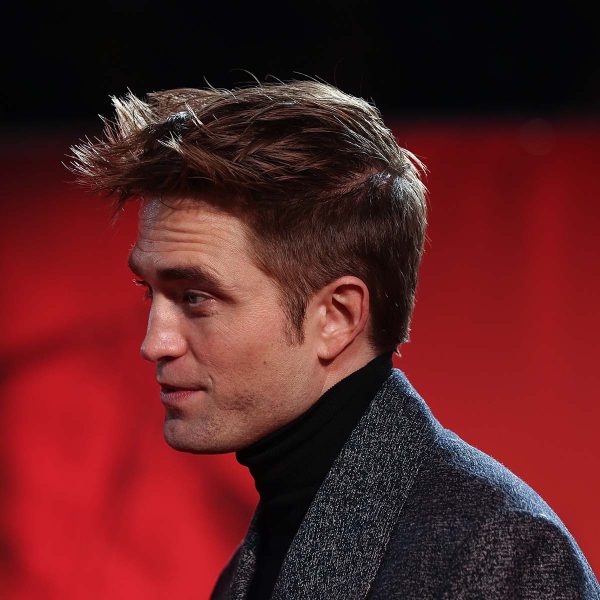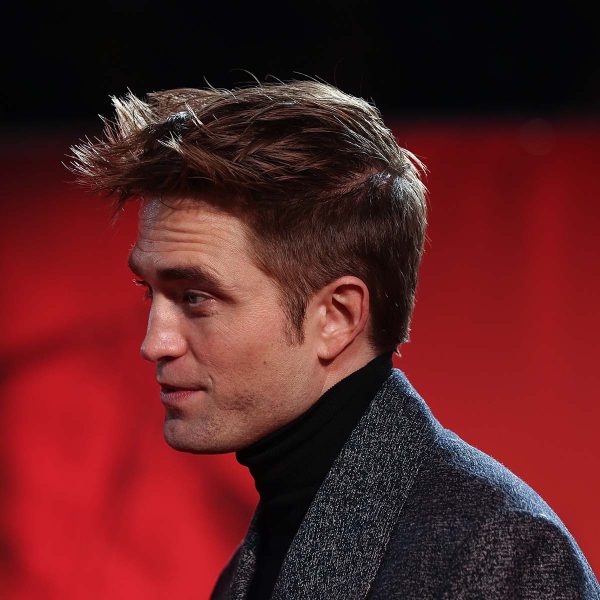 Robert Pattinson: Short Cut With Texture
MFH says
The former Twilight-er turned superhero specialises in working the kind of textured , tousled hairstyles that would look way too 'IDGAF' for most of us mere mortals to get away with at work, let alone on a red carpet.
And here, Robert Pattison's short cut with texture sees him true-to-artfully-disheveled-form at the glitzy opening of his new film, The Batman.
But you can bet he sure as hell has an A-team of high end hair products and a haute hairstylist on speed dial.
Because he's a man that knows the power of good hair, even when it comes to his onscreen performances.
"I sound so stupid, but in a lot of ways the hair is 75 percent of my performance," he said in an interview with Entertainment Weekly. "So in the second one [Twilight New Moon], I said, 'Listen, I need to tone down the hair. Let's make it a little more real, a little bit more…Method."
So Edward Cullen's super power was his hair, not the fact that he was a Vampire with eternal life. You read it here first.
For Robert Pattison's short cut with texture your stylist will clipper cut the back and sides quite tightly around the ears and up to the middle of the head.
The top layers are a lot longer, and have been jagged cut for maximum texture, meaning it's easy to get Robert's tousled hair look.
To make it easy to style, you'll need regular trims so that the texture on the top doesn't get weighed down as your hair gets longer.
To style Robert Pattison's short cut with texture   it's all about the hair being in great condition. And a great texture spray!
Spritz damp hair with sea salt spray or texture spray.
Blow dry it forwards from the back of your head, ruffling your hair as you go.
When it's dry, use a small amount of pomade or clay – rub it between your fingers first to warm it up – and ruffle it through the front of the hair, picking up pieces of the hair for Robert's artfully disheveled look.