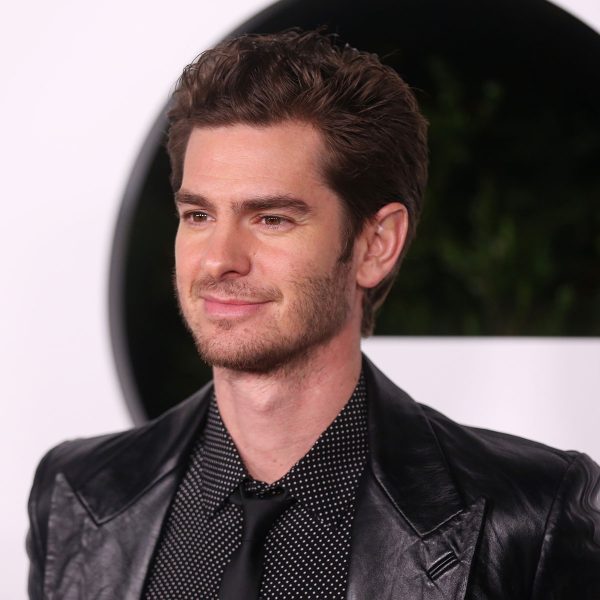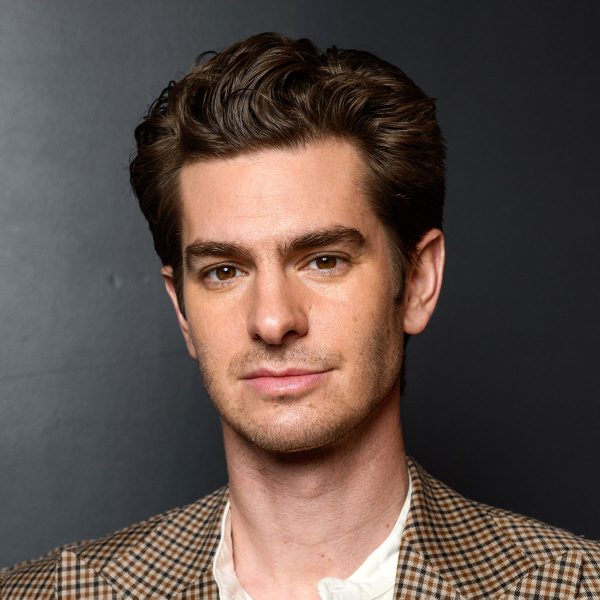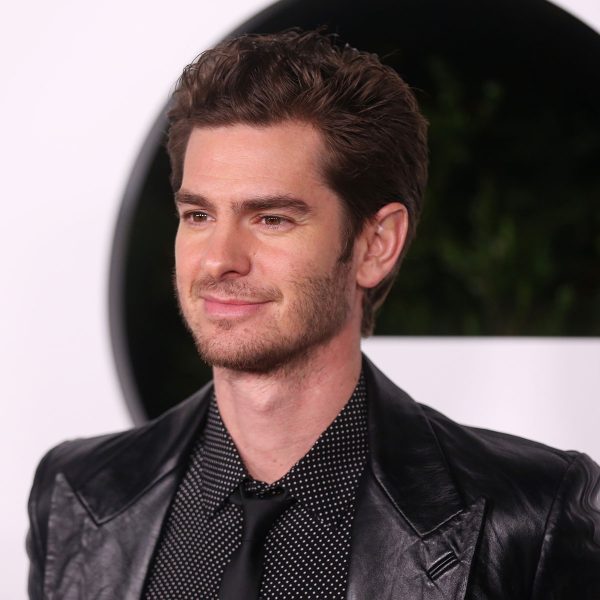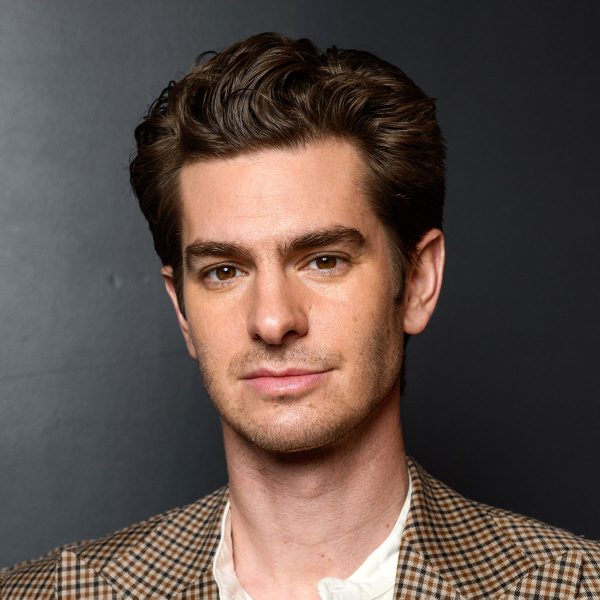 Andrew Garfield: Wavy Quiff
Yet another Brit actor blessed with a bountiful bonce! And Andrew Garfield's wavy quiff is the perfect way to tame his natural curls and thick hair for the red carpet.
MFH says
With a head of hair almost as large as his acting CV, Andrew Garfield's wavy quiff and that thick bonce is almost a character in itself.
But it's only in his recent film Tick, Tick…Boom! that we get to see his natural curls in all their glory.
Generally Andrew tends to either have his curls cut short enough so he can style his hair into a swept back quiff. Or else he keeps the hair on top a little longer, and uses product to turn his curls into glossy waves and shapes it into a quiff.
But whatever way he styles it, the actor formerly known as Spiderman has the kind of luxuriant hair we'd give away our collection of Gucci trainers for.
Andrew Garfield's wavy quiff is a scissor cut with more length on top.
The sides and back are cut a little tighter to make the focus more about the top.
You can also opt for it to be cut a little shorter at the sides to make the hair at the top have even more stand out.
The back and sides of this hairstyle are cropped short and close to the head maintaining a neat and tidy edge, blending into the top which is jagged cut.
It has been left long enough to be styled up high into a quiff, or slicked back.
Regular trims are needed to maintain this shape.
Andrew Garfield's wavy quiff is a style that works best on 'second-day hair' – so ideally don't shampoo daily.
If it's wet from the shower, try this trick for extra volume: hang your head upside down as you blow dry it.
Spritz dry shampoo into the roots and then massage it in.
To get natural shine back, use a couple of drops of hair oil and run it through your hair with your fingers.
You can then use straighteners to fix any rogue bits of hair that aren't sitting right
Take some hair clay, rub it between your hands to warm it up, then run it through your hair  for more texture.
Tousle the waves into shape with fingers.
Then rub the palms of your hands along the sides of the hair to make it look a little sleeker.