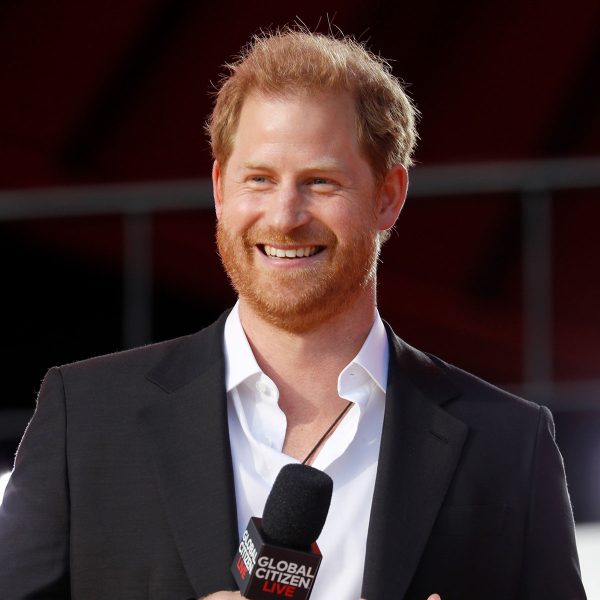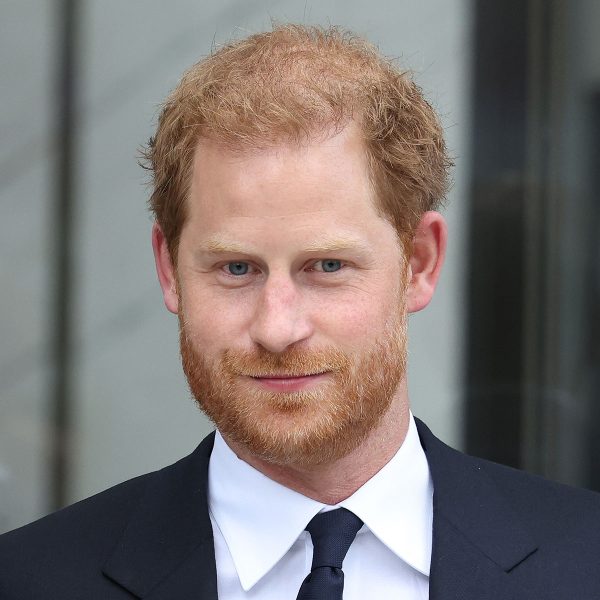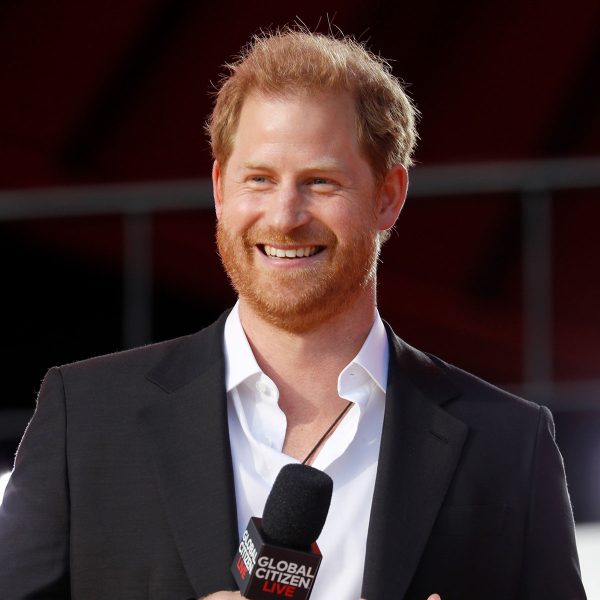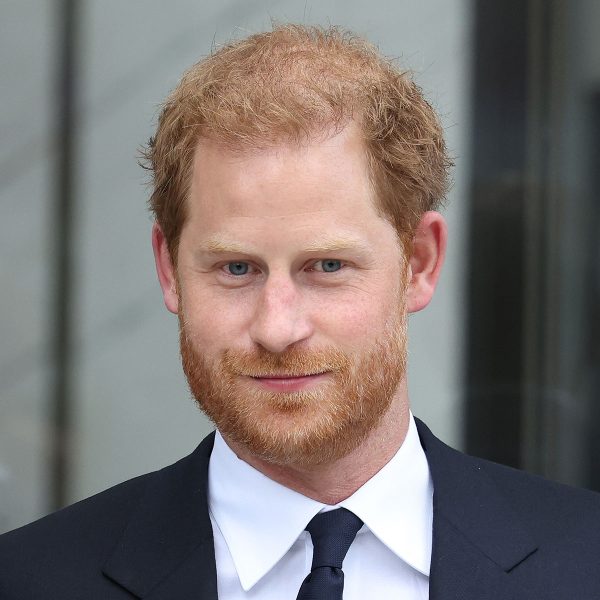 Prince Harry: Thinning Hair
Not even a Royal can fight off male pattern baldness. And Prince Harry's trademark thinning, ginger thatch is a prime example of that…
MFH says
Whether you're a fan of royalty or not, you've probably noticed that Princes William and Harry are both genetically pre-disposed to male pattern baldness. And Harry's  thinning hair is starting to look unkempt.
While hair loss understandably traumatic  – we hear you – if you can't afford a hair transplant (which, let's face it, not many of us can), MFH recommends embracing it.
Because, unfortunately, styling increasingly thinning wisps of hair over the balding area looks messy and obvious. (Sorry Harry).
We think he should follow Prince William's lead and let his true hairline shine through, while getting the remaining short, fine hair cropped neatly at the sides.
Remember, male pattern baldness and thinning hair are nothing to be ashamed of. You can't fight nature. Nor should you be expected to!
Facing into hair loss is a big thing, so don't rush into shaving off your hair until you're ready.
Speak to your barber or hairstylist first about what will be the most flattering look for you.
Some men will feel confident enough to go completely bald.
Others men might opt for a #1 or #2 length.
Or you might want to go for scissor cut sides like Prince William.
If you're still at the stage of styling your hair to disguise any thinning, use nourishing use shampoos and conditioners and treatments for thinning hair.
Try not to wash the hair more than 2-3 times a week if possible.
Don't rough dry your hair with a towel. Wrap it in an old cotton T-shirt to gently soak up the moisture as it dries.
Brush it carefully. Don't do anything that pulls the hair too much.
Use thickening mousses and hair powders for volume when styling.
If your hair loss is genetic, however, it's unlikely over-the-counter products will help. So it's best to consult a trichologist to find out what options are available.