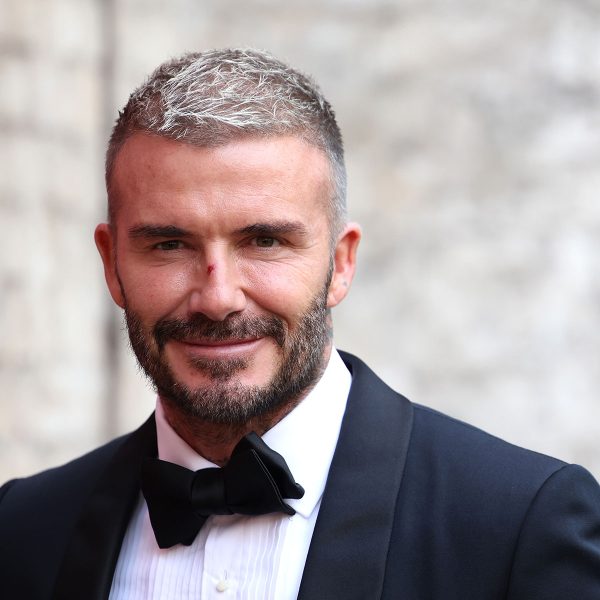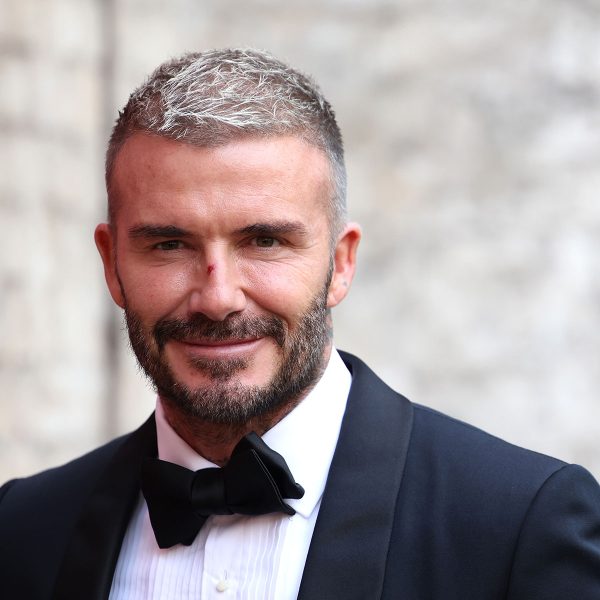 David Beckham: Crew Cut With Grown Out Bleach Blonde
Only David Beckham can make a bog standard crew cut with a grown out bleach job look like it's the most stylish bonce on the planet.
MFH says
There aren't many 46 year old Dads who can bleach their hair platinum blonde – which he did in July – and withstand the merciless p*sstaking. Let alone the scalp burn.
But, natch, Mr Beckham styled it out with his usual aplomb.
Here he is a few months later looking as groomed as ever despite his grown out bleach job now resembling the kind of frosted tips 1980s pop stars would have sold their pointy shoes and diamante brooches for.
Retro colour aside, this crew cut is probably not the best look if you're paranoid about a thinning thatch as you can clearly see his scalp in the main photo.
Far from being an own goal, if anyone can make balding cool, it's him. Back of the net yet again, Becks.
For this David Beckham crew cut, the hair is longest on the top of the head – usually up to 1 inch – and is graduated in length from the crown to the hairline.
The hair at the back and sides is tapered to be slightly shorter than the hair on top
Ask for a low fade to be done with a small section around the ears, to streamline the cut
You can just wash and go, or use product to show off the texture.
If you're all about a messier look, then use a small amount of firm hold wax on dry hair.
Warm it between your fingers first, then tousle your hair when it's dry
David has also pushed his teeny fringe up a little at the front.