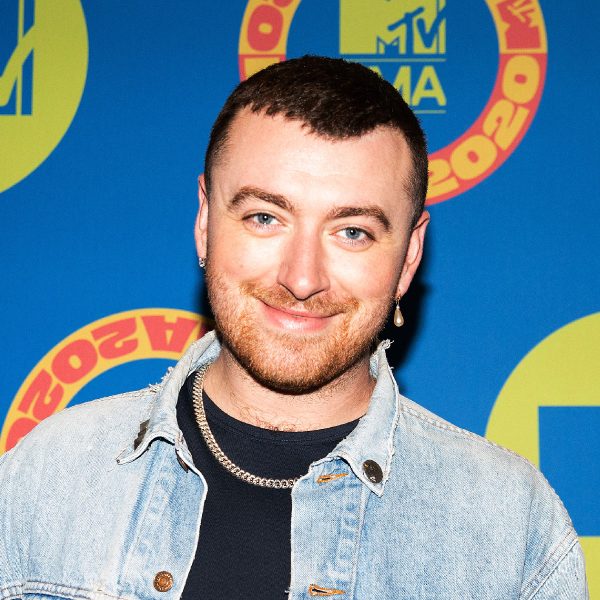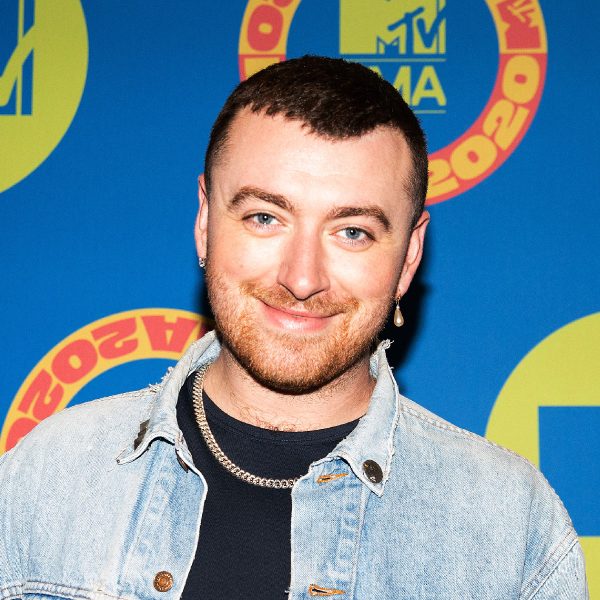 Sam Smith: Classic Buzz Cut Hairstyle For Thinning Hair
Sam Smith's buzz cut is a perfect style for those who have thinning hair or a receding hairline. It looks cool, disguises any thinning and you can always add some personality by getting a micro fringe cut in or dyeing the hair.
MFH says
Sam Smith's classic buzz cut is as about as low maintenance as hairstyles get: the hair is kept one length all over.
A classic buzz cut like Sam Smith's is a style that will involve regular trips to your barber to keep it looking on point.
The style should be clipper cut, possibly without the guard, and with the same length all over.
It can be cut with a micro fringe like Sam's and is a good style for those with thinning hair or a receding hairline.
You could also keep this hairstyle short and precise by yourself at home. You'll need to invest in a good quality set of clippers though.
No need for any styling product here, apart from a decent shampoo and conditioner to look after your scalp.