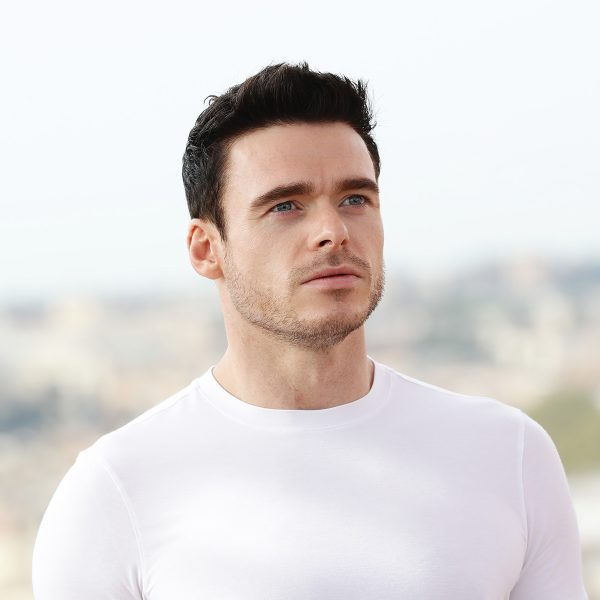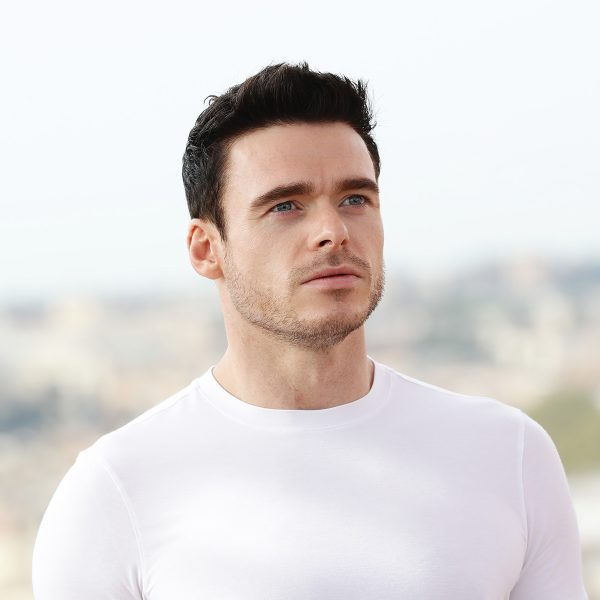 Richard Madden: Crew Cut With Quiff
Looking a teeny bit reminiscent of James Dean, actor Richard Madden looks boyishly handsome courtesy of his crew cut with quiff while on the promo trail for his role in the Marvel film, Eternals.
MFH says
The last time we saw a pic of former Game of Thrones star, Richard Madden, he had a much more coiffed quiff with a striking stripe of grey hair at the front. And, in MFH's opinion, he couldn't have looked more James Bond if he'd had 007 tattooed on his forehead.
But he has dyed away the grey in favour of this darker hued crew cut with quiff. It gives him a more boyish look, with a whiff of young-movie-star-in-1950s-Hollywood, too. Which isn't a bad thing, frankly.
A great cut for the thick-haired amongst us, it's also an easy-to-style option whether you're a movie star with a packed schedule, or an office worker who doesn't want to get out of bed early to fluff around with your hair.
Thanks for the inspo, Rich!
To get Richard Madden's crew cut with quiff hairstyle ask your barber for a short back and sides.
You need length on the top and sides to get good quiff. The back and sides should be tapered towards the neck with scissors. The sides should blend into the top layers.
While you're at the barbers ask how they're styling your hair and what products they're using to achieve Richard's look.
If you don't have as much thickness or volume as Richard , use a volumising shampoo to add weight to hair.
When your hair is towel dry (or you can blow dry it in a couple of minutes on medium heat) apply a matt styling product through the front section to get this textured look. Using your fingers guide the front of your hair into a quiff.
Richard has brushed the sides slightly forward for a softer look.