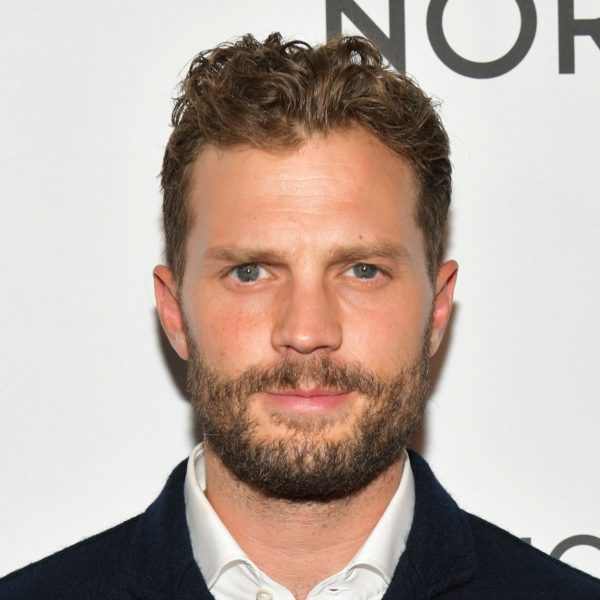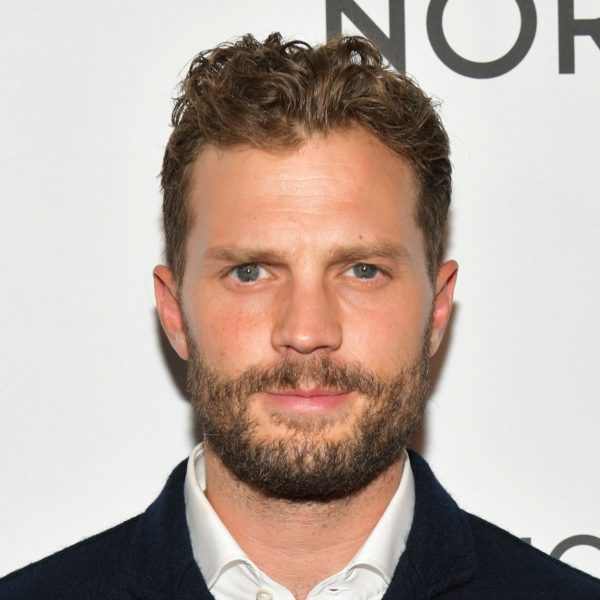 Jamie Dornan: Thinning Classic Hairstyle
This classic short hairstyle really works for Fifty Shades Of Grey star and Irish actor Jamie Dornan. Dare we say it, but he is starting to thin out on the top of his hair, and there is evidence of a receding hairline. He has kept some volume and texture in the top though, which helps to disguise any issues.
MFH says
Keeping it short makes the most of the hair that Jamie Dornan has. His haircut is neat, structured and well-maintained.
Use a little bit of clay to add texture and a matte finish to your hairstyle.
Scissor cut.
Keep it neat and tidy on the back and sides.
Slightly more length in the top and the front.
If your hair is starting to show signs of thinning, speak to your barber about which hairstyle will work for you.
When it comes to styling, you don't need to add too much product. Although, that will depend on the style you want to go for.
For this particular hairstyle, we recommend using a mousse as a pre-styler to build some volume.
Use a small amount of clay or pomade to create some texture, especially if you have a slight wave, like Jamie Dornan.