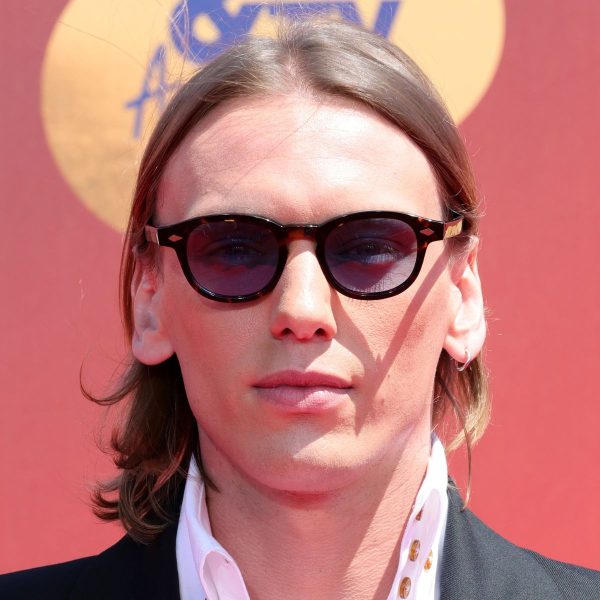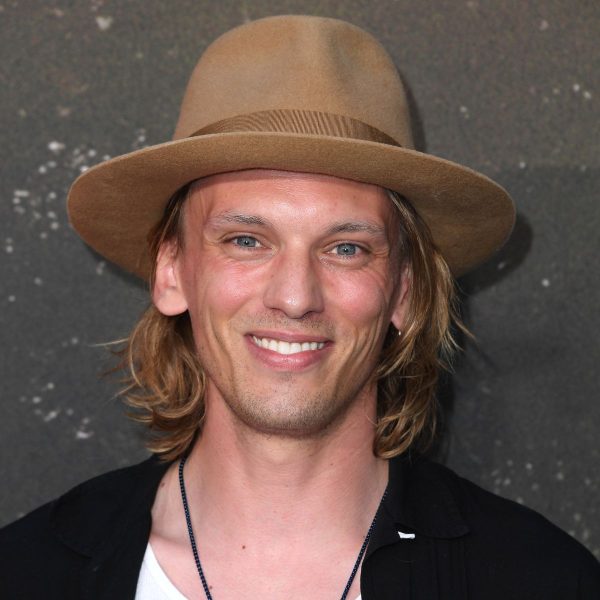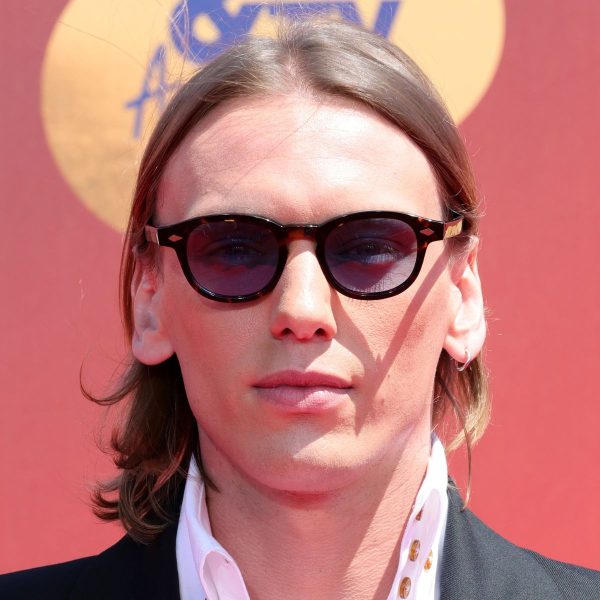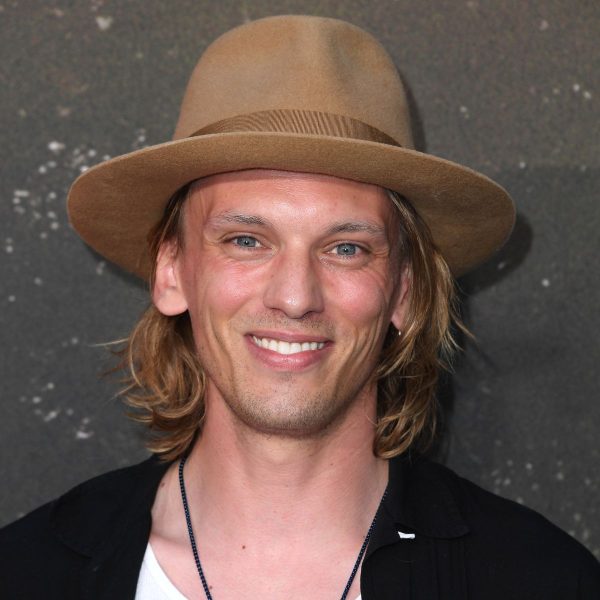 Jamie Campbell Bower: Long Layered Hairstyle
He might be horror-movie-chilling as Vecna on Stranger Things Season 4, but IRL Jamie Campbell Bower's long layered hairstyle is more grunge than gruesome – with a side order of rock star.
MFH says
Stranger Things actor Jamie Campbell Bower's long layered hairstyle has definite lead singer vibes (though ironically his band, Counterfeit, split in 2020).
He's also often seen sporting a large fedora style hat, and MFH reckons it's a genius way to hide greasy roots while still maintaining a modicum of cool.
JCB has mainly kept his hair long(ish): even the handful of times he's had it cut short, he's never seen without a long, sweeping fringe.
But he does change up the texture, sometimes giving it the Full Grunge treatment – otherwise known as Extreme Bed Head. Not everyone could get away with it, but like Kurt Cobain (clearly his hair icon), it works for Jamie.
And how – his barnet has such a devoted following, there's even a TikTok hashtag dedicated to Jamie pushing his hair back which has nearly 28m views.
Jamie Campbell Bower's long layered hairstyle has some shorter layers around the sides – possibly from growing out a shorter haircut.
But as Jamie's naturally blonde hair is so fine, the layers give his hair some movement, otherwise it would look quite flat and hang quite limply.
The ends of the hair can be point cut, to add some texture.
Even if you are growing your hair, you still should get it lightly trimmed every few months to keep split ends at bay and to keep it healthy.
Jamie Campbell Bower's long layered hairstyle looks quite healthy and in good condition.
After washing your hair, towel dry by gently squeezing out the excess water. Don't rub hair or you'll make it fluffy.
Follow with a thickening lotion to create strength and body.
Pop in some JVN Air Dry Cream to give it a glossy frizz-free look then let it air dry if you want a no fuss option.
Or else use a hairdryer on a medium setting – hang your head upside down as you blow dry the underneath as that'll add some volume.
To highlight the shine and make it look healthy, rub a couple of drops of hair oil between your fingers and run over the hair.
You could also slick it back into a pony tail with pomade if you want a sleek look.