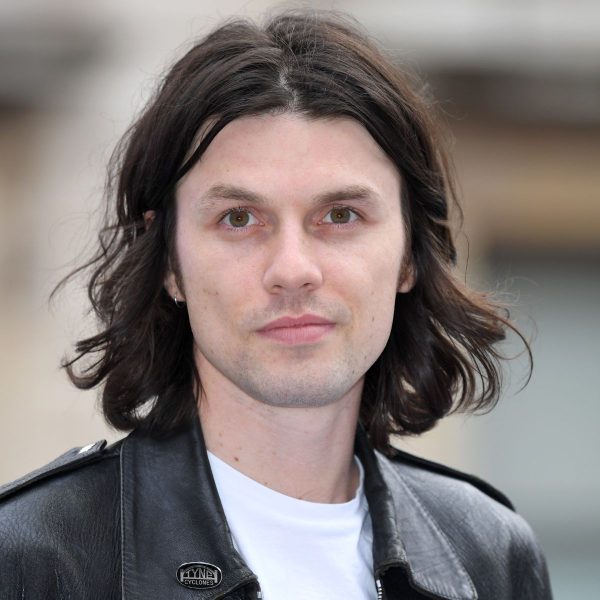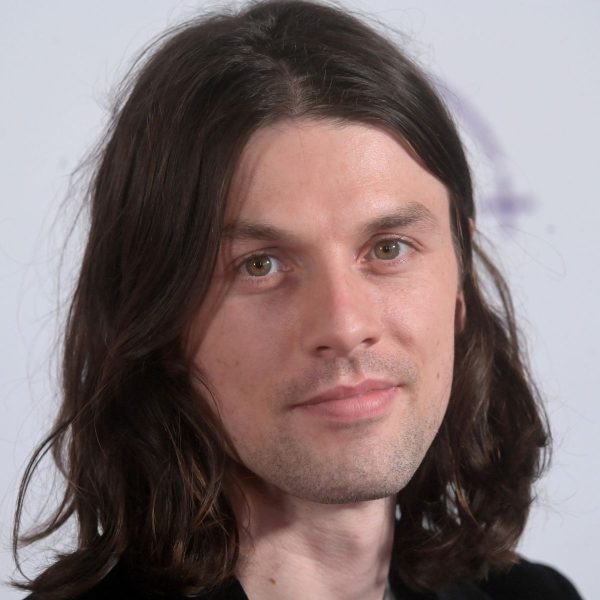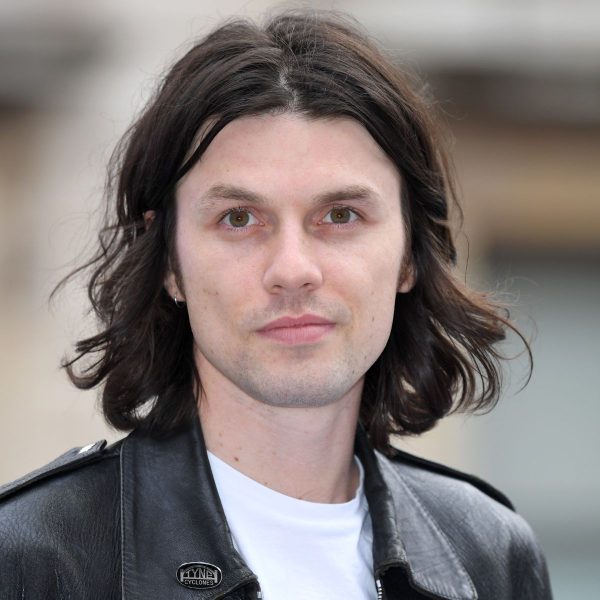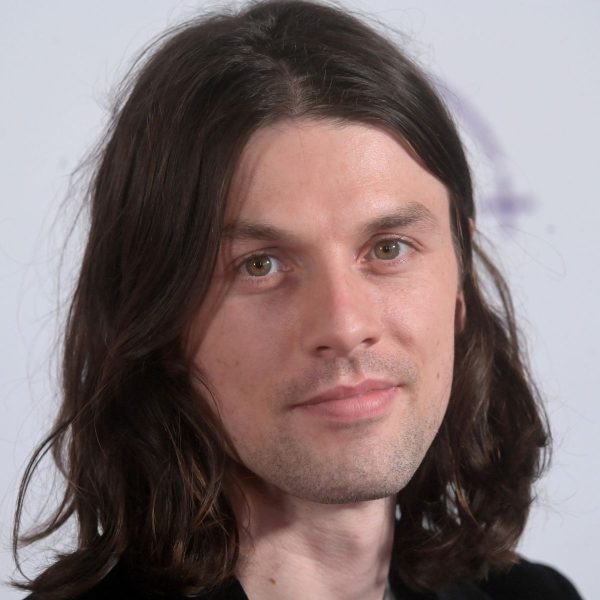 MFH says
James Bay's long, wavy hairstyle is an iconic look for the singer. Sure, it helps that his barnet is shiny and relatively thick with natural movement. And of course, he's model handsome, too.
So it was with interest MFH read some of his grooming tips in UK GQ and picked up some great insight.
Seems that his longer look is his hairstyle of choice because it's relatively low maintenance compared to shorter styles.  In fact, he's had it long since he was 12 (he has only cut his hair off once when he was 17, and again in 2017).
But even he knows that although longer-haired styles don't need as much maintenance, you do need regular trims to keep the split ends at, er, bay.
And Mr Bay admits to going every two-three months to a London barber called Joe Mills. "He is a fantastic friend of mine," he told GQ. "He has barber shop Soho called Joe & Co. I have to say, you should believe all the hype around Joe and his salon, because he is fantastic at cutting hair."
As for styling his barnet? "I don't really style my hair if I can help it," he confessed to GQ. "I go as far as using shampoo and conditioner, then get out the shower, towel dry it a bit and leave it to dry naturally. While it's still damp I put some product in, which lately has been Bumble And Bumble's Grooming Crème. I just rub it into my hair ever so slightly, so that it doesn't go fluffy. It's then really just about letting it dry on its own."
He admits he mainly 'finger combs' his hair, only brushing it occasionally. (Although when his hair was a lot longer than it is now he had to brush it more due to it getting knotted).
There you have it. Although James' short cut in 2017 brought out his features and made him look hotter than ever – he's chosen to go back to a wash'n'go look for an easier life.
And you can't say fairer than that.
If you hair is very thick and/or curly, chat to your stylist about whether they may need to cut some weight out of your hair so it doesn't 'mushroom' out as it grows.
It's important to get your haircut every two-three months to keep it healthy. Because if the ends split, it'll look ratty and won't grow.
So ensure you use nourishing products and an overnight hair mask once a week.
Don't wash your hair every day. In between washes, freshen it up with dry shampoo.
James lets his hair air dry – so MFH recommends this air dry cream.
If you do want to blow dry it, make sure you use a heat protector first.
Use the coolest heat to dry it, and scrunch it as you do so to get that natural, wavy movement like James has.