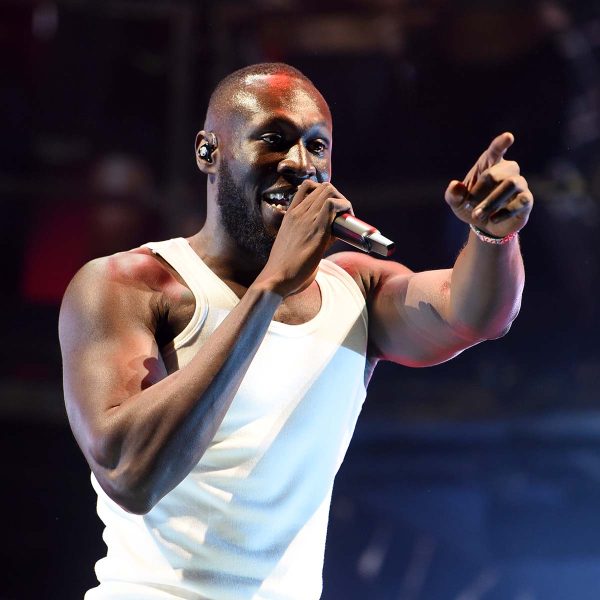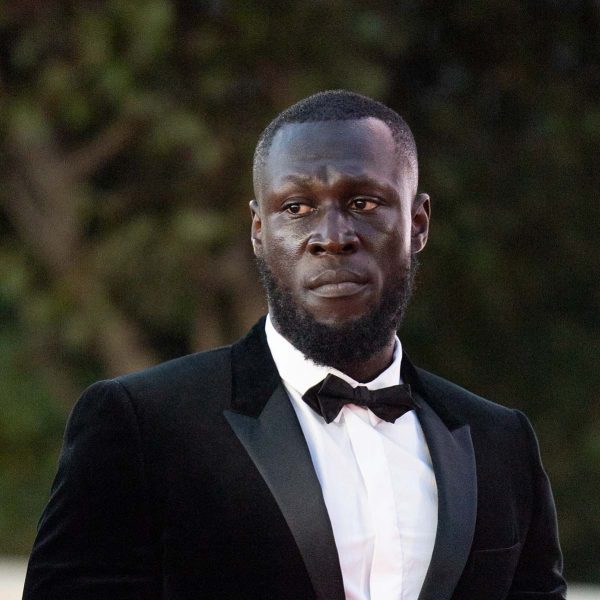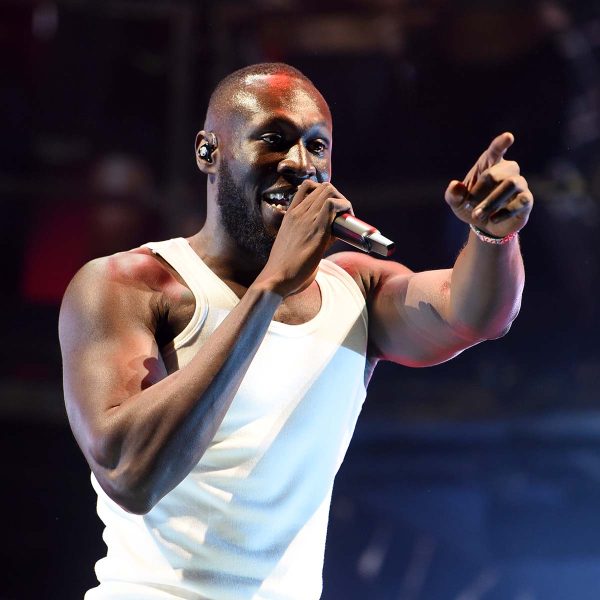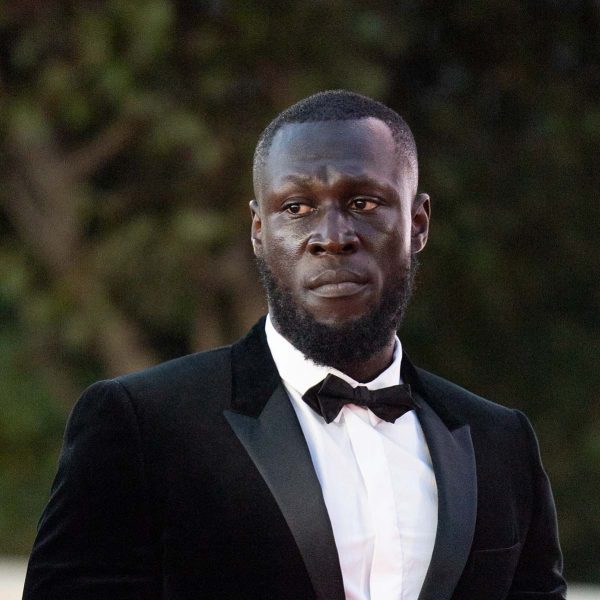 Stormzy: Close Crop With Skin Fade
He is the voice of a generation, and Stormzy's close crop with skin fade is as sharp, strong and stylish as the man himself.
MFH says
It probably won't surprise you that an equally celebrated hairstylist is behind superstar Grime artist Stormzy's close crop with skin fade.
Yup, Stormzy's hair is attended to by celebrated Black barber, Mark Maciver from SliderCuts, who also happens to give Tinie Tempah and Anthony Joshua their signature styles.
So what are the secrets behind 28-year-old Stormzy's look? His barber, Mark explained to gq-magazine.co.uk that he's a no fuss kinda guy.
"Before I first started cutting Stormzy's hair, he used to get one gradient level all over," Mark confided. "When I cut his hair for the first time, I could see that a skin fade would be a more suitable style for him – he allowed me to do whatever I felt was best.
"I tried out different levels and found the one I felt suited him the most. We changed the style of his hairline from something quite curved to a straighter shape, as it is now, which suits his bone structure. Similarly, with his hair lower on top, a classic skin fade adds to both the sharpness and timelessness of the look."
Sharp and timeless – the perfect adjectives we like to hear when it comes to hair!
For  Stormzy's close crop with skin fade            ask for an open cut, against the grain.
You can opt for a skin fade like Stormzy, or else a less severe low or mid fade.
Also ask for shape-up on the hairline and beard.
Stormzy's close crop with skin fade is the ultimate in low maintenance at home.
Try to ensure you nourish it with chemical-free shampoo and conditioner
Apply a hair oil to nourish dry ends as it grows.
Also use products to exfoliate the scalp to get rid of dead skin cells.