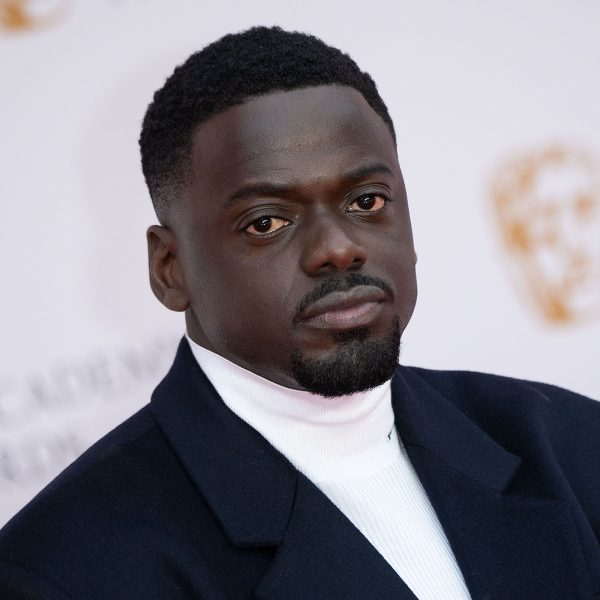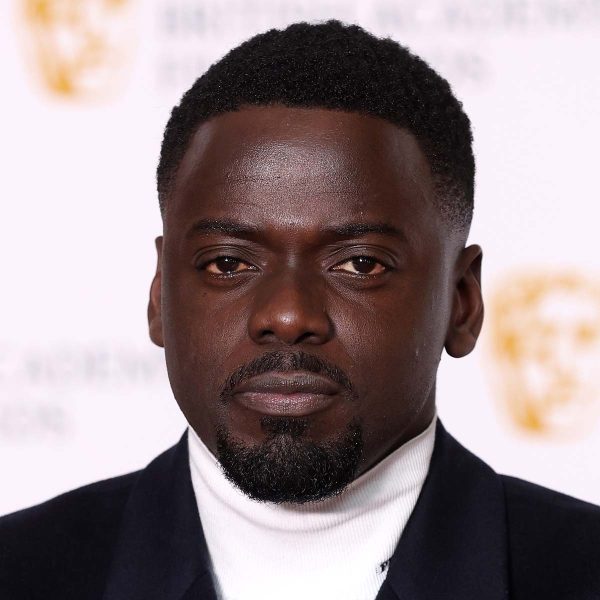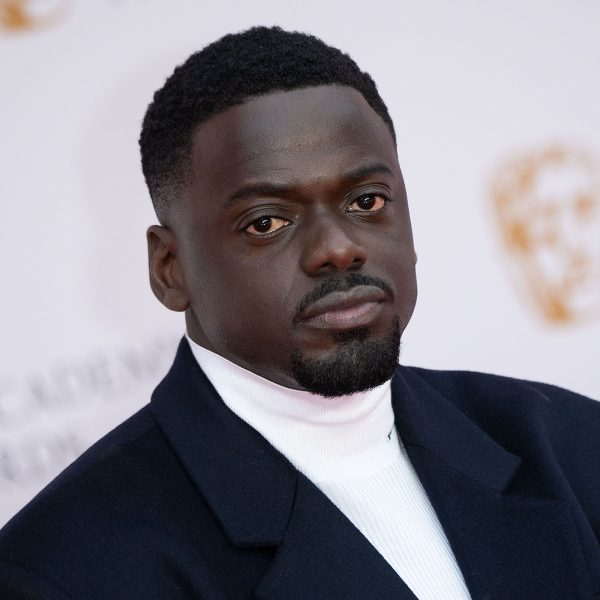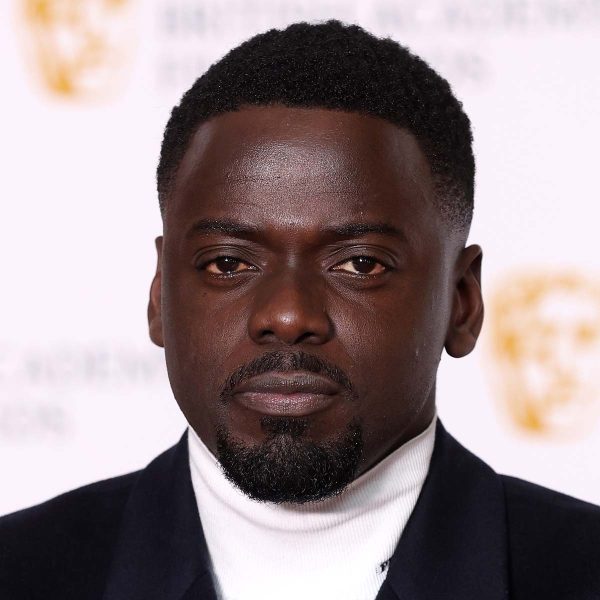 MFH says
He's might be an Oscar nominated, BAFTA-award winning actor, but MFH votes Daniel Kaluuya's cropped Afro with low fade – and his fashion style – as the red carpet winners at this year's BAFTAs.
As well as Daniel's hair and sartorial excellence making waves, he's also had acclaim for his roles in Get Out, Queen and Slim and, of course, Black Panther (which, aside from being a huge blockbuster, has been referred to as the ultimate celebration of black hair).
In fact, in an interview with People magazine, the film's lead hairstylist, Camille Friend, said that they created a specific hair look for Daniel's character, W'Kabi who had a military-inspired high and tight fade.
"The first time our barber Victor Paz faded out Daniel's hair, Daniel was like 'This is the tightest fade I ever had!' And even though he wasn't on set every day, he'd come in to maintain the look. He was into it from the beginning," says Friend.
He wore it well, as he does his softer, IRL natural hairstyle.
To get Daniel Kaluuya's cropped Afro with low fade the top is usually cut with freehand clippers and the shape softened with scissors.
You can still wear your Afro taper with a high or low fade, but Daniel's low fade keeps the look classic.
To keep this style looking sharp, you'll need to visit your barber at least once a month.
However, you need to give your scalp and hair serious TLC.
Protect your hair by not washing it too regularly – once a week or fortnight is enough.
When you do wash it, opt for the most natural products you can find.
Use hair oils that absorb into the hair shaft and hydrate the hair.
Also ensure you gently exfoliate the scalp around once a week to get rid of any oils and sweat build up