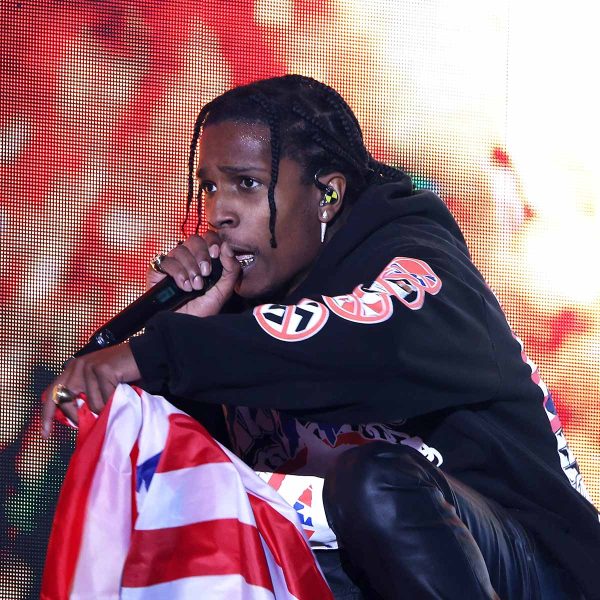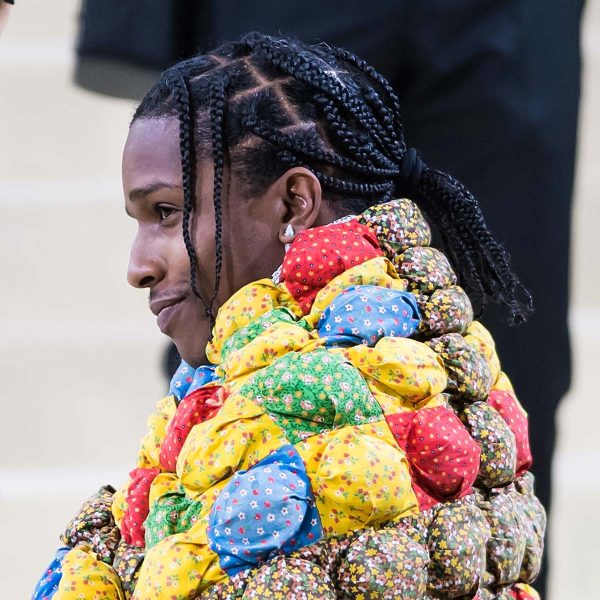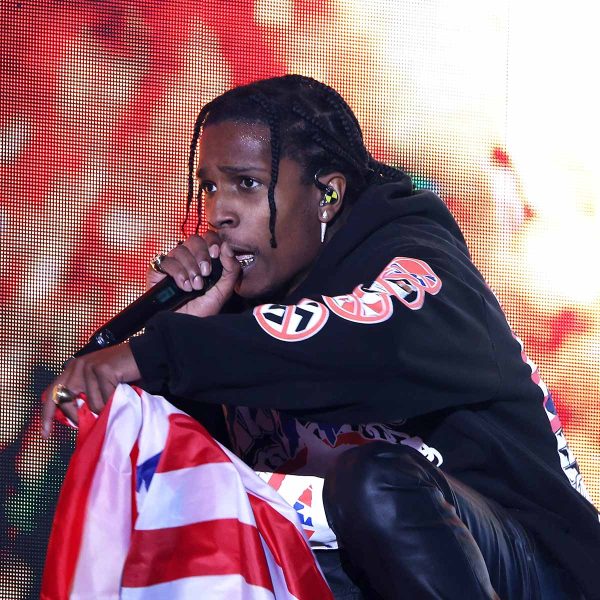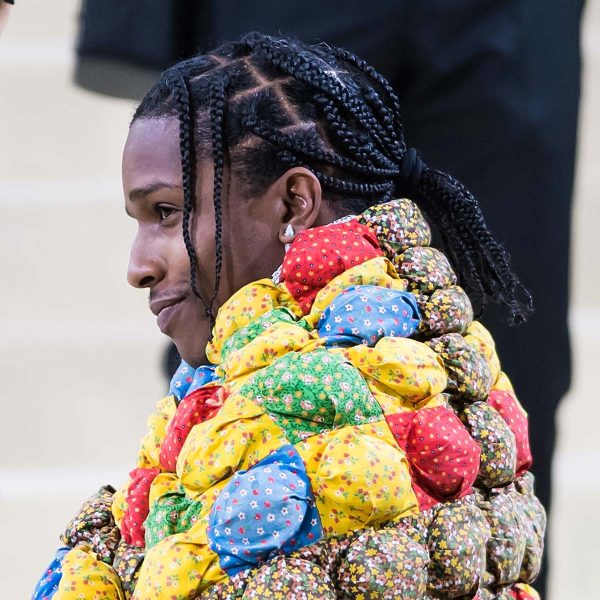 A$AP Rocky: Box Braids Hairstyle With Square Sectioning
Rapper and record producer A$AP Rocky's box braids hairstyle with square sectioning is seriously trending rn.
And we can see why.
It's a great, protective Afro hairstyle, it's cool AF, and he can tie the braids back when he's performing. That's a triple style threat right there. And that's before we remind you whose Baby Daddy he is…
MFH says
There's a new Gen Z hair icon in town. Yup, look no further than A$AP Rocky's box braids hairstyle with square sectioning.
Rakim Athelaston Mayers, the rapper/music producer behind the A$AP Rocky moniker, is not just the owner of the most in-demand 'do (which happens to be a cool AF, protective Afro style). He's also one of the hottest musos on the planet.
Plus, he's deeply into fashion. If you think Harry Styles was the first superstar millennial male to wear nail polish, pearls and lacy blouses, you'd be wrong. A$AP Rocky started working that vibe years ago.
And, drumroll please, he's just been announced as Rihanna's Baby Daddy.
With those genes and style creds, baby Rockyanna (lame portmanteau, but we had to try, no?) is probably going to have their first fashion line before they can crawl.
For A$AP Rocky's box braids hairstyle with square sectioning you need to go to a stylist who regularly works with and understands Afro hair.
You can experiment with all kinds of different sectioning – triangles, diamonds, squared or oval.
Your hair also needs to be long enough to braid.
If you don't want to pay to go the salon, there are loads of YouTube tutorials you can watch. Then try and rope in a friend/partner to help you out!
A$AP Rocky's box braids hairstyle with square sectioning might look like it is zero effort. But it's not.
You really need to take care of your scalp – by applying oil directly to it and gently massaging it in.
As for washing your braids, ideally only do it if you experience build up.
Don't shampoo too regularly – once a week max – and concentrate on your scalp.
Never use dry shampoo. It leaves a white residue that you won't be able to brush or comb out.
To protect your hair while you sleep, use a durag.
After around 8 weeks, it might be time to remove the braids to give your hair a break.
You need to undo them carefully, one by one, without pulling and tugging your hair.
Wash and deep condition your hair and apply hair oil.
Keep your hair loose for a few days to give it a break if you can.