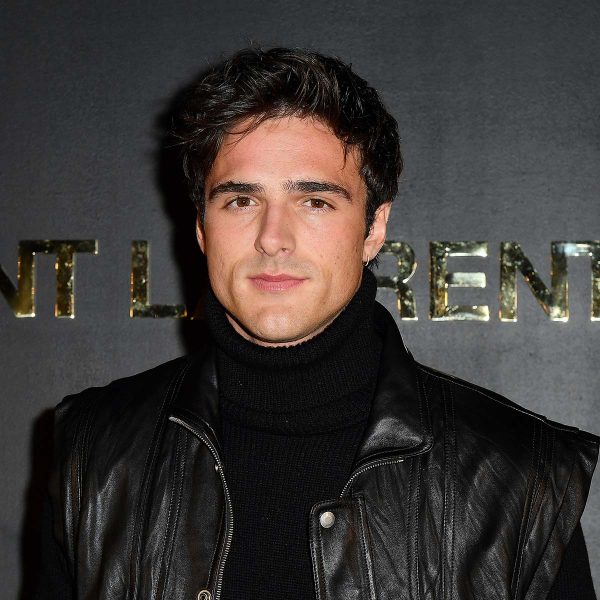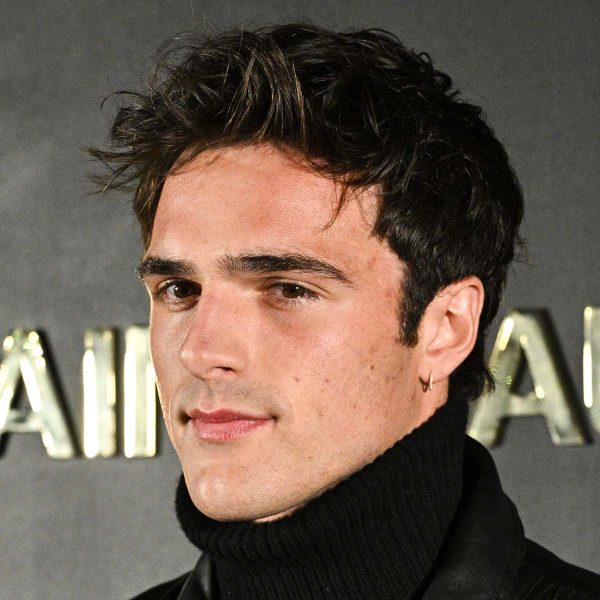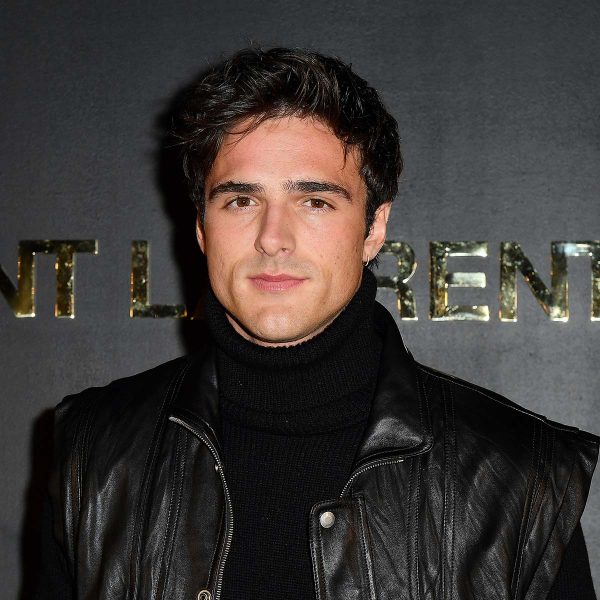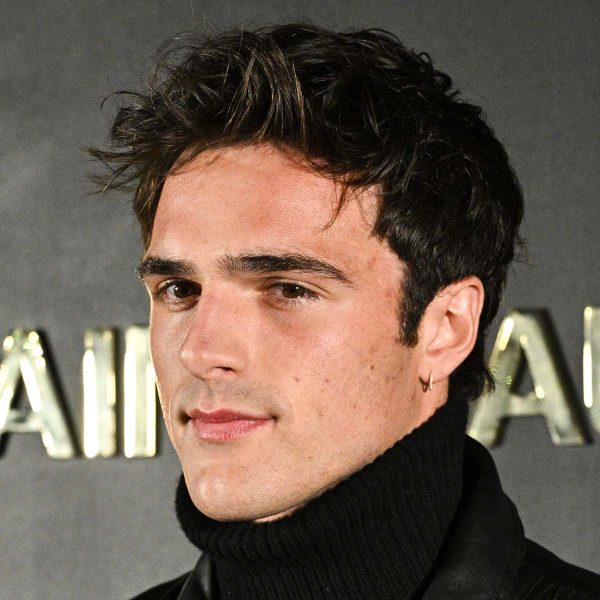 Jacob Elordi: Short Haircut With Messy Texture
MFH says
The Brisbane born actor is causing a stir as a f*cked up jock Nate, on Euphoria, complete with a classic, preppy, side parted hairstyle. But IRL Jacob Elordi's short haircut with messy texture looks darker than his onscreen counterpart's, and more fashionably dishevelled.
However, Jacob hasn't always trodden a conventional path when it comes to hairstyles. In 2020 he had a hipster-boy mullet (aka not the full 80s Michael Bolton).
He confessed on US talk show Jimmy Kimmel Live: "I always had short back and sides because of movies and shows. I'd always wanted a mullet. My mom never let me have one because she wanted me to be a gentleman, presentable."
But when he finally got his dream mullet – tragedy struck. His girlfriend at the time, who happened to be Cindy Crawford's stunning model daughter Kaia Gerber, got rid of it.
Jacob admitted to Jimmy: "She took me to the bathroom and she got scissors and she cut it off."
Love can be cruel, no?
If you want Jacob Elordi's short haircut with messy texture ask your stylist for a short back and sides.
Ask if they can use scissors instead of clippers for a more natural look.
The hair on top is longer – around 4 inches -and layered for volume and texture. It's slightly shorter towards the crown.
The back is slightly tapered.
To style your hair like Jacob Elordi's short haircut with messy texture apply a volume product like mousse to towel dried hair.
Blow dry it on medium heat, while styling it upwards and back from your face using a vent brush.
When dry, add some matt clay to the the top of your hair – scrunch it a little to add some texture.
Et voila, you've got Jacob Elordi's hair.