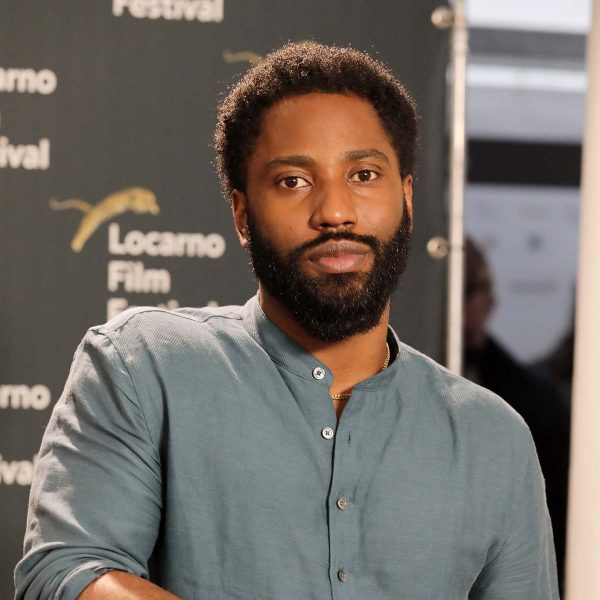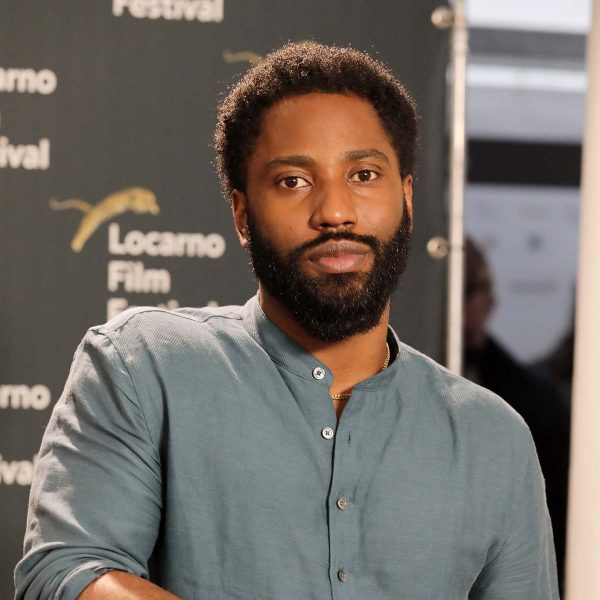 John David Washington: Short Afro Hairstyle
He might be the son of Denzel, but he's on track to supersede his Dad's superstar status. And John David Washington's short Afro haircut is also hopefully paving the way for more natural Black hairstyles to be celebrated on and off-screen.
(MFH also loves that JD has clearly been to the Craig David School of beard grooming, too…)
MFH says
John David Washington's short Afro haircut – with that beautifully groomed facial topiary – are winning him as many plaudits as his roles in BlacKkKlansman, Tenet and his current film, Malcolm & Marie alongside Zendaya (streaming now on Netflix).
Plus with Denzel is his dad (he also calls Samuel L Jackson 'Uncle Sam') it's safe to say that he's a rising star who has spent his life amongst Hollywood royalty.
And soon we'll know his name as well as the superstars he grew up around…
For John David Washington's short Afro haircut ask your barber for a rounded shape all over.
His hair is cut freehand to the length of choice.
Your stylist might also use a  sponge to slightly twist the hair for natural curl.
Your Afro haircut will need regular maintenance from your barber with a cut every month to keep it looking sharp.
The beard looks natural, but the lines are kept sharp and neat.
To style a short Afro haircut use a hair pick to comb hair upwards and outwards to maintain the shape
Then smooth into shape with your palms and a dab of matte paste.
Go steady as you want hair to have hold, but not be stiff.
We recommend using a leave-in deep conditioning treatment once a week to keep your Afro hair in great condition.
For JDW's extremely on point facial topiary, find a beard trimmer with the right guard lengths – his beard looks to be around 12-16 mm, and the cheeks approximately 9-12 mm.
Use a straight razor to clean up the cheeks, too.