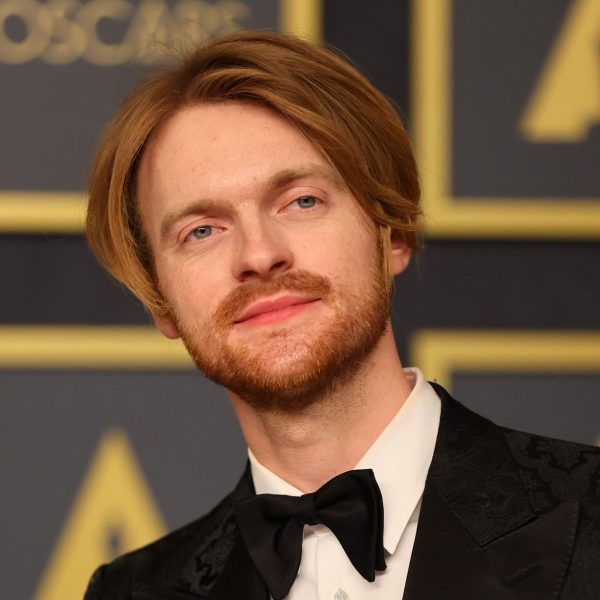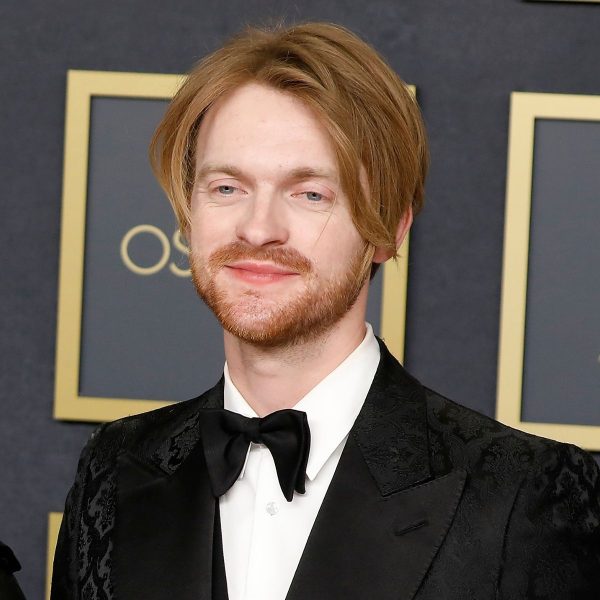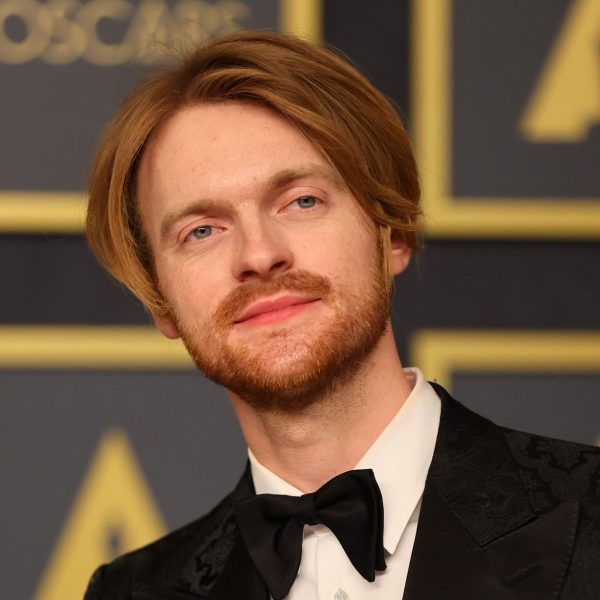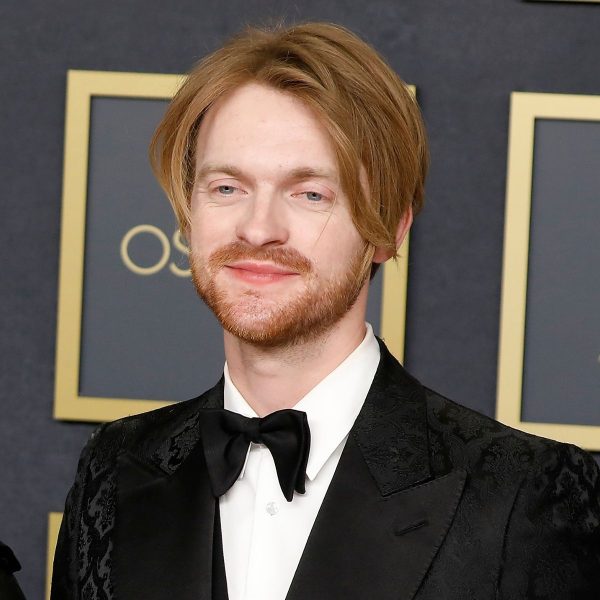 Finneas O'Connell: Curtain Haircut With Long Fringe
Otherwise known as the big brother (and songwriting partner) of Billie Eilish, Finneas O'Connell's curtain haircut with long fringe has just the kind of singer-in-an-indie-band edge that caught our eye at the Oscars.
MFH says
He's flying the flag for the ginger brigade in the coolest way possible: Finneas O'Connell's curtain haircut with long fringe is a great, modern update to a 90s favourite classic haircut.
And that gold Grammy really complements his red hair tone.
MFH loves how the back is tapered so the spotlight goes on the centre parted, cheekbone-length fringe.
We might not know much about the hit songwriter who is half responsible for younger sister Billie Eilish's success (he's co-written and produced of all of her music, plus penned hits for Selena Gomez, Camila Cabello, Halsey and Justin Bieber and more) 
But what we do know is that his hair should have its own Instagram account. He's had it shoulder length, choppy and textured, a side sweep, quiffs, a curtain 'mullet', to name a handful.
He might not be as chameleon-esque as his sister and her ever changing hair colours, but as he's blessed with titian tones there's no need to mess with what nature gave you, eh Finneas?
Ask for it to be shorter and tapered at the back so you can't see anything from the front.
The fringe needs to be cheekbone-length.
Subtle layers will help it from sitting too flat, so you can give it a little texture with product.
If you want a centre part, use your nose as a guideline.
You can also wear this parted at the side, like Kieran Culkin.
Or you can slick it back, a favourite styling trick of Leonardo DiCaprio's.
But for Finneas's hair look at the Grammy's it's about getting a little bit of volume to stop it sitting flat to the head.
Use a golf ball sized spritz of volumising mouse and blow dry hair on medium heat.
Then ruffle the texture a bit with a matt clay or styling cream.