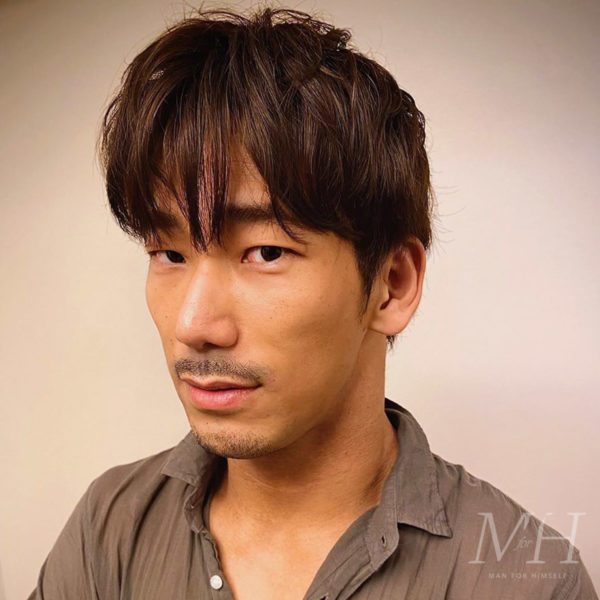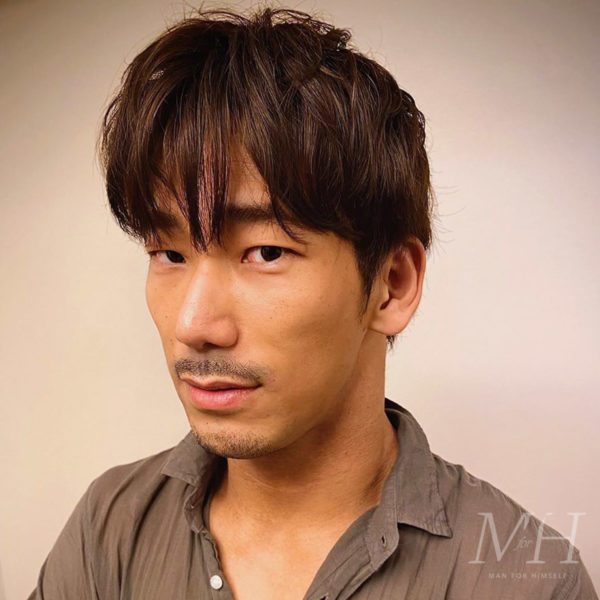 Naoki Kobayashi: Long Fringe Hairstyle
Netflix star and J-Pop dancer, Naoki Kobayashi, has been experimenting with growing his hair longer, particularly at the front with this long fringe. This choppy hairstyle can be left messy or smooth, but still with plenty of texture.
MFH says
It's a messy and lived-in look for Naoki Kobayashi and it really suits him!
Play with texture sprays and volumising products (especially at the roots) to give the hairstyle a little more personality.
Scissor cut.
Choppy, unkempt style.
Long fringe.
Find a barber who is skilled with cutting Asian hair, as with adding layers, the hair can kick out.
There needs to be plenty of texture with this haircut and hairstyle.
If you have very straight Asian hair, be careful to add any layers as the hair might kick out. Naoki Kobayashi has some movement and softness to his hair so he can achieve this layered and textured look.
For styling, build some volume in the fringe by using a mousse.
For texture, and a messy look, use a sea salt spray .
A small amount of wax or pomade will keep hair in place and help achieve the 'wet' look.