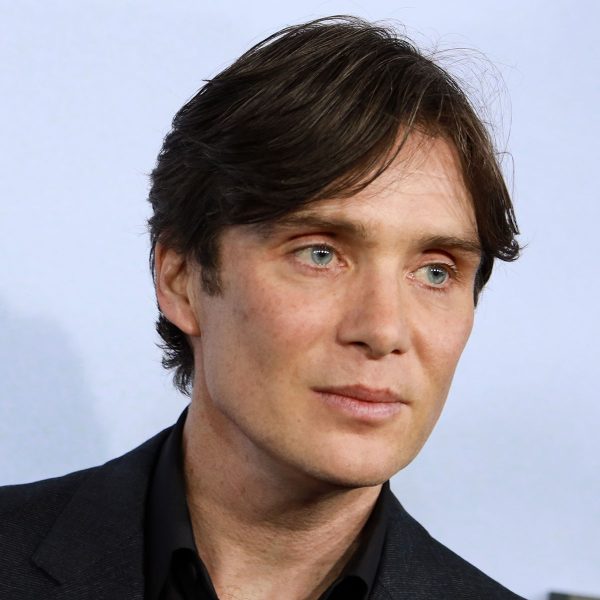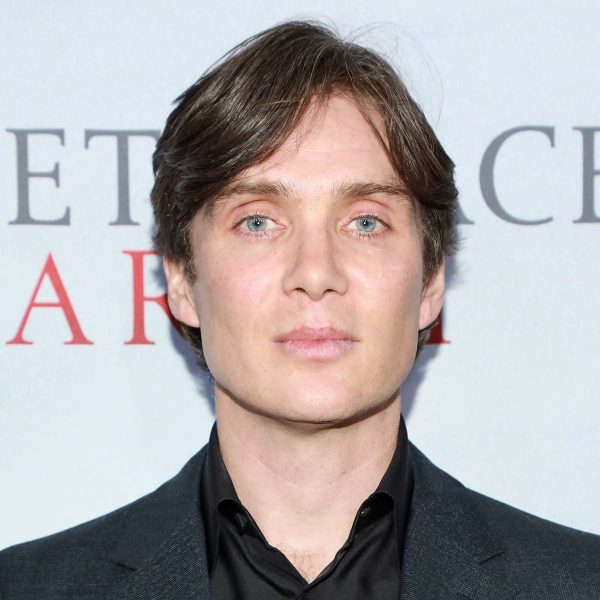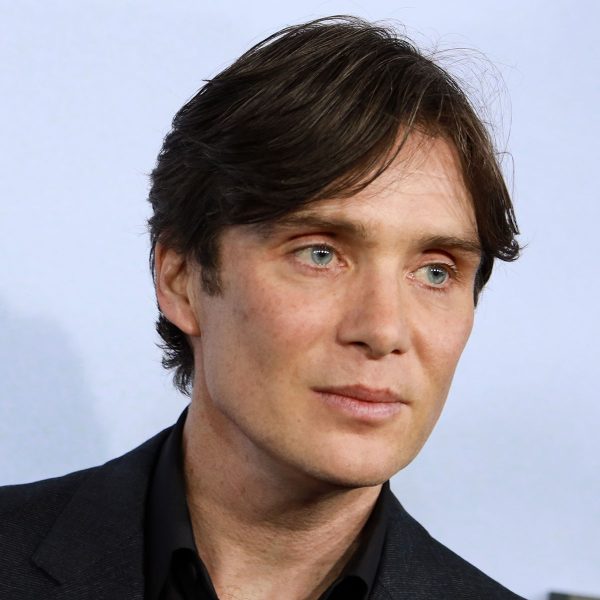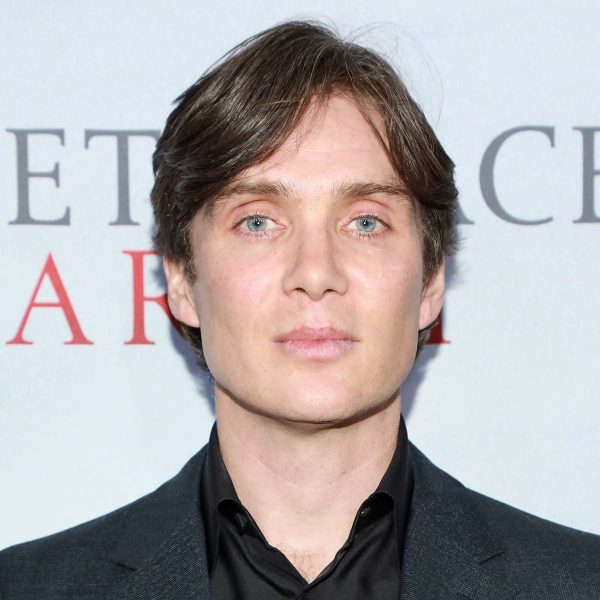 Cillian Murphy: Curtain Haircut
He looks a long way from his Peaky Blinders character here. In fact Cillian Murphy's curtain haircut has more than a whiff of 90s throwback.
In fact, there's a huge resemblance to that era's floppy-fringed favourites like Hugh Grant and Rupert Everett …
MFH says
Lauded as one of TV's greatest gangsters, Cillian Murphy's Peaky Blinders character, Tommy Shelby, has an iconic haircut – a texturised crop with severe undercut.
(Longer hair was a disadvantage for fighting if you were in a street gang in Late Victoria England. Plus there was the small fact of…lice).
But off duty, Cillian Murphy's curtain haircut is his go-to look when not being a hard-as-nails Brummie bad guy.
MFH isn't surprised he opts for a foppier look when off duty – after all, his Tommy undercut has to be shaved daily via electric razor during four month filming stints for Peaky Blinders.
Word on the street has it that he used to find the cut ridiculous, but eventually managed to tolerate it, despite thinking it was really unflattering.
MFH agrees – Tommy's 'do might be requested by blokes from Dublin to Devon, but Cillian's curtains are a much softer look for the 45-year-old father of two.
For Cillian Murphy's curtain haircut, ask for a mid-length scissor cut on the back and sides.
The cut needs a bit of length on the ear (so it can be brushed back like Cillian's hair) and nape.
It also needs to be left heavier on the top, and slightly layered to soften the shape and make it sit better.
Cillian's curtain haircut shows off what great condition his hair is in.
So use shampoo/conditioning products containing as few chemicals as possible.
And, ideally, use a deep conditioning treatment once a week.
After washing your hair, put a drop or two of hair oil (find a light formula that won't make hair greasy) on your fingers and rub together to warm product up, before running through your hair.
Spritz on some heat protector.
Then blow dry your hair on a low heat.
Hold your hairdryer downwards as you dry it, which helps to keep the hair cuticles smooth.
After it's dry, brush the sides of the hair back gently with your fingers (use a little pomade or wax if necessary). You're aiming for subtle, not Princess Diana's 80s hair flicks!
If you have hair with a wave and want Cillian's straight hair look, then use a pair of straighteners on your curtains.
Spritz a small amount of shine spray on the hair when you've finished.