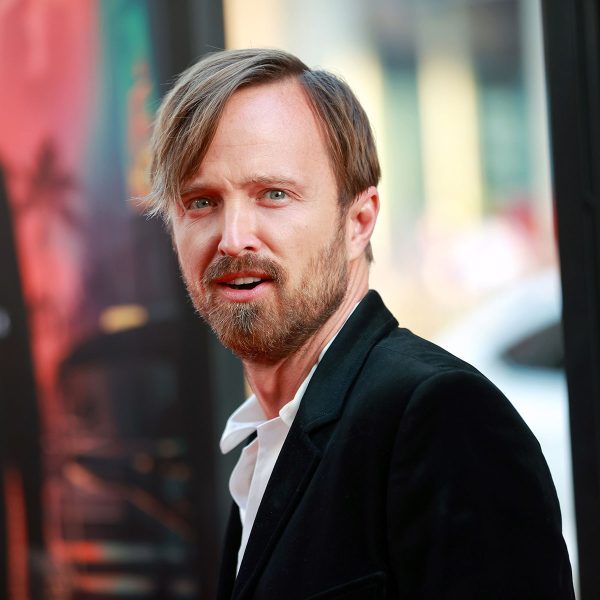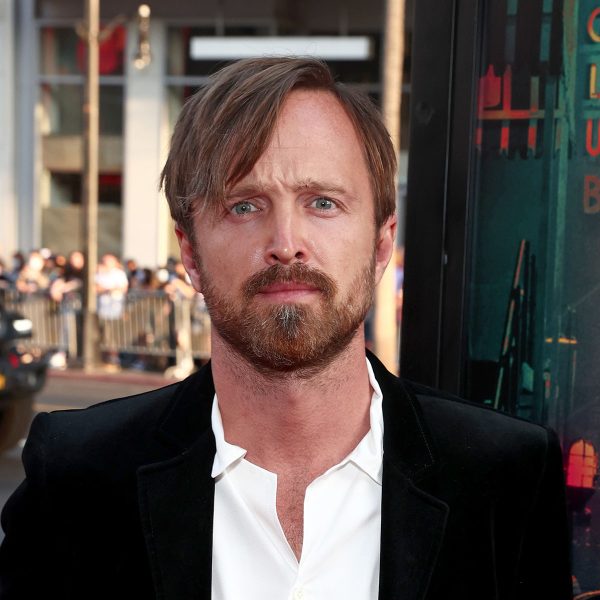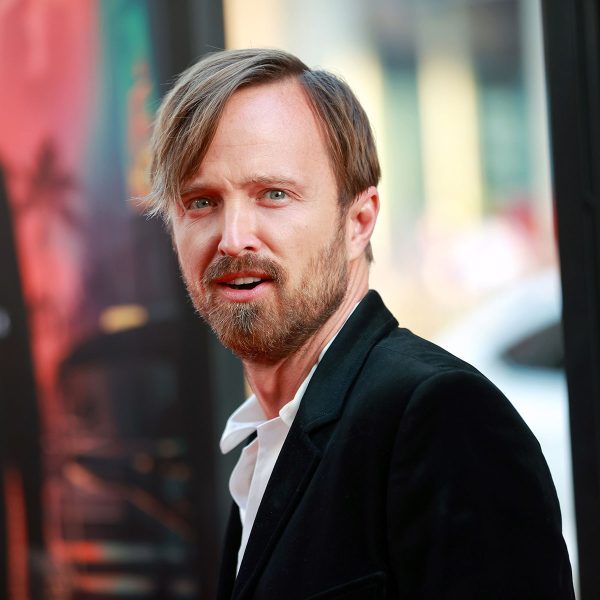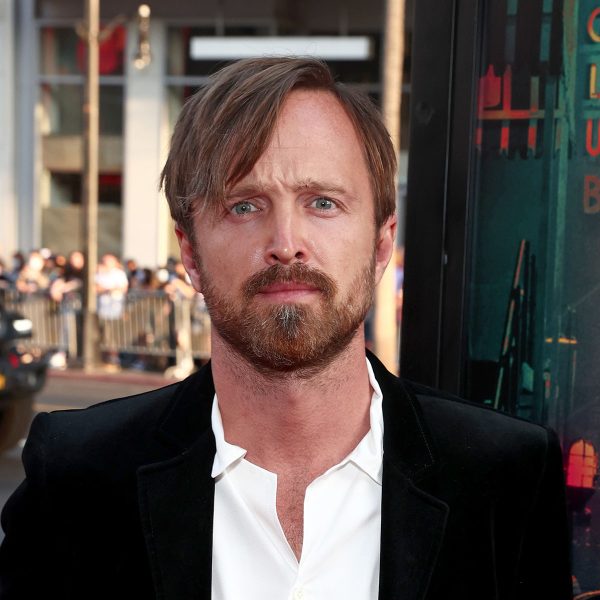 MFH says
The actor is best known for his seriously intense turn as a meth-head and dealer on Breaking Bad, for which he had 'tough' hairstyles like buzzcuts. But MFH prefers Aaron Paul's short cut with long fringe.
Why? It's very flattering if you have a larger forehead and fine, thinning hair. And it's a much more versatile look too.
Plus, this softer look suits the actor's personality too.
Because, by all accounts, the 42-year-old is nothing like the intense characters he plays. And in fact, is a devoted husband and father of one.
So that's why he won all the acting awards…
You can wear it straight and product free like Aaron. Or you could push it up a little at the front into a quiff.
This is all about product. You'd need volumising mousse, and a matt clay.
Then blow dry hair to the side, using fingers to pull it up into a soft half-quiff.
Pull some longer pieces down onto the forehead.
You can also wear this style slicked right back. Like Leonardo DiCaprio.
Or you could wear it slicked down (use a wet-look gel) with a side parting for a 1940s vibe.