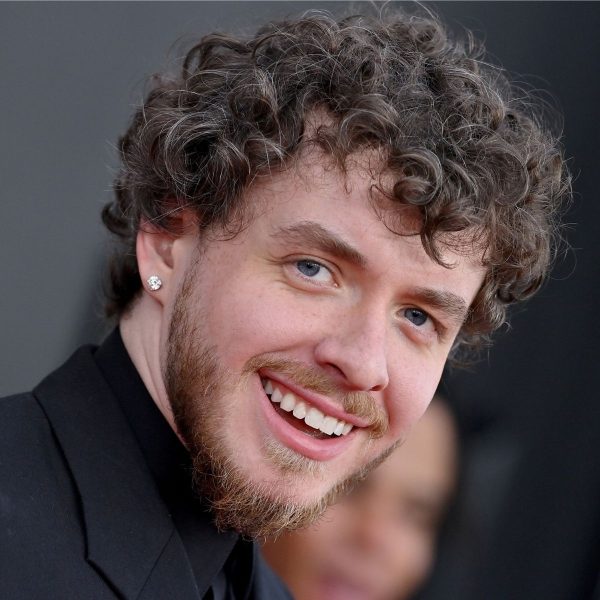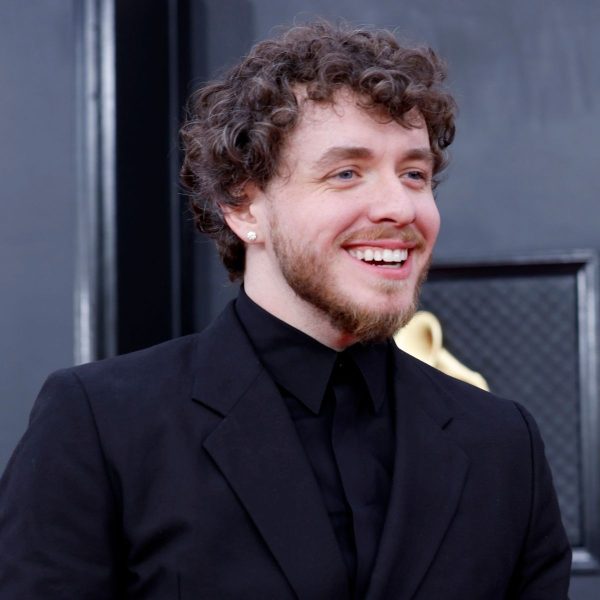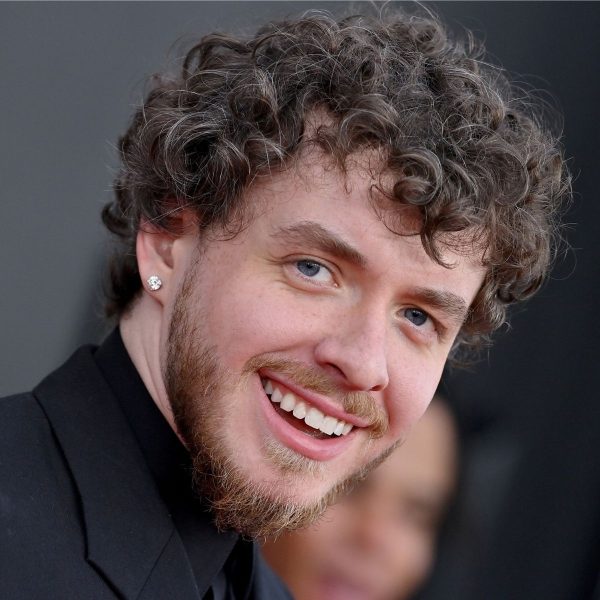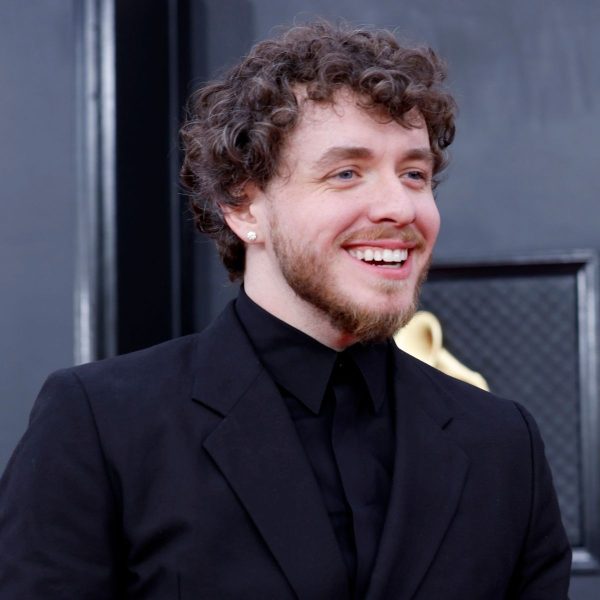 Jack Harlow: Short Curly Hairstyle
Jack Harlow's short, curly hairstyle isn't something you normally see on a white rapper. Well, not that there's many white rappers as successful as he is.
And, let's face it, he's as far from looking like Eminem as a Kardashian is from being mistaken for Victoria Beckham.
But MFH loves that he's breaking the mould and rocking his natural, bouncy curls.
MFH says
He's a relative newcomer to the rap scene, but not only has Jack Harlow's short, curly hairstyle caused a sensation (there have been over 31 billion views of #jackharlowhaircut on TikTok ) he's getting serious streams, too.
His hit single 'What's Poppin" has had over 1 billion streams on Spotify, and his collab with Lil Nas X has had over 2 billion.
Serious numbers for the Kentucky-born 23 year old with the baby face and the bouncy curls.
MFH hasn't been able to dig out any secrets on how he keeps his hair so glossy (though he gave up booze last year – which possibly helps).
But we did get an insight into how he maintains that blemish-free complexion. He admitted to www.gq-magazine.co.uk that he's a fan of a semi regular facial, thanks to one of his team: "My manager is a very smart woman; she's added a few things [like facials] into my grooming routine that I now enjoy."
For Jack Harlow's short, curly hairstyle, you'll need to go to a stylist that understands curly hair.
Jack's hair is cut in a slightly rounded shape.
Get your stylist to get rid of any heaviness on the top and sides, and to add gentle layers to help the hair sit better.
The back of the hair is gently tapered.
Curly hair takes a lot of TLC to ensure it doesn't go frizzy or fluffy.
Don't wash your hair too often.
When you do, gently towel dry the hair.
Don't rub or it'll encourage frizz. Instead gently squeeze the moisture out with your towel.
Coat your hair evenly with clementine-sized blob of volumising product using your fingers.
Use a hairdryer on low speed/medium heat.
Using the diffuser attachment (which spreads out the air flow to help the curls stay structured), gently move it around with your fingers as you dry it all over to enhance the curl.
To enhance shine and reduce frizz, you can use a small amount of hair oil (or frizz reducing product).
Put a small amount on your fingers, rub together, then ruffle through the hair.
Deep condition your hair once a week – ideally overnight.