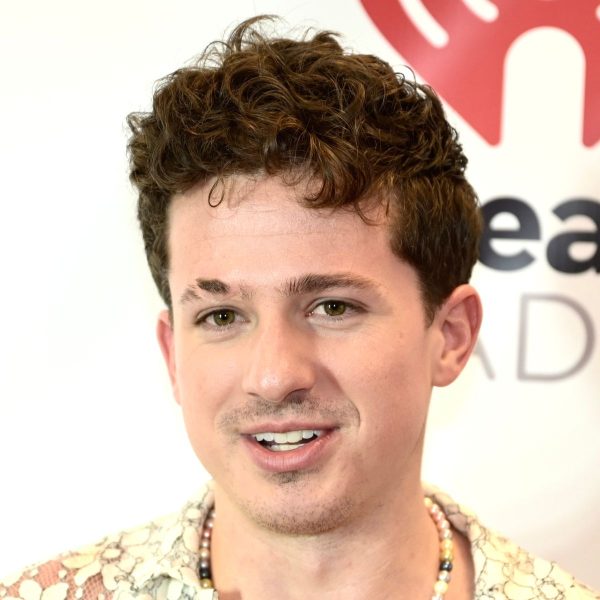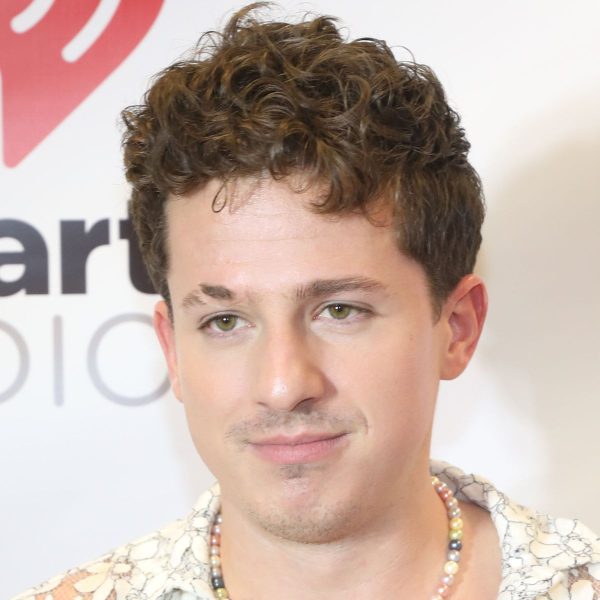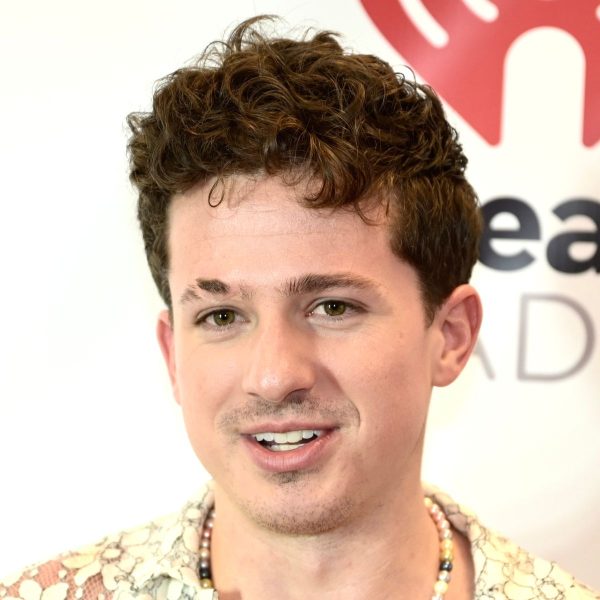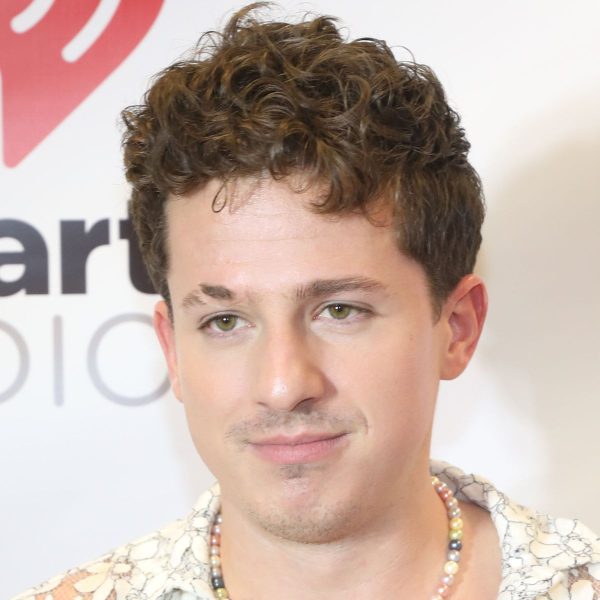 Charlie Puth: Curly Hair With Short Back And Sides
MFH says
Charlie Puth's curly hair with short back and sides  shows you can have tidier, subtly tapered sides and back without sacrificing any volume or texture on top.
And we've got some insider info re who is behind his lewk – her name is Jamie Taylor.
She also looks after the barnets of Jared Leto, Timothee Chalamet, Andrew Scott and Jamie Dornan, too. Basically all the blokes your girlfriend/female friends fancy.
Some of the products she swears by? This is what she told men's lifestyle website, Mrfeelgood.com:
"Oribe Dry Texturising Spray – an invisible volume spray that also works as a dry shampoo.
Leonor Greyl Eclat Naturel Styling Cream – a hair cream that restores life to dry strands
Bumble and Bumble Surf Spray – a matte spray for volume and a beachy texture."
Click on the product section below so you can link to buy any of these and more.
Charlie Puth's curly hair with short back and sides needs a barber skilled with curly hair.
The barber will also need to trim and layer the curls at the top to get rid of some weight.
And he'll need to subtly taper the shorter hair at the sides and back to ensure it blends naturally with the curls/texture on top.
Because the last thing you want is a severe 'wedge' look between the curls on top and the shorter sides and back.
Charlie Puth's curly hair with short back and sides looks in great condition.
Curly hair takes a lot of TLC to ensure it doesn't go frizzy or fluffy.
Don't wash your hair too often.
When you do, gently towel dry the hair. Don't rub or it'll encourage frizz. Instead gently squeeze the moisture out with your towel.
Even better, use a micro-fibre hair wrap to dry it.
Coat your hair evenly with clementine-sized blob of volumising product using your fingers.
Use a hairdryer on low speed/medium heat.
Using the diffuser attachment (which spreads out the air flow to help the curls stay structured), gently move it around with your fingers as you dry it all over to enhance the curl.
To enhance shine and reduce frizz, you can use a small amount of hair oil (or frizz reducing product).
Put a small amount on your fingers, rub together, then ruffle through the hair.
Deep condition your hair once a week – ideally overnight.