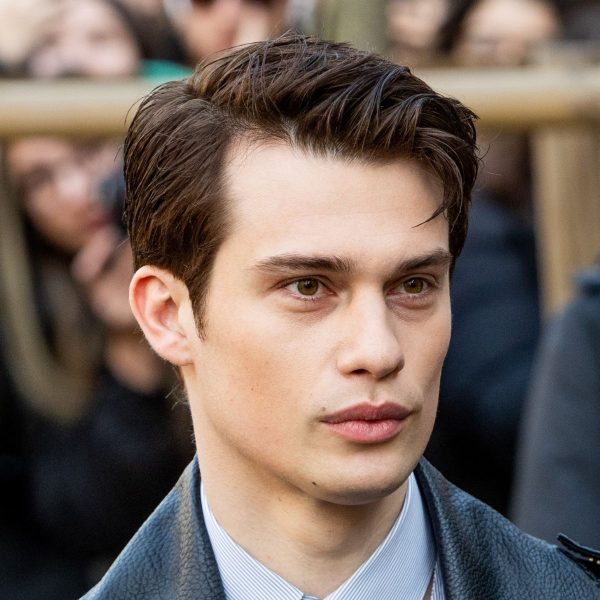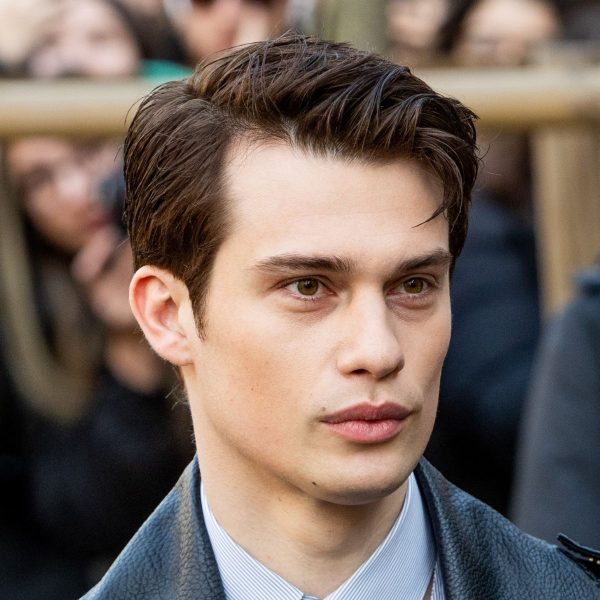 Nicholas Galitzine: Side Parted Quiff
No surprise that Nicholas Galitzine starred as Prince Charming in the Amazon Prime Cinderella remake – nor that his side-parted quiff is the ultimate classic cut that gives such great Romantic Lead Energy.
MFH says
Nicholas Galitzine's side parted quiff is a classic cut that suits the British actor's thick, dark barnet and his smouldering looks and bone structure.
But seems he'd rather have a buzz cut.
Talking to GQmagazine.co.uk he confessed: "I hadn't ever shaved my head until a few years ago. I had to play this creepy young man and after doing that I absolutely loved having the buzzcut I was left with, as it was so easy.
"At any possible juncture I will try and do that again. But what I've found is that most people actually kind of prefer me with long hair, so I'm always told not to do it."
As for how he gets that mirror-like shine in his hair? You'll be pleased to hear that you won't have to get a third or fourth job to afford it.
Because he uses, drumroll please…coconut oil.
"Every few days I'll rub it into my hair and it helps to keep the hair feeling healthy," he told GQmagazine.co.uk.
"With my job I get so much stuff smothered on my face and in my hair and so every so often you need to really nourish yourself."
Though he does splash out on skincare, professing a love for an Oskia face cleanser, Renaissance Cleansing Gel, and La Mer's Eye Concentrate to keep his dark circles at bay.
Nicholas Galitzine's side-parted quiff is the ultimate classic cut that suits loads of hair types.
Show the stylist where you like to side part your hair.
This scissor cut hairstyle is longer on top (around 1-1.5 inches), shorter at the sides and tapered in at the back.
Nicholas Galitzine's side-parted quiff is all about using the right products and getting a little volume.
Before drying your hair, spritz it with some volume mist.
Then use a combo of a texture clay and styling cream to give it some lift and texture in the quiff area.
Give the hair a deep side parting.
For a polished look like Nicholas's hair, use a small round brush and dry the hair into a quiff shape up and over to the side.
You can use a very small amount of product (less than the size of a 5p) run it between your fingers and then slightly mess up the hair at the top to give it a little bit more texture.