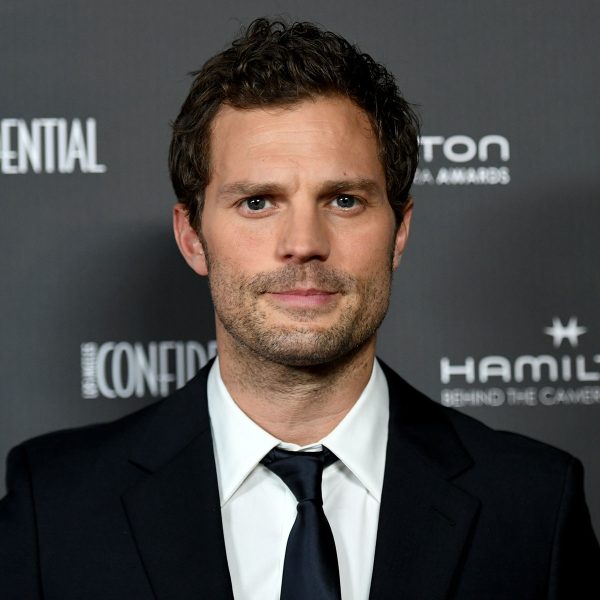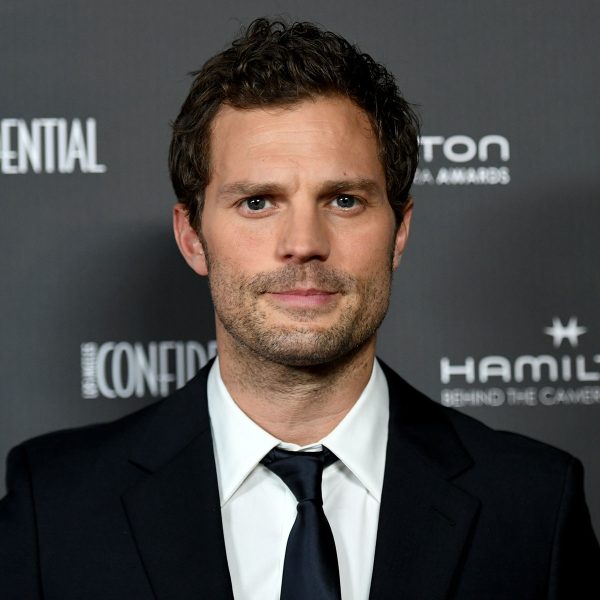 Jamie Dornan: Short Hair With Texture
The handsome, Northern Irish actor might have a versatile career playing everything from psychopaths to sex addicts, but Jamie Dornan's short hair with texture is a simple, classic 'do that's just on the right side of bed head.
MFH says
Currently keeping us all gripped in BBC One's The Tourist, Jamie Dornan's hair was cropped super short for his role as The Man, an amnesiac being chased by baddies.
We guess having hardly any hair makes it easier for a life on the run?
But usually Jamie Dornan's short hair with texture is his fave go to, scissor cut hairstyle. And that extra length and texture on top is a clever way to help disguise his receding hairline.
Of course, that's nothing to be ashamed of, but if you feel self-conscious about your thinning hair, take note.
Jamie has admitted in interviews that his grooming regime isn't particularly high maintenance. Being a father of three probably has something to do with that! So he's clearly not a man who likes much fuss when it comes to how he looks.
But when you're as genetically blessed as Mr Dornan, that's an easy attitude to have, no?
Jamie Dornan's short hair with texture is a scissor cut.
If you've got thinning hair like Jamie's,  check with your barber to ensure this hairstyle will work for you and the type of thinning or receding hair you have.
Jamie Dornan's hair is layered through the back and sides with slightly more length in the top and the front
Jamie Dornan's short hair with texture makes the most of his natural waves.
If your hair is straighter, use a mousse as a pre-styler to build some volume.
Use a small amount of clay or pomade to create some texture after it is dry.
In between washes, you can use dry shampoo or volume powder to give it a bit of oomph.