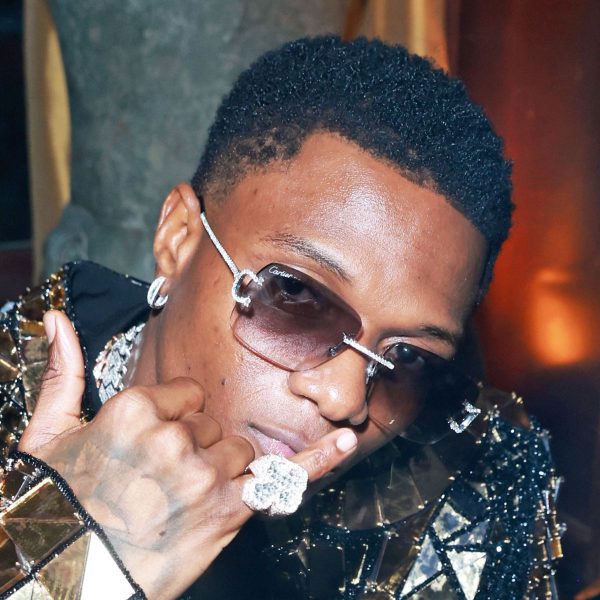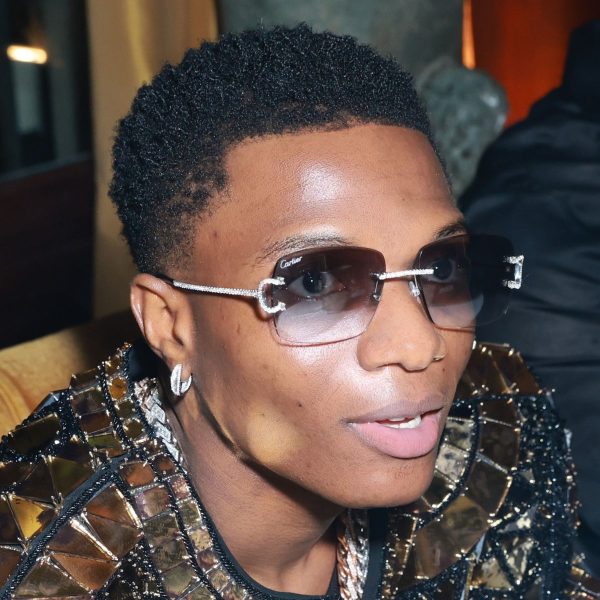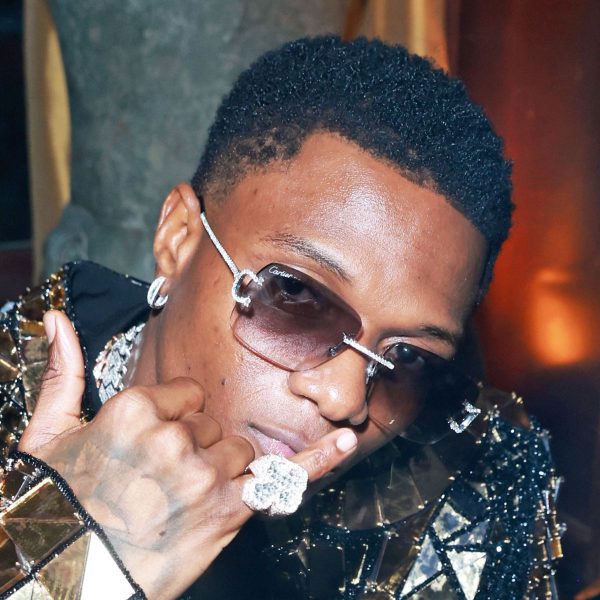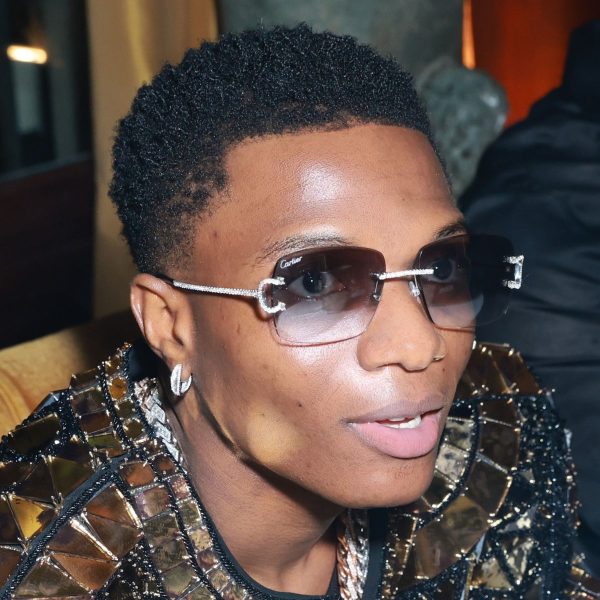 MFH says
Wizkid's cropped Afro with low fade is probably one of the easiest to look after hairstyles that he's had. (He has rocked everything from a bleached Afro to a mohawk with twists, and braided styles in the past.)
But when you're a global icon and you have a team to help you with every new look, it does make life easier MFH imagines.
For anyone who has been living under a rock, Wizkid – real name Ayodeji Ibrahim Balogun – has made Afrobeats music the new pop.
His 2020 album Made in Lagos, was the first African album to go gold in the US.
His hit single Essence (featuring fellow Nigerian singer Tems) went double platinum. Oh and it achieved gold status in the UK.
He's award-winning too – he nabbed a Grammy for Brown Skin Girl which was a collab with Beyonce along with her daughter Blue Ivy and Guyanese-American rapper Saint Jhn.
Plus there's the small fact that he recently sold out the 02 arena in London three times.
So everything the musician does when it comes to music, style and his hair is big news.
Just as well he has, quite literally, got it all going on.
The top is usually cut with freehand clippers and the shape softened with scissors.
You can wear this Afro style with a high or medium fade, too.
But Wizkid's low fade keeps the look classic and a little bit less high maintenance.
To get that natural texture taking centre stage, start on dry hair and use an Afro pick.
Then, apply pomade to speed up the curl-forming process.
Using a curl sponge, start at the crown of the head and rub it in a circular motion clockwise around the head for 1-5 minutes.
You can smooth any flyaways into shape with your palms and a dab of matte paste.
Less is more – you want your hair to have hold, but not be stiff.