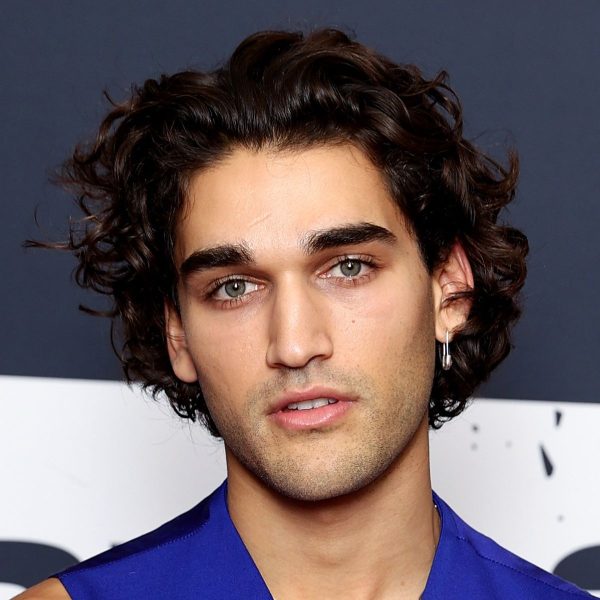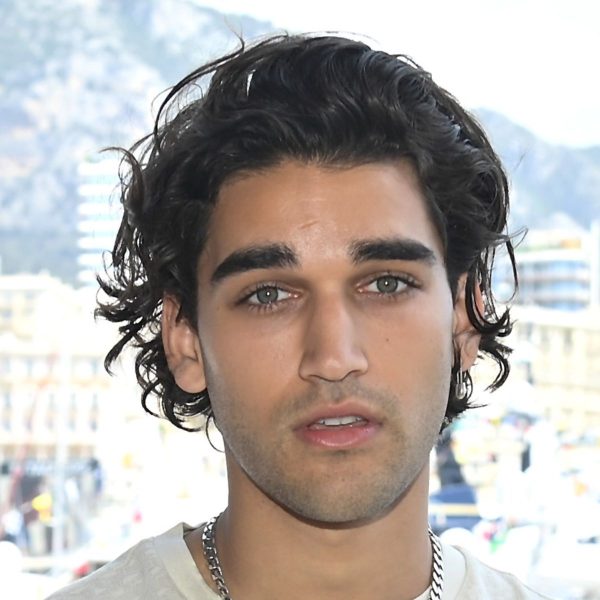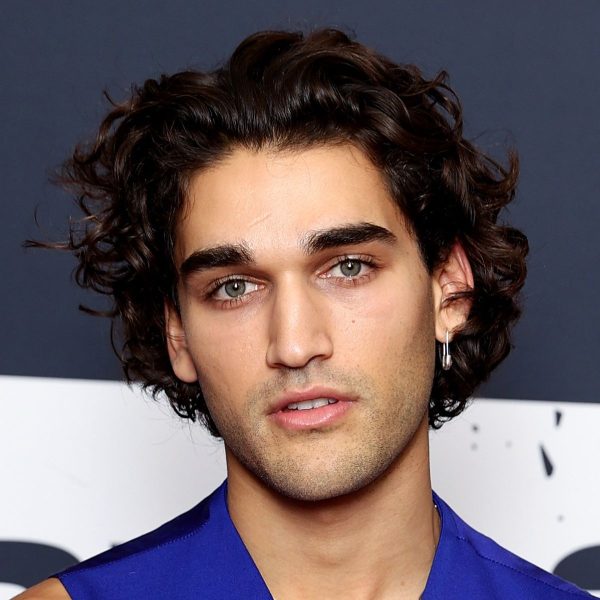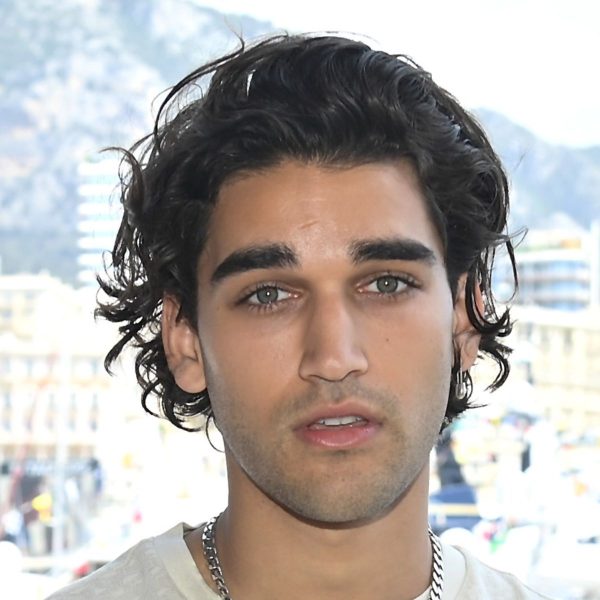 Josh Heuston: Medium Length Curly Hair
Josh Heuston's medium-length curly hair is the dream – thick, dark, and casually tousled.
Not heard of him? The 25-year-old Sri Lankan model/actor was born and raised in Australia and is currently on your small screens in the Netflix remake (trending now) of 90s telly sensation, Heartbreak High (think the Aussie version of Euphoria).
MFH says
Aside from his incredible aesthetic appeal (he's the flame emoji personified, no?), Josh Heuston's medium-length curly hair caught MFH's eye because it has serious Leading Man Energy.
It's no surprise, then, that as a model he worked on campaigns for major brands, including Fendi, Gucci, Louis Vuitton, David Jones and Burberry. And now he and his dark, shiny curls are lighting up our small screens as Heartbreak High heartthrob Dusty.
If you want to check out Josh and his beautiful barnet on the regular, his Instagram might give you even more hair inspo.
Josh Heuston's medium-length curly hair is slightly longer on top, is cut in a little at the sides and is around collar length at the back
Before letting your stylist loose with their scissors, discuss exactly what will work for your hair type and face shape.
And discuss how easy it will be to style – because if you genuinely want a wash and go look, they may need to cut it in a slightly different way so that it looks as good air-dried as blow dried.
Take photos of styles you like and also get your stylist to show you pictures of what they have in mind, too, so that you're both on the same page.
To aid styling and to stop it looking too 'mushroom-shaped' your stylist may thin it out a little throughout.
Josh Heuston's medium-length curly hair looks good – but it needs serious TLC to ensure it doesn't go frizzy or fluffy.
Don't wash your hair too often, but when you do, gently towel dry the hair by softly squeezing the moisture out with your towel. Whatever you do, don't rub it or it'll encourage frizz.
You could even purchase one of those microfibre hair towels which will help dry it while you get dressed and shave.
Coat your hair evenly from roots to tips with clementine-sized blob of volumising product using your fingers.
Use a hairdryer on low speed/medium heat.
Using the diffuser attachment (which spreads out the air flow to help the curls stay structured), gently move it around with your fingers and scrunch the hair as you dry it all over to bring out the curl.
As you're drying it, push the hair back at the fringe. Use a little matt clay after to give it some staying power.
To enhance shine and reduce frizz, you can use a small amount of hair oil (or frizz reducing product) after your hair is dry.
Simply put a couple of drops on your fingers, rub together, then ruffle through the hair.
Deep condition your hair once a week – ideally overnight.
And always use heat protecting products whenever you use heated tools like a hairdryer.