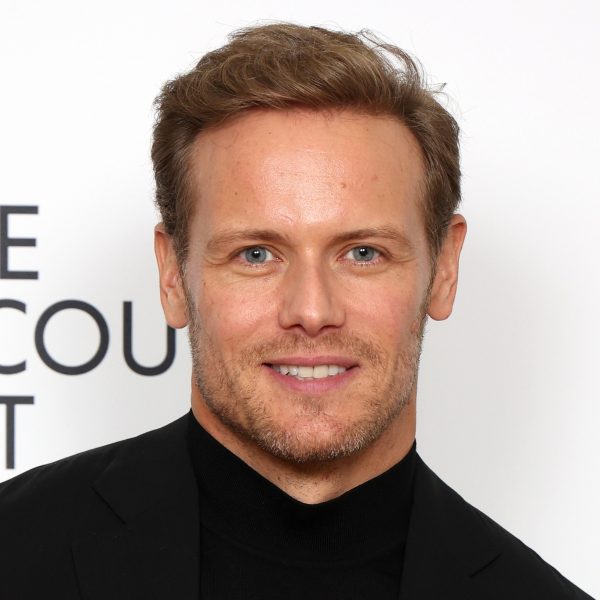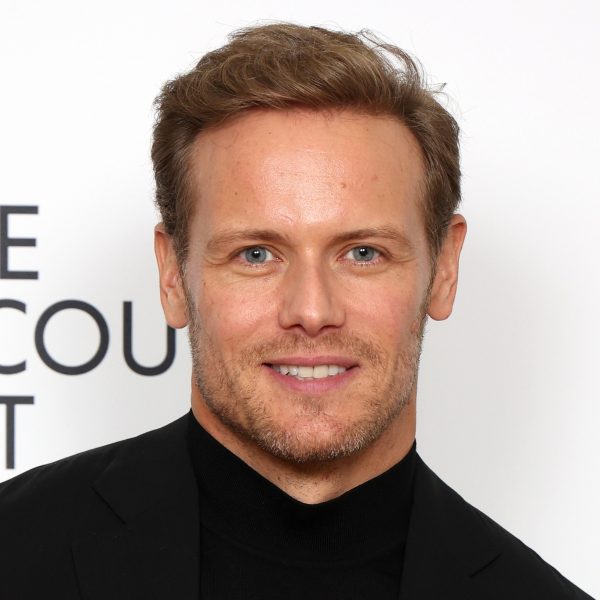 Sam Heughan: Classic Short Quiff Hairstyle With Side Part
Outlander actor Sam Heughan's IRL haircut may be worlds away from his character Jamie Fraser's flowing locks. But, as the 6'2" Scottish star proves, a short chop with a side part and quiff really is timeless.
MFH says
Sam Heughan's classic short quiff hairstyle with a side part may seem simple, but that's what makes this look such a winning all-rounder for any occasion.
Out for dinner or a wee dram with mates? It's got you covered. Queueing for the post office? Yep, still works. Soaking up the preview of your new TV show, The Couple Next Door, as the Scottish star is doing here? A soft quiff and side part well and truly have your back.
The actor is synonymous with the signature red curls of his Outlander character Jamie Fraser. But maintaining that look during production ended up taking its toll.
In a 2022 interview with InStyle, Sam shared that "[my hair] got dyed so many times, it eventually just wouldn't hold the colour and it turned purple". Now, he wears wigs while filming the show. (That reminds MFH of this fun John Krasinski story…)
Sam often works with A-list groomer Melissa DeZarate, who has also handled the hair of Taika Waititi, Matt Damon and actor Christopher Briney.
For Sam Heughan's classic short quiff hairstyle, ask your barber for a side part and tapered back and sides.
They'll leave more length on top – Sam's looks to be at least a couple of inches.
Your barber may want to build in layers and texture on top, leaving more bulk towards the front for styling.
Quiffs can vary in length and style, so ask what'll work best for your hair texture, face shape and how much styling effort you want to put in.
Sam Heughan's classic short quiff haircut is pretty low maintenance when it comes to styling.
Start by using a comb to create your side part on gently-towel-dried hair.
Now's a good time to work some pre-styler product into your hair with your hands – try a volumising sea salt spray or mousse. Some also offer heat protection, which is handy if you're…
… blow drying? Opt for a low-to-medium heat setting; keep the dryer moving so the heat isn't concentrated in one area; and hold it at least six inches from your hair and scalp.
Use the dryer, your fingers and a comb (if needed) to shape the hair on the top of your head, teasing it up and over to the side to create a small, soft quiff at the front.
If you're air drying, just work with your fingers and potentially a comb. The pre-styler will help to build texture and volume.
That might be all you need, but if you're after more texture or hold? Work in a small amount of matte-finish styling product, like a clay or powder.