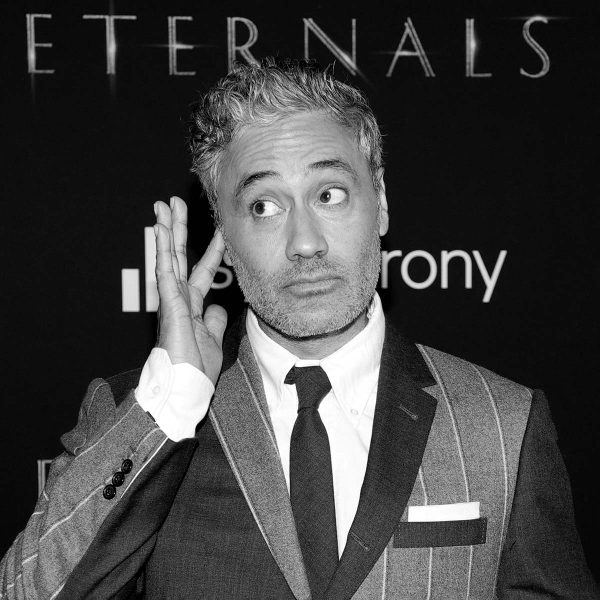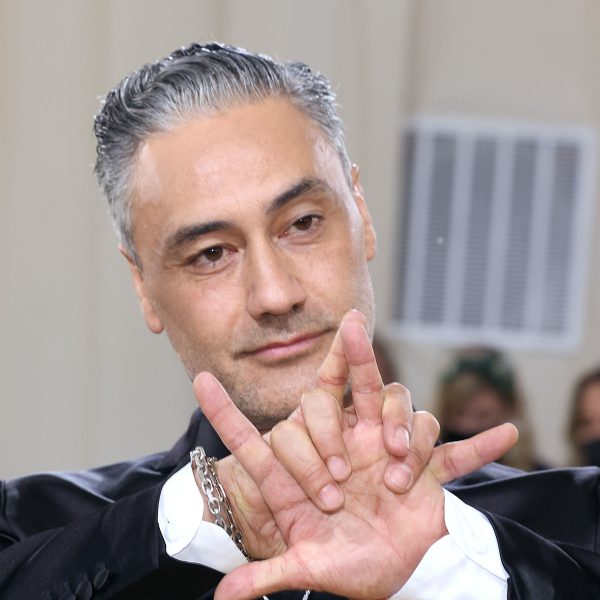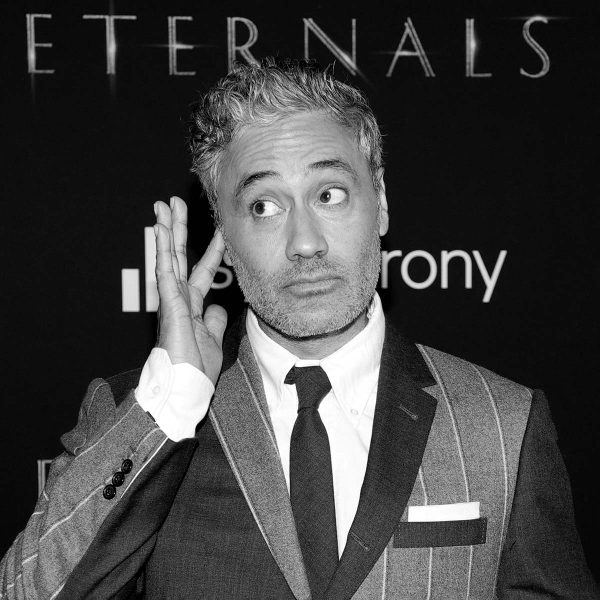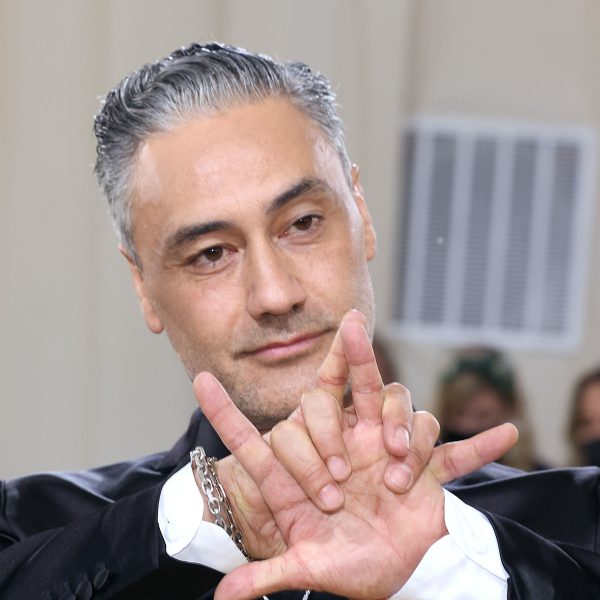 MFH says
The handsome, talented Kiwi film director (he has directed Thor: Love and Thunder, plus Jojo Rabbit and won an Oscar for the screenplay) is our favourite grey hair rep.
Why? Because Taika Waititi's wavy quiff with short back and sides has more than a whiff of retro Hollywood glamour.
And we love that he's out and proud about his natural colour. Despite the fact that at 46, he's 16 years older than his girlfriend, he hasn't gone down the Just for Men black hair dye route.
Keep it real Taika!
For Taika Waititi's wavy quiff with short back and sides, you need to ask your stylist to keep the lengths on top around 2 inches long.
The sides are cropped with scissors, ensuring the top lengths blend in so there's no harsh 'edge'.
Taika loves his product – he seems especially fond of a high-sheen pomade.
Use a special shampoo for grey hair to keep the colour looking its best.
MFH suggests blow drying your hair on medium heat first.
Then taking a vented brush and drying the quiff up and slightly to the side.
Apply your high shine pomade, using it to enhance the waves and texture with your fingers.