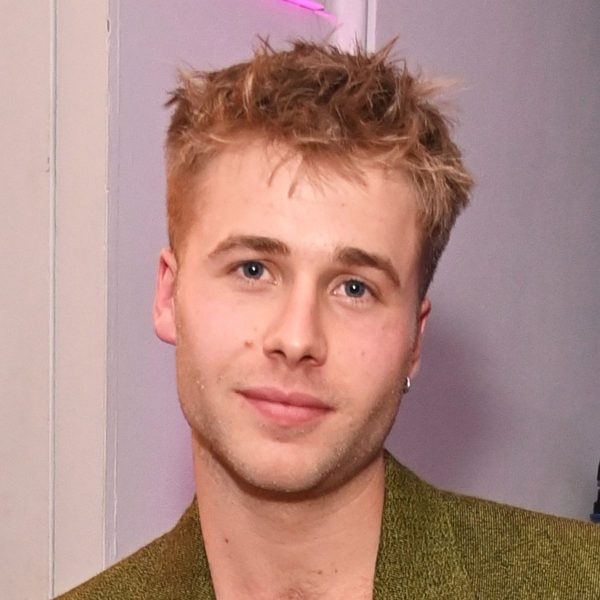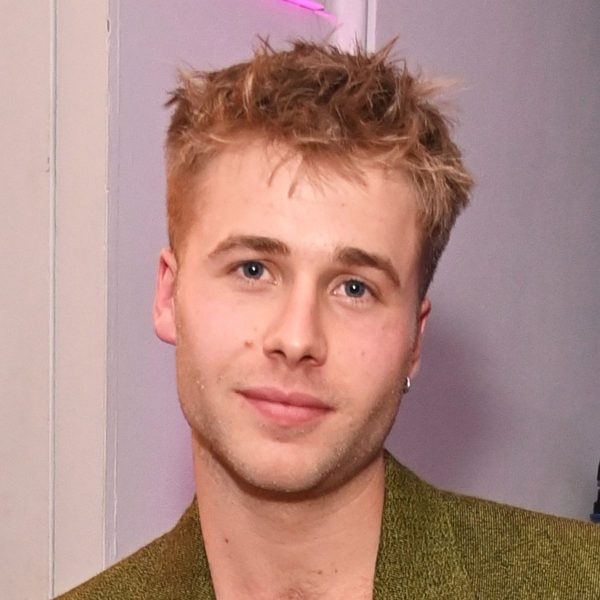 Ed McVey: Textured Top With Short Back And Sides
The Crown actor Ed McVey (he plays Prince William in his university days) pairs top-notch texture with a classic short back and sides. Talk about a crowning glory.
MFH says
Ed McVey's textured top with short back and sides is edgier than his on-screen character Prince William's classic quiff – it was the early aughts after all – and MFH is so here for it.
The actor plays Wills during his time at the University of St Andrews (yep, where he met Kate Middleton) in the sixth and final season of Netflix hit The Crown. And what we love about Ed's IRL haircut is how easy it is to maintain and style at home.
All you need is a strong cut to start with, then throw in a couple of good styling products and you're onto a royal winner.
Keen on Ed McVey's haircut? Ask your barber for a short back and sides using clippers – Ed's looks to be about a number one or two.
Your barber will likely use a point-cutting technique to keep the body and texture in the top.
The front of the hair is kept slightly longer than the back.
To style a look like Ed McVey's textured top, start by working a spritz of volumising sea salt spray into towel-dried hair.
Then blow dry your hair, using your hands and the dryer to create texture and volume.
Next up, take a pea-sized amount of a matte clay or paste, warm it in your hands and get styling.
Top tip: scrunch the product into your hair, before twisting and defining individual pieces to create the look you're after.
Look after your scalp to keep the skin nourished and to promote healthy hair growth, especially if you regularly use styling products that can build up.
Dedicated products, like a scalp-friendly shampoo, oil and exfoliant, can help to keep yours in good shape.