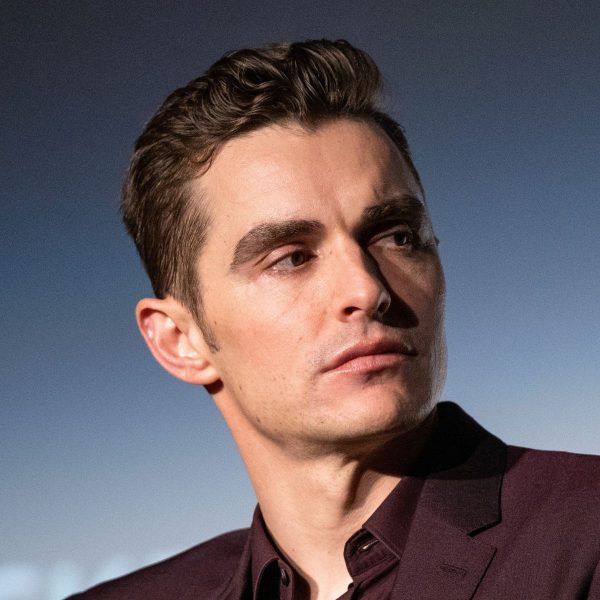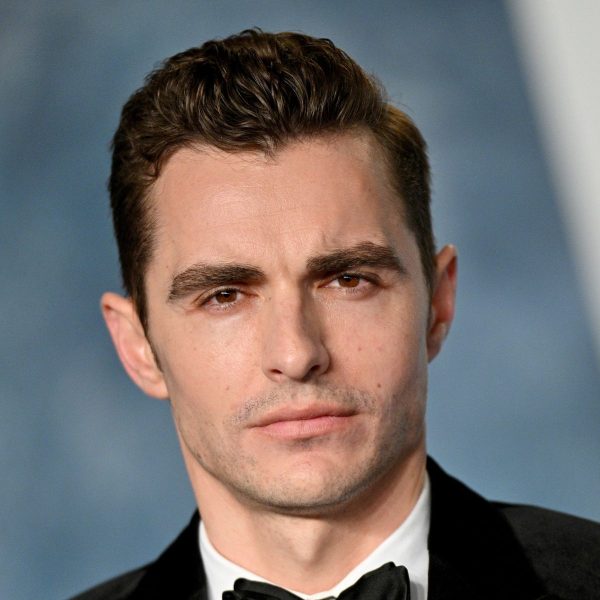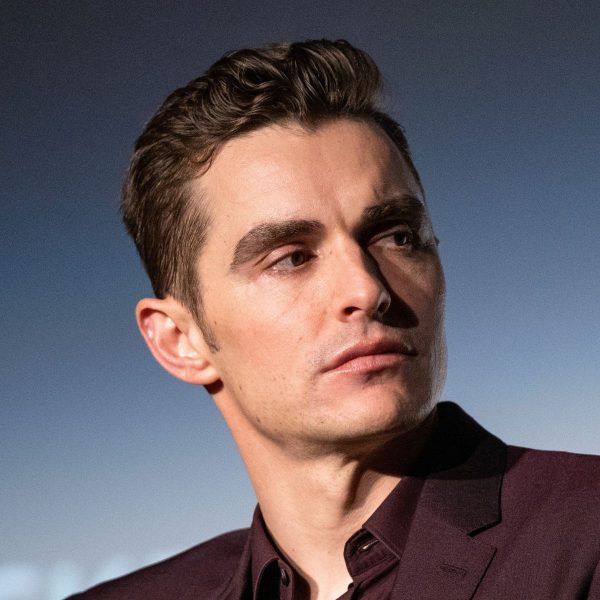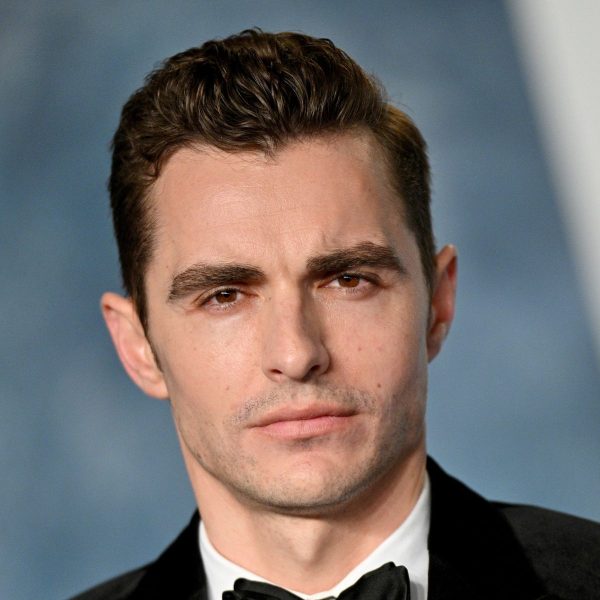 Dave Franco: Wavy Quiff Hairstyle With Side Part
Dave Franco's wavy quiff hairstyle with side part is the kind of polished vibe he often rocks (as opposed to older brother James Franco's often more scruffy style).
Dave's hairstyle might be a classic look and timeless style that never dates.
MFH says
Dave Franco's wavy quiff hairstyle with side part is a bit of a go-to look for the 37-year-old.
In general, he rocks rock his fine hair in short and medium length styles with a bit of texture, and some natural wave.
While MFH can't dig up any intel on any hair tips he might have shared, I know one product that'll be perfect for fine hair  like his.
Yes, it's my newly launched ANFORH Texture Volume Spray, £24. It's great for fine, soft hair, and is a combo of  sea salt spray with a thickening tonic but it's sans that sticky, tacky feeling that can be off-putting. (Check out the How To section for styling tips).
I've spent a decade perfecting it – because, after all these years trying and writing about different products, I know what works, trust me!
I also dug up a little intel about Dave's beauty regime.
He confessed to Men's Health a while back that he uses sunscreen every day to protect his skin. (Good man – that's a lesson we should all learn. And yes, you even need to wear it on cloudy days).
And apparently he confessed to Refinery29 that he's all about drinking loads of water and using face masks to give his skin a bit of a boost.
I think we all need to be a little more Dave…
Dave Franco's wavy quiff hairstyle with side part does need a skilled hairstylist to ensure that it's cut in the right way that's easy to style.
They'll likely section off the hair at the top of the head using clips.
Then using the scissors over comb technique, at an angle, they'll start cutting from front of the head, and work back.
The hair will need to be cut slightly longer at the front and gradually shorter towards the back.
Thinning shears will help with blending the hair, creating texture and helping the hair to sit nicely.
Towel dry your hair, but leave it slightly damp.
Spritz some ANFORH Texture Volume Spray throughout the top of the hair.
Part the hair on the side.
Then using a hairdryer on medium heat, use your hands to direct and shape your style.
Then blast with some cold air when you've finished to help the look 'set'.
Then you can use a pomade, clay or wax – whatever is your favourite – to create some texture and height at the front.
Finish off the style with a light hairspray to hold your quiff in place and add some extra shine to your hair.