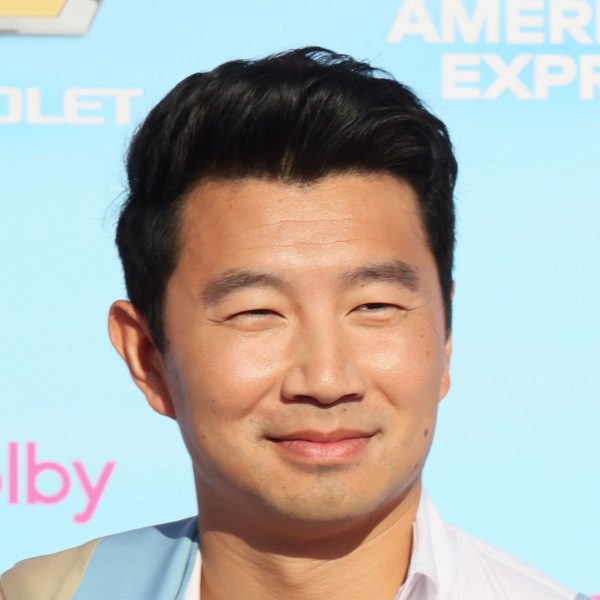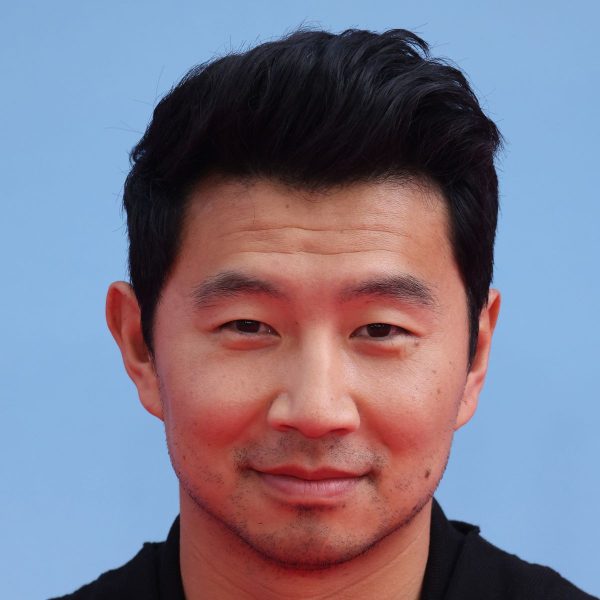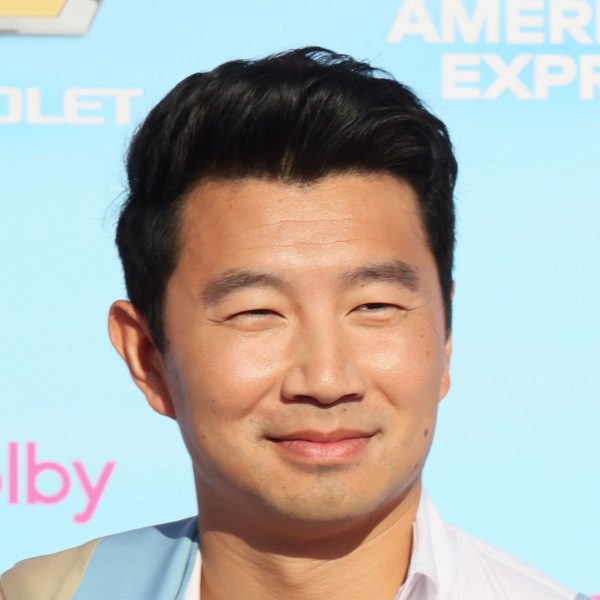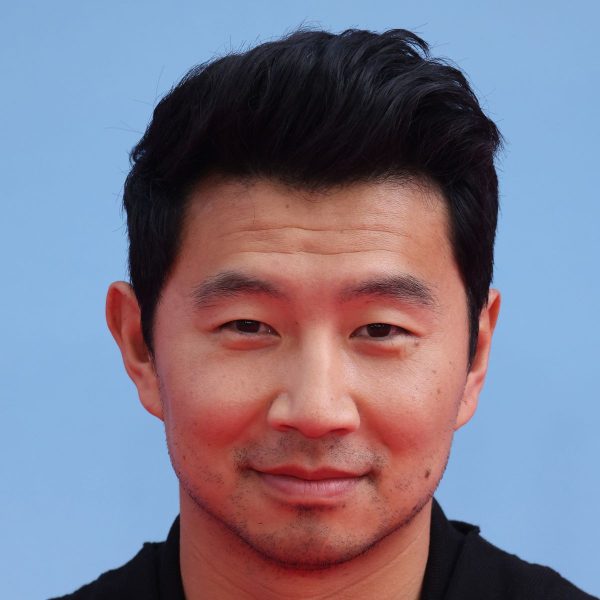 MFH says
Chinese actor Simu Liu's classic quiff hairstyle is an ageless style that suits everyone, especially if you're blessed with straight, thick hair like Simu.
The actor, most famous for his role in Marvel's Shang-Chi and the Legend of the Ten Rings plays one of a variety of Ken dolls in the new Barbie film.
Which didn't come without a few gruelling beauty 'challenges.' Here's some of the Kencare he needed to indulge in to play the iconic doll…
Think full body waxing. Twice. He told The Independent newspaper: "Waxing has been an education to say the least. It was one of the most painful experiences of my life. I have a new admiration for the incredibly brave women who go through this on a monthly basis."
"We got waxed two times [over filming]," he continued."I had never been waxed before at that point, but I was told that it lasts a few weeks which is good because it was one of the most painful experiences of my life and I don't think I could do that on a weekly basis."
Of course, he needed his skin to look like plastic perfection, too. Liu told US magazine Allure: "We had this kind of body paint that we applied to all over our exposed skin because there's this notion of, 'Well, Kens aren't human so … Kens can't break out because there's no pores,'" he explains. "We had to look glossy and plastic."
That Ken doll perfection also demanded a rigid skincare routine, too. "Skin care is very important before and after the makeup," says Liu. "I really got to get into a skin-care routine over the course of this movie: the cleanser, toner, serum, moisturizer. At the end of every day, it was just really, really important for Kens to keep that up."
His go to is beloved of celebs with perfect complexions like Ki Kardashian and Selena Gomez. The magic product? The Rice Wash by Tatcha. "I've gotten like three pimples [overall] since I started using it. This is not sponsored, I swear to God, I'm just a big fan. I'm just admiring from afar."
For Simu Liu's classic quiff hairstyle ask for a low placement 3 back and sides, with a scissor cut on top.
Your barber will smooth the sides working a higher clipper grade down to the 3.
Then it's all about using the scissor over comb technique to finish and finesse.
Your stylist should point-cut into the hair on top to give it movement and texture so it's easier to style.
The neckline is cut into a tight taper.
If your barnet isn't as thick as Simu's hair and needs a bit of a boost, use a thickening mousse first.
Use a golf ball sized amount then spread it through the hair from roots to tips.
If your hair is already thick, just spritz a little sea salt spray into the lengths of your hair for a little grit.
Using a hair dryer and a vent brush, lift the hair up at the top into a quiff shape as you dry it.
Sprinkle a little hair powder into the roots of your hair and work through the length for a little more hold and grit.
Then shape and style the quiff a little more with some matt pomade or clay when it's dry.
For extra confidence, spritz some hairspray over it.