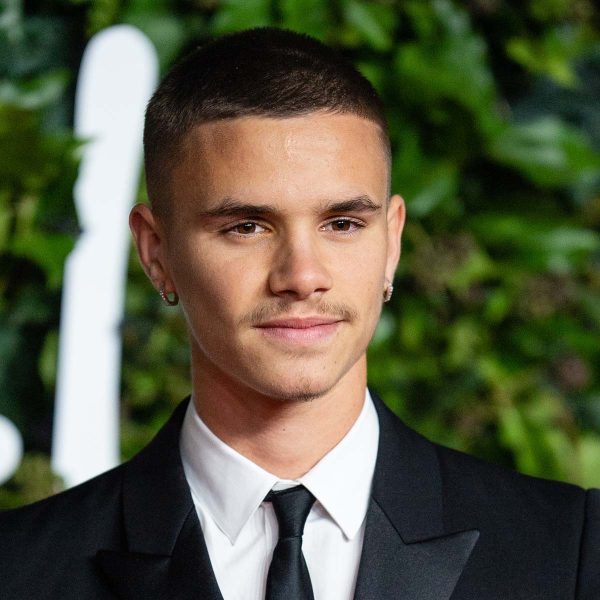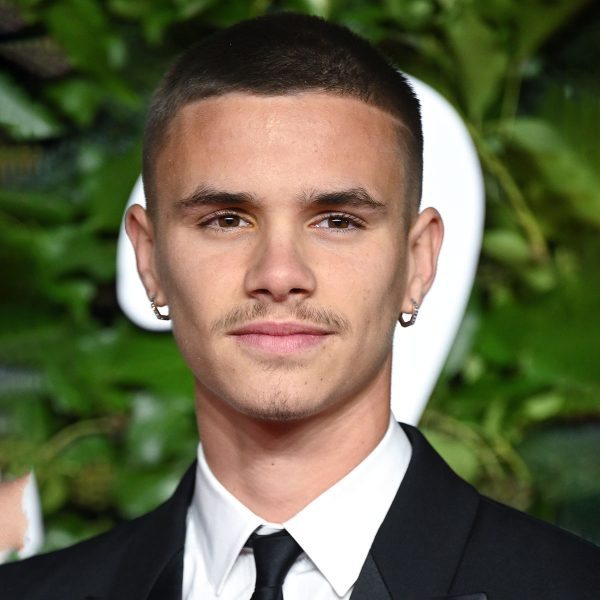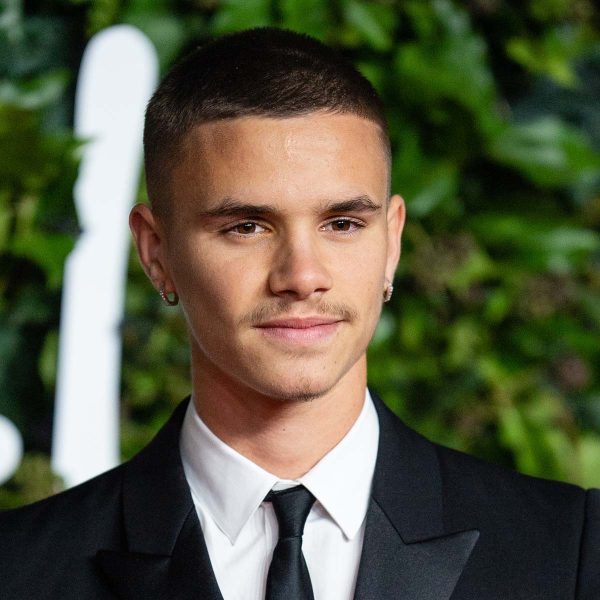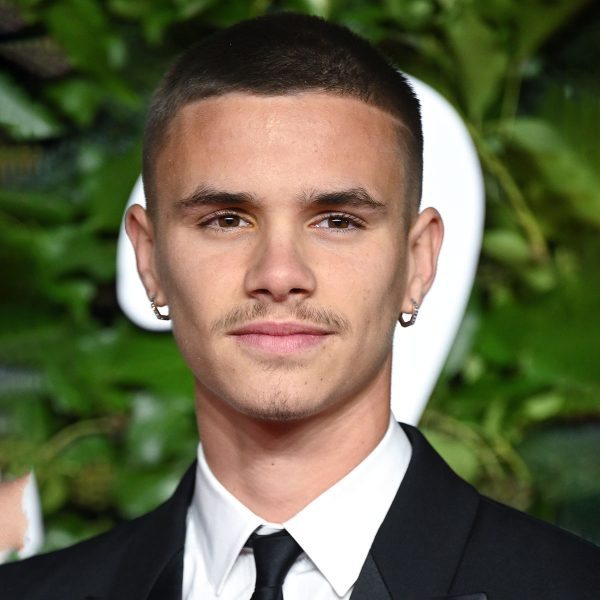 Romeo Beckham: Crew Cut With Tapered Sides
Romeo Beckham's crew with tapered sides is a classic, and gives the baby-faced 19-year-old a harder-edged look. Plus, it shows off that genetically blessed face, too.
MFH says
Romeo Beckham's crew cut with tapered sides is a classic that might not be breaking new ground, but it's the perfect no-fuss look for the rising professional footballer.
Like his Dad, David Beckham, Romeo has a penchant for playfulness with his hair, working everything from braids to platinum blonde in recent years.
But Victoria and David's middle son is also fast becoming the family's Kylie Jenner.
Why? The professional footballer is now the richest of the Beckham brood after signing a £1.2m contract to be the new face of Puma.
Rumour has it that this is just the tip of the iceberg when it comes to money-spinning collabs in the pipeline.
MFH predicts Romeo Beckham's hairstyle repertoire will increase alongside his advertising campaigns…
For Romeo Beckham's crew cut with tapered sides, you need to discuss with your barber what clipper guard you want on your cut first. This will determine the length on top.
Romeo Beckham's hair has had different tapers and fades. So it's important to discuss with your stylist how severe or subtle you want to go.
If you're nervous, start by going for a more subtle version. You can always go for a stronger look next time.
Romeo Beckham's crew cut with tapered sides is a zero fuss hairstyle when it comes to styling.
Try not to wash it more than once a week if possible, which will protect the condition of your hair.
Also use a scalp exfoliant once week to get rid of any sweat/oil build up.