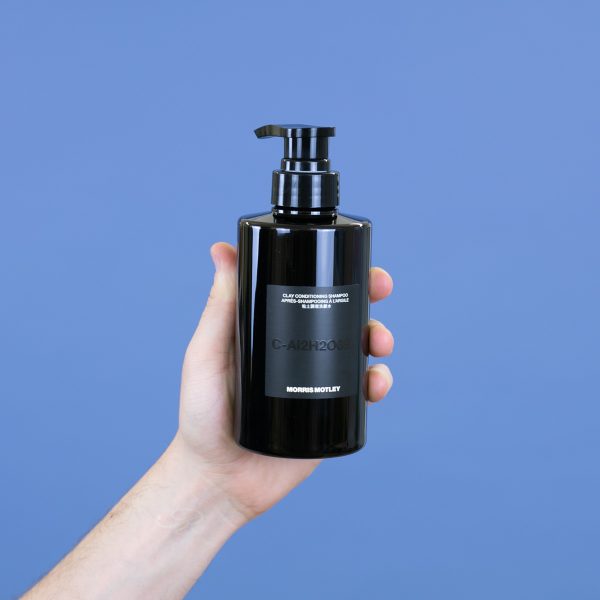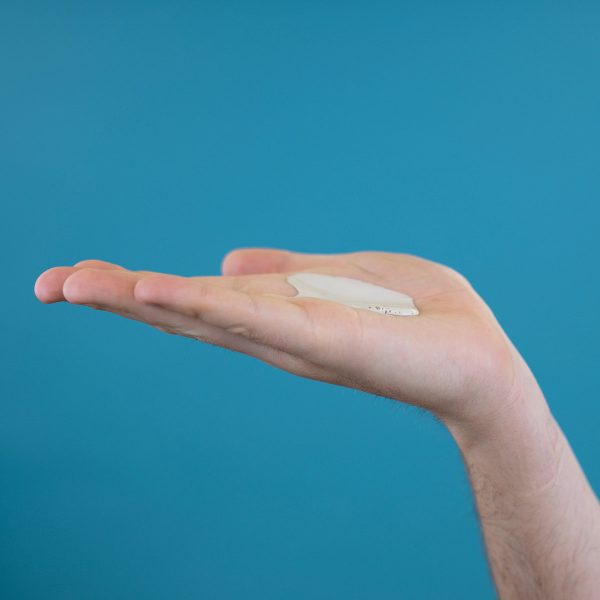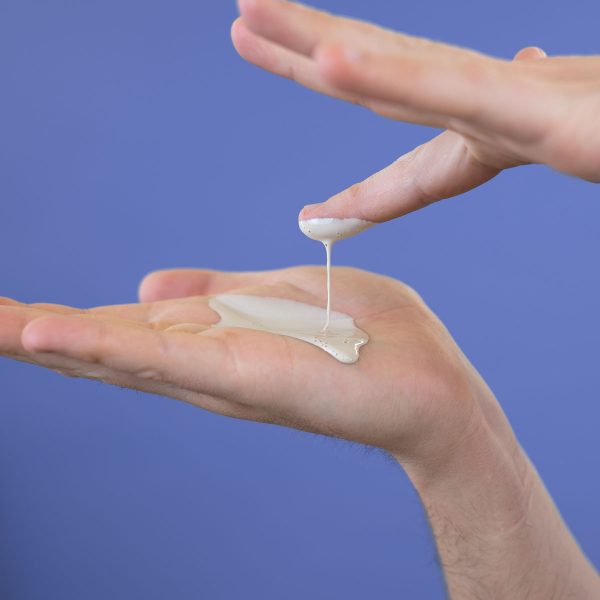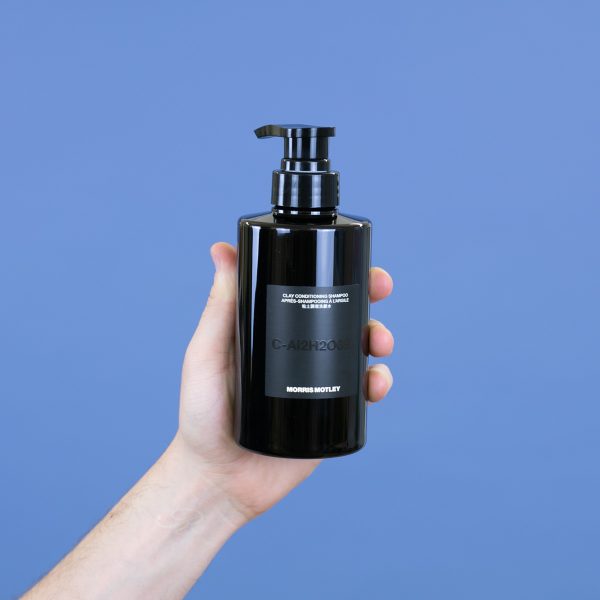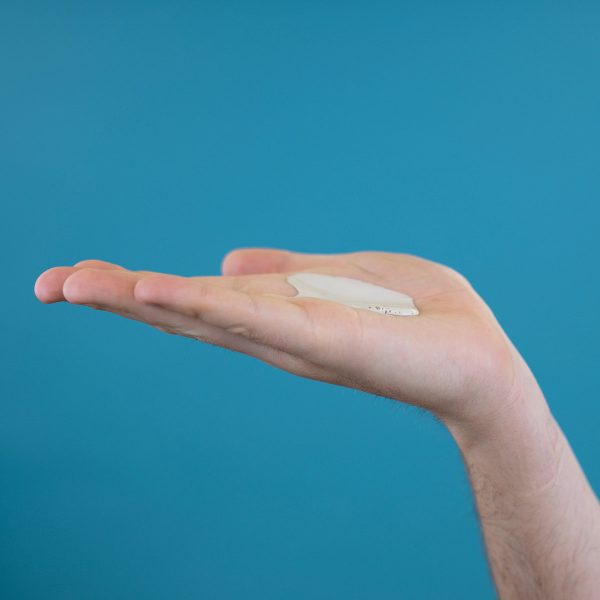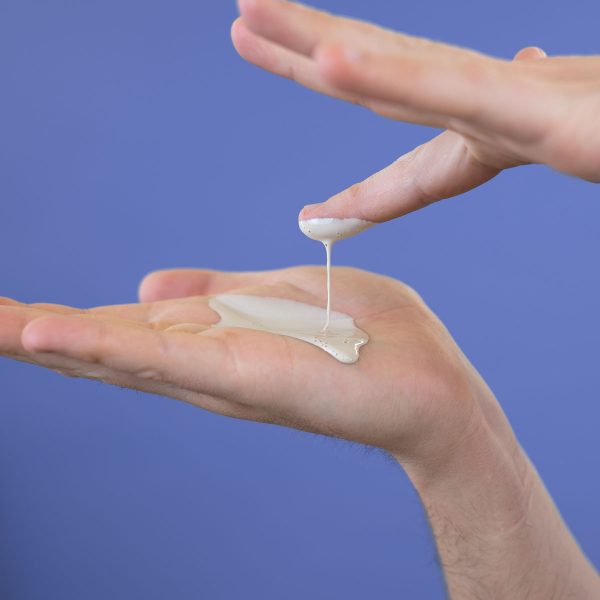 Morris Motley Clay Conditioning Shampoo
Morris Motley Clay Conditioning Shampoo is an updated formula of the Morris Motley Clay Cleanser. Ingredients include bentonite and kaolin, as well as the famous Reishi mushroom which is said to help reduce hair loss.
MFH says
I've enjoyed using this. My hair feels clean/cleansed but without stripping it of natural oils.
In terms of appearance, it very much looks like a liquid clay. And in smell, it's epic! Like a really vibrant orange.
Not normally a huge fan of '2-in-1' shampoo and conditioner combos but this has worked really very well.
I'd recommend using it 1-2 times a week, as a cleansing treatment.
How To Use
Massage into hair and scalp. Rinse throughly.
How It Works
This shampoo cleanses the hair and scalp and helps prevent dandruff. It can help suppress DHT (the hormone that causes hair loss), thanks to the Reishi mushroom. This medicinal Chinese ingredient acts as a powerful antioxidant and stimulates blood flow to help improve the health of the scalp.
What They say
"This is the upgraded and final formulation of the clay cleanser."
Santalum, Spicatum Wood (Sandalwood) Water, Ganoderma Lucidum (Reish) Water, Decyl Glucoside, Cocamidopropyl betaine, Polyquaternium-6, Magnesium Aluminum Silicate, Citrus Japonica (Kumquat) Fruit Extract, Peg-100 Stearate, Kaolin, Volcanic Ash, Hectorite, Titanium Dioxide, Polygonum Multiflorum Adventitious (He Shou Wu) Root, Camellia Sinensis (Green Tea) Extract, Schisandra Chinensis  (Wu Wei Zin) Fruit Extract, Withania  Somnifera  (Ashwaganda) Root Extract, Aloe Bardadensis (Aloe) Extract, Urtica Dioica (Nettle) Extract, Bacopa Monnieri (Brahmi) Extract, Terminalia Ferdinandiana (Kakadu Plum) Fruit Extract, Santalum Acuminatum  (Quandong) Fruit Extract, Citric Acid, Citrus Glauca (Desert Lime) Fruit, Phenoxyethanol, Azadirachta Indica (Neem) Leaf Extract, Citral, Citronellol, Eugenol,  Geraniol, Limonene, Linalool