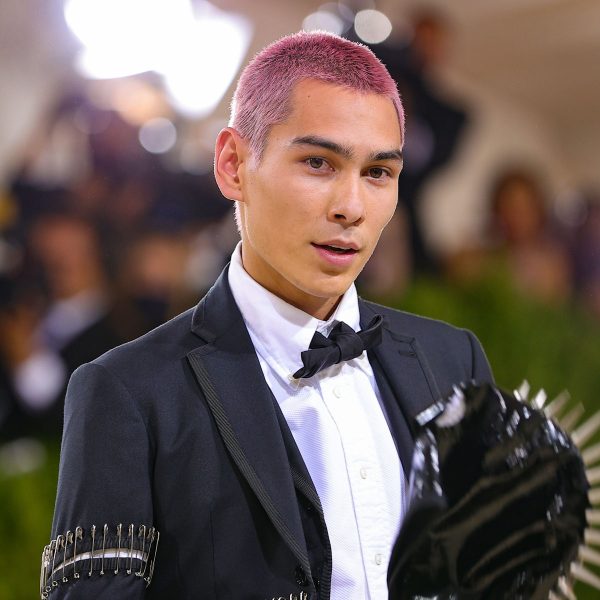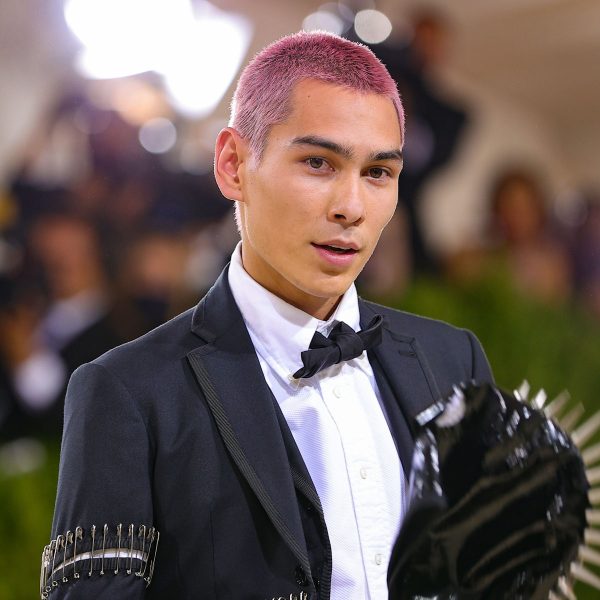 MFH says
Sure, this look isn't for everyone, but Evan Mock's pink buzz cut had real standout on the Met Gala's red carpet. A pretty amazing feat considering the wow factor guests all around him!
But Evan actually had his punk-ish pink hair way before Gossip Girl – he dyed it after losing a bet with friends and clearly liked it so much it became a keeper. Conveniently for him, as it suits his GG character, he was allowed to keep it for filming.
Although it's an easy-to-style look, the colour and cut need serious maintenance. FYI: Evan has his buzzed and coloured weekly.
It doesn't stop us loving this cool AF skater-boy-meets-high-fashion look, though.
Matrix Keep Me Vivid Colour Protecting Shampoo and Conditioner Duo Set For High Maintenance Coloured Hair 300ml
£19.50
Shop now
Biolage ColorLast Coloured Hair Mask Deep Treatment Pack Colour Protect Mask for Coloured Hair 100ml
£10.50
Shop now
BaByliss For Men 22 Piece Home Hair Cutting Kit
£25.00
Shop now
Unless you're a natural platinum blonde, you'll need to get your hair bleached
Evan's 'pearl pink' colour was created especially by his hairstylist, Jackson Heller. So it's crucial to discuss tones with your hairdresser before committing to choose a shade that best suits your skin and eye colour.
In these pics Evan's hair is a slightly grown-out buzz cut. This is is around a No 6 on the clippers. But he usually wears it a lot shorter – around a 3 or 4. Keeping it shorter is better for overall hair condition if you're bleaching it regularly.
You won't need to worry about styling – it's maintaining the colour that's going to require dedication of time – and money!
As Evan's hair is naturally dark, his hairstylist bleaches and buzz cuts his hair and adds the pink colour every week. This keeps it looking on point and regrowth at bay.
If you don't have a stylist on tap like Evan (who does?), colour fade will also be an issue – ask your colourist if they can blend some toner for top-ups that you can buy to use every week or fortnight which can help maintain the look, but without damaging your hair.
Try not to wash your hair every day. And use colour-preserving shampoos and conditioners when you do. Make sure you rinse with cool water: hot water opens the hair cuticle which can cause colour to seep out.